Celebrating National Doughnut Day on June 1 at Festival Foods
National Donut Day is a great time to celebrate the gloriously glaze-y, sprinkly and powdery treat. Our Bakery has freshly made donuts all day every day.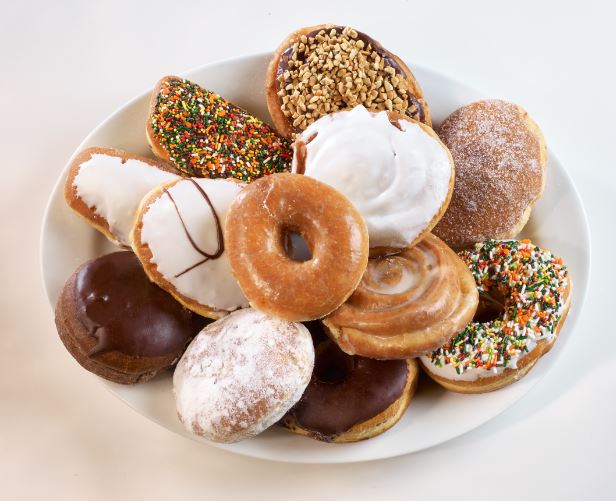 Friday is National Donut Day, which means it's like a requirement to have some fried, sugar-coated doughy goodness, right? We think so. Having them at a special price that day — 6 for just $4(!) — is a good reason too.
That's a good thing because our bakers are downright masters of the donut. They do everything from glazed to triple chocolate donuts to cinnamon rolls to crullers topped with chocolate frosting AND sprinkles … so, everything. Don't know what to choose? We did the testing for you – check out our top picks in the video below.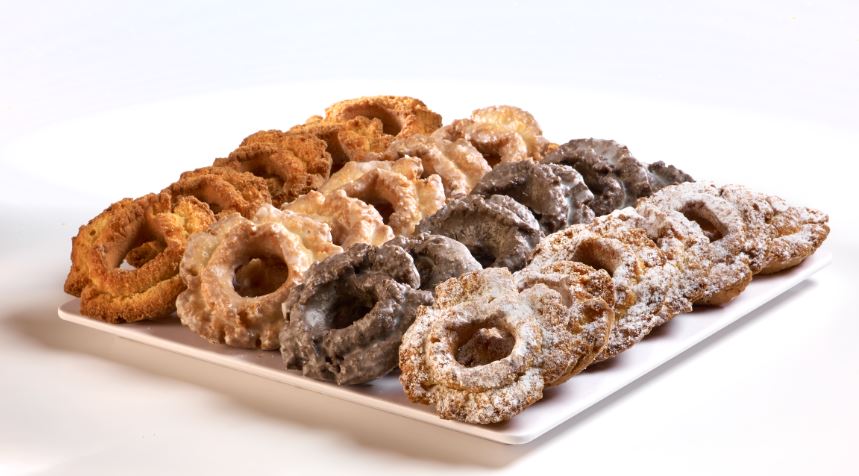 At our stores across Wisconsin, we sell a little more than 4 million doughnuts a year. And in just one store it's thousands of donuts every day.