National Puppy Day on Friday, March 23, seems like the perfect excuse to check out the Festival Foods Pet Aisle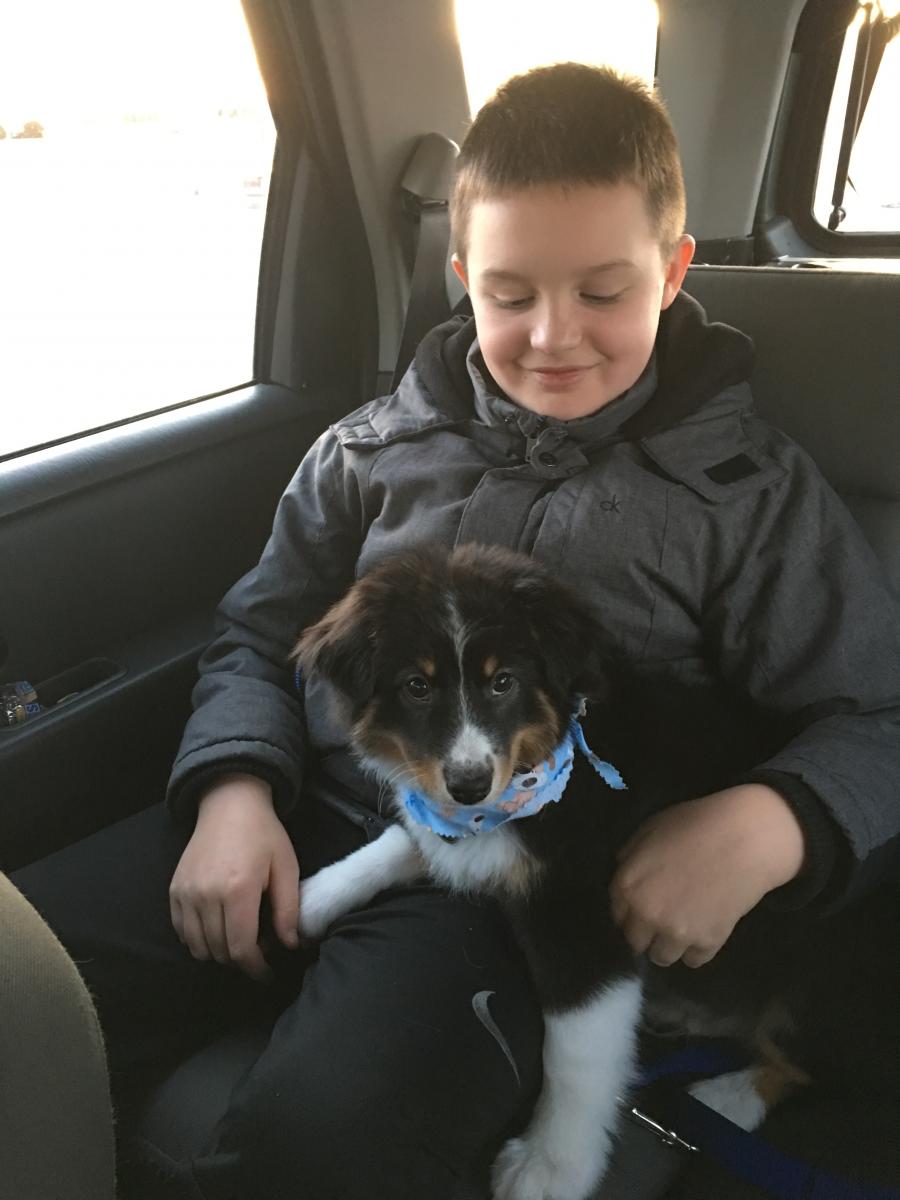 It's like Friday on steroids on March 23 because it's National Puppy Day! And thank goodness because dogs are just about the cutest animals. The observance of all dogs comes at a great time for us at Festival Foods because many of our stores carry a variety of pet food, treats and other accessories for your four-legged friends.
Those aisles are loaded with fun stuff as well as nutritious eats for your puppies, including Rachel Ray's Nutrish dog food. While we're super excited about offering a product like Nutrish, we also have plenty of other great items in that aisle to help your puppy sit, stay or bark for joy.
And even if you don't have a furry friend at home, you can help others who need homes! While checking out at our registers, you can tell the cashier you'd like to donate to our Paw Away Hunger program. Those donations go directly to nearby animals shelters. Last year, our amazing guests donated nearly $74,000 to this program.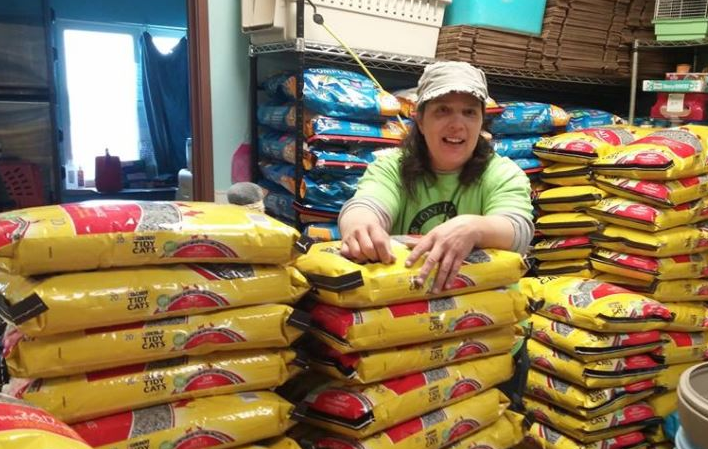 In 2008, we created Paw Away Hunger to help out our furry friends. All donations stay in the communities where they are collected, currently providing food and supplies to approximately 40 Wisconsin food pantries and 35 Wisconsin animal organizations.