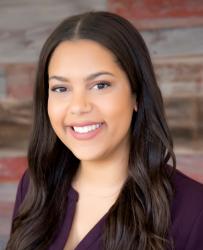 National Bagging Competition – Here we Come!
It's that time of year again! The national bagging competition is almost here, and we're headed to Las Vegas to compete.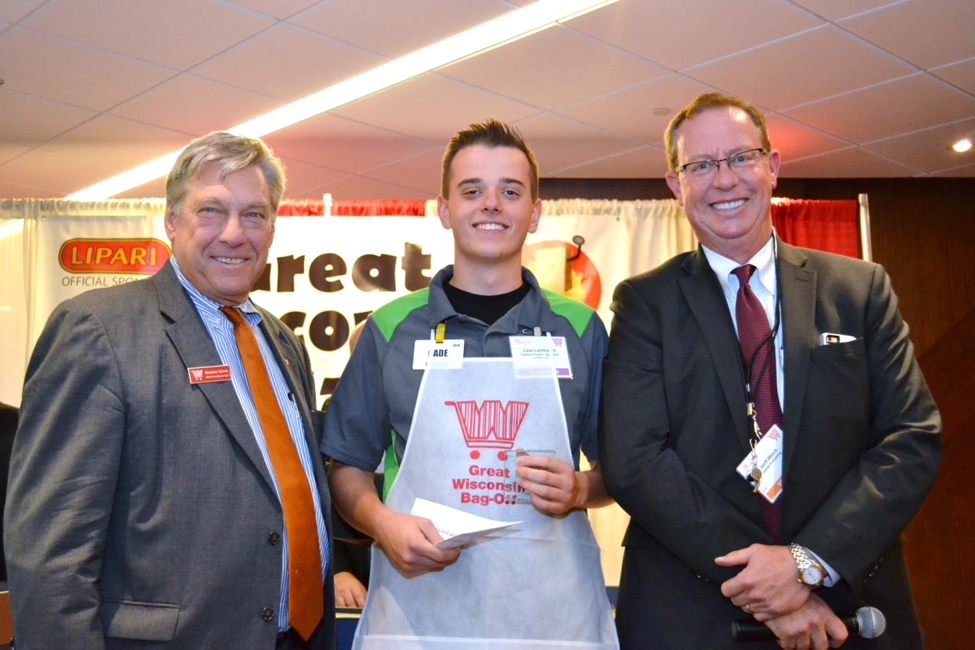 You remember Cade, right? He's a bagger at our Darboy location. In 2016 he won the Great Wisconsin Bag-Off, and now he will represent Festival Foods in the National Grocers Association competition on Feb. 13. This is the second time that one of our baggers has made it to the national contest in recent years. Expert bagger Mai Her went in 2015!
Cade beat out 15 other baggers in the Wisconsin area to claim the "Greatest Bagger in Wisconsin" title. Now he will face-off against 35 baggers from across the country in an attempt to win the national title — and some serious bragging rights!
As competitors get ready to head to Las Vegas for the showdown, we got to chat with Cade and his manager Angie about his journey to the national stage.
Participants will be judged on a variety of factors, including "proper bag building technique," their speed and their style, attitude, as well as their uniform appearance.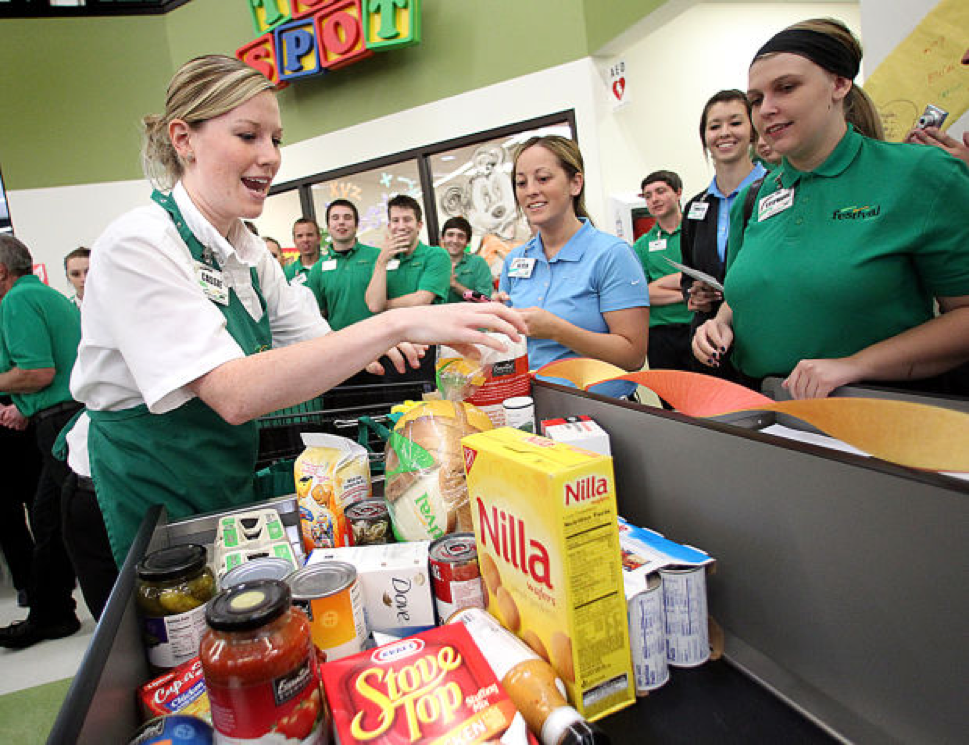 Want to see the competition in action? Our friends at the National Grocers Association will have information on its website and its Facebook page so stay tuned! Want to cheer on Cade? Share this post on Facebook or Twitter with #TeamCade, #BestBagger and #NGAShow17.
Good luck, Cade! We know you will make us proud.