MDA fundraising effort at Festival Foods raises more than $53,000
Fundraising shamrocks raise $53,000 for MDA in March at many Festival Foods stores.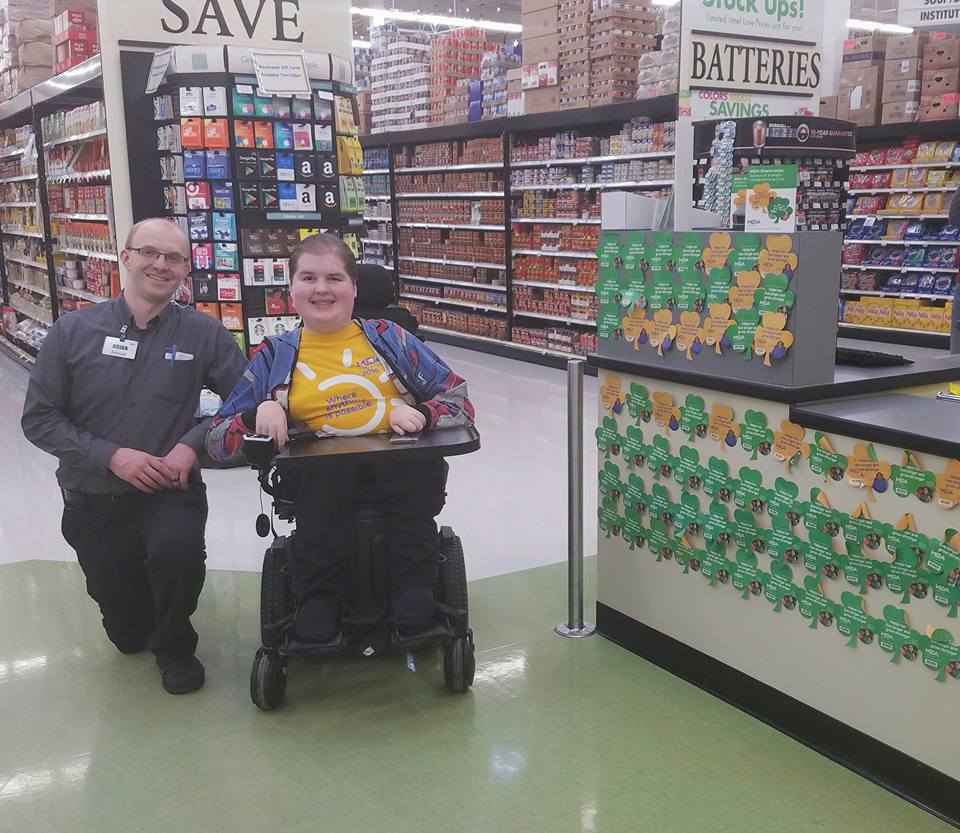 Talk about icon status! We're so pleased to report that our fundraising effort in March for the Muscular Dystrophy Association, which allowed guests to purchase MDA Shamrocks to support that organization, raised more than $53,000!
This campaign is among several our stores host throughout the year. These are the periods when our associates ask guests if they're interested in buying so called 'icons' that support groups such as the MDA and the Salvation Army, just to name two. Insights about this effort, and our company's overall commitment to community involvement, are here:
Each year, nonprofit organizations can apply through the Festival Foods website to hold a 15-day fundraising icon sale. After all submissions are in, associates at each of the Festival Foods locations throughout the state vote on the nonprofit they want to support.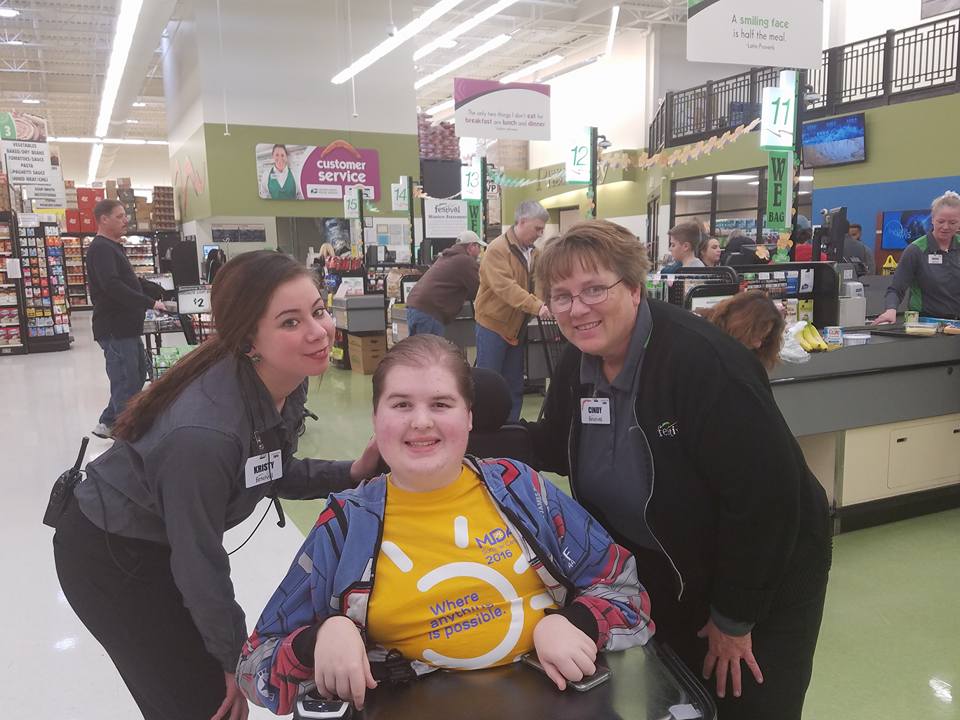 Fundraising icon sales demonstrate Festival Foods' commitment to building relationships with guests and area organizations that help so many support so many worthy causes. "We enjoy helping community organizations raise additional funds through fundraising icon sales in our stores," said Mark Skogen, Festival Foods President and CEO.
Here's a breakdown of the amounts raised by our stores, divided into region, during the MDA campaign:
Northeast Wisconsin: over $34,700
Milwaukee: over $7,200 raised
Madison: over $2,800 raised
Eau Claire: over $3,100 raised
Marshfield: over $5,100 raised
Grand total: over $53,000 raised