Local growers provide fresh produce to the Festival Foods in Madison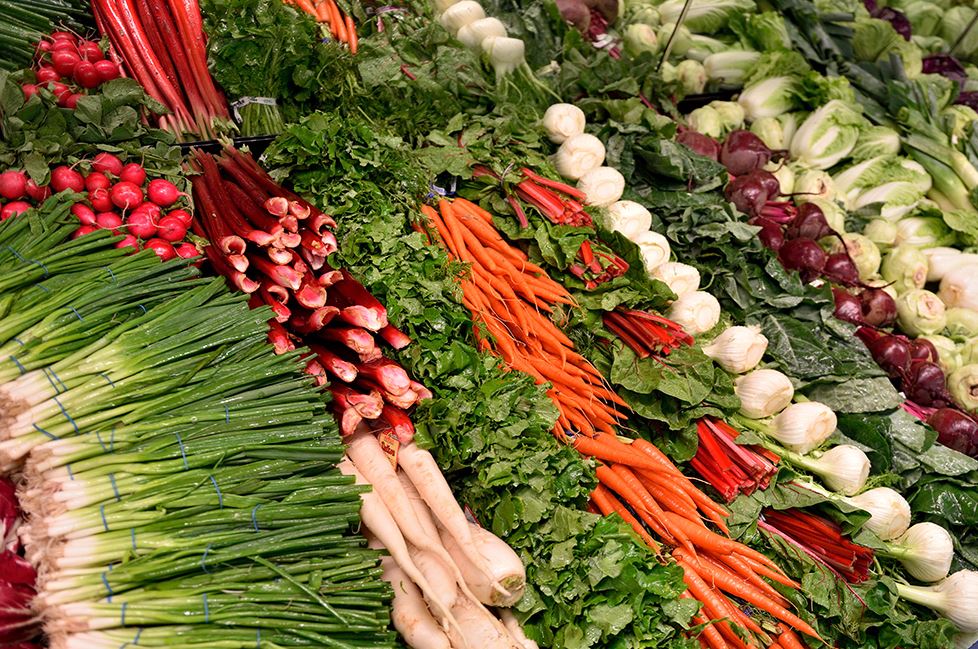 In southeastern Wisconsin, the folks at Schroeder Produce, a third-generation farm in nearby Cambridge, provide local produce to our stores in Janesville and Madison.
We started working with farmer Richard Schroeder when we opened our location in Fort Atkinson. The farm grows everything from peppers to tomatoes to strawberries to corn and its close location to our stores in that region, including Janesville, Fort Atkinson, Portage and Baraboo, means that fresh produce goes directly from the fields to our stores in no time at all.
The farm grows lots of summer favorites at its farm, including watermelons, tomatoes, sweet corn, zucchini and much more.