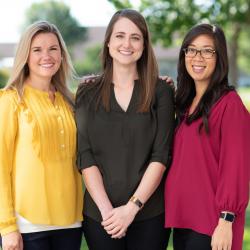 Let's talk turkey: 5 turkey truths and details on traceable turkey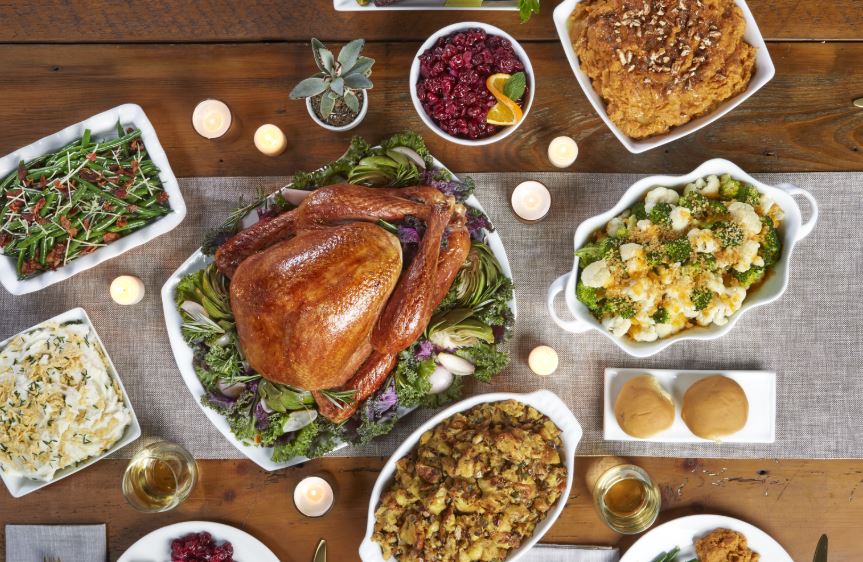 While we know Thanksgiving wouldn't be complete without the turkey, we know that many households enjoy turkey at least once per week. Fun fact: Turkey is the No. 4 consumed animal protein, according to the USDA, and, today, there are more turkey products, cuts and recipes than ever!
We're excited to tell you that, during this holiday season, Festival Foods is the only retailer in Wisconsin to be partnering with Honeysuckle White® brand turkeys on a program that gives you, the turkey buyer, information about the birds you're buying — down to the farm they were raised. These birds will be available for Thanksgiving and Christmas.
While our Mealtime Mentors have tons of great information about all things turkey, there also are some great insights at the National Turkey Federation's website, including 5 truths about turkeys you never knew …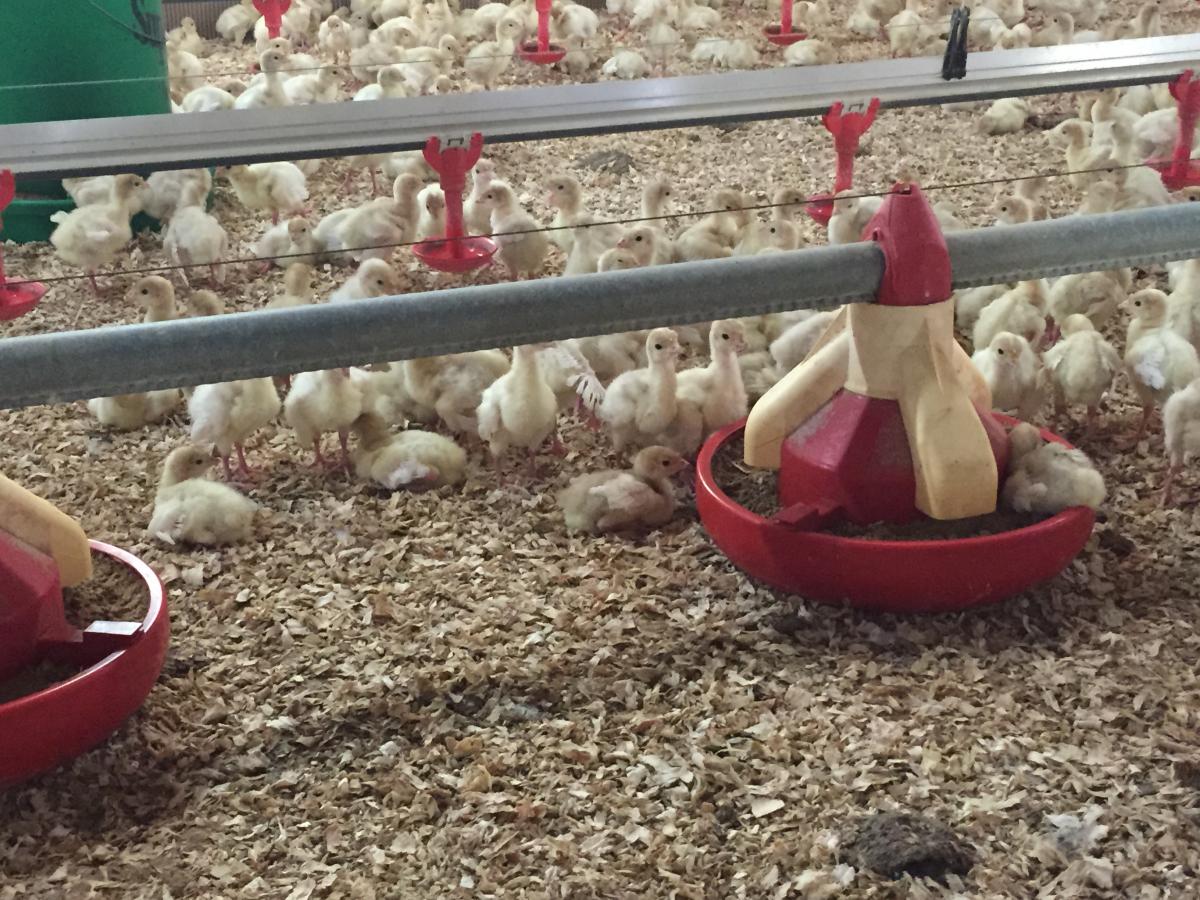 Photo courtesy of the National Turkey Federation
5 Turkey Truths
1. Are turkeys given hormones or steroids for growth?
No. All turkeys are free from any addition of either hormone or steroids. Adding hormones in poultry is prohibited by federal law. Genetic improvements, better feed formulation and modern management practices have resulted in the meatier turkeys for today's consumer.
2. What is the role of antibiotics in raising turkeys?
Turkey farmers grow for the consumers' preference while striving to offer affordable value for all Americans in choice and variety. They use antibiotics to treat infection to ensure their flocks do not suffer from disease.
Measured antibiotic use is prescribed with withdrawal time to ensure turkey is safe to eat. Purpose for treatment, type of medicine, and dosage as well as mandated time for medicines to clear the animals' system before marketing are strictly limited by FDA's Center for Veterinary Medicine and confirmed by test results overseen by USDA's Food Safety and Inspection Service (FSIS).
3. What are the differences among free range, organic and natural turkeys?
For poultry, the term "free ranging" is regulated and requires that the bird have access to the outdoors, but for an undetermined period each day.
"Certified Organic" meats are from livestock that have been raised and certified in compliance with the National Organic Program's standards. Their production must be certified by an accredited state or private certifying agency. Animal health is maintained through high quality nutrition obtained predominately through pasture grazing and by supplementing with organically grown feeds. Organic farmers are required to provide humane treatment, which includes access to the outdoors. Sick animals are to be treated as necessary, but can no longer be marketed as organic if dewormed or antibiotic intervention was required.
"Natural" is a food label that does not refer to how the animal was raised but rather to how it was processed. Natural products can contain no artificial ingredients, coloring agents, or chemical preservatives and must be minimally processed. Meat can be ground, smoked, roasted, dried, or frozen as long as these procedures do not fundamentally change the raw product.
4. What are turkeys fed?
Turkeys are fed corn and soybean meal containing minerals and vitamins.
5. Are turkeys raised in cages?
No. Turkeys are allowed to roam freely within their barns with constant water and feed. Turkeys are raised in these scientifically designed, temperature-regulated barns with maximum space and protection from weather, insects, rodents, predators and visitors who might carry disease.
Looking for ways to enjoy more turkey? Our Mealtime Mentors love featuring ground turkey breast, turkey burgers, turkey brats, turkey hot dogs, turkey bacon, deli turkey meat and more in recipes. Check out our favorite turkey recipes!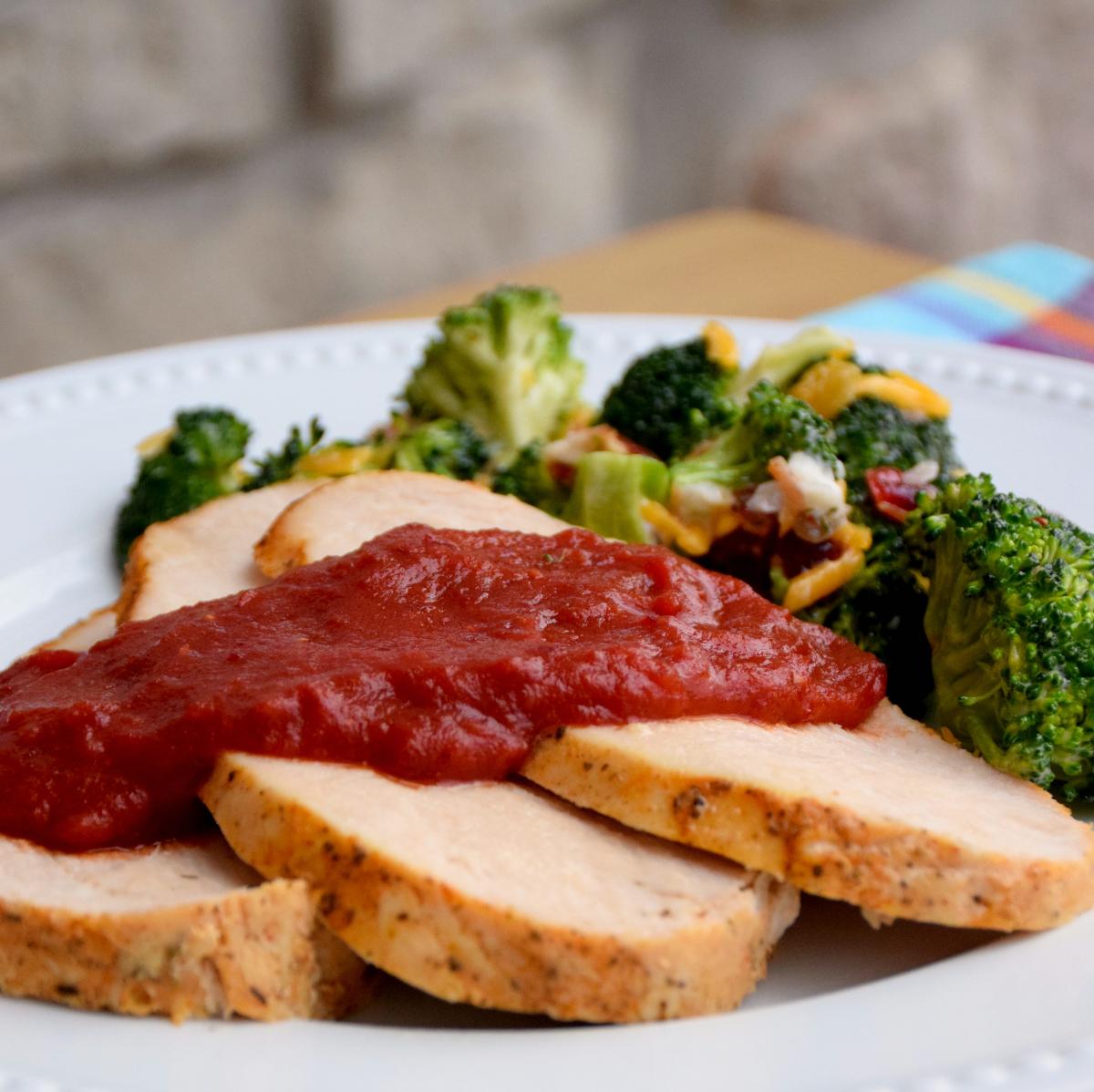 Our Mealtime Mentors are Registered Dietitian Nutritionists (RDN) with Festival Foods and certified in the state of Wisconsin.
Have a question about nutrition? Our Mealtime Mentors would love to help! Reach out at AskFestivalDietitians.com or find them on Facebook, Instagram, Pinterest and Twitter.
Disclaimer: The information provided here is intended for general information only. It is not intended as medical advice. Health information changes frequently as research constantly evolves. You should not rely on any information gathered here as a substitute for consultation with medical professionals. Information may not be reproduced without permission from Festival Foods. We strongly encourage guests to review the ingredient lists of suggested products before purchasing to ensure they meet individual dietary needs. All products not available at all Festival locations.