Holiday eats and treats for kids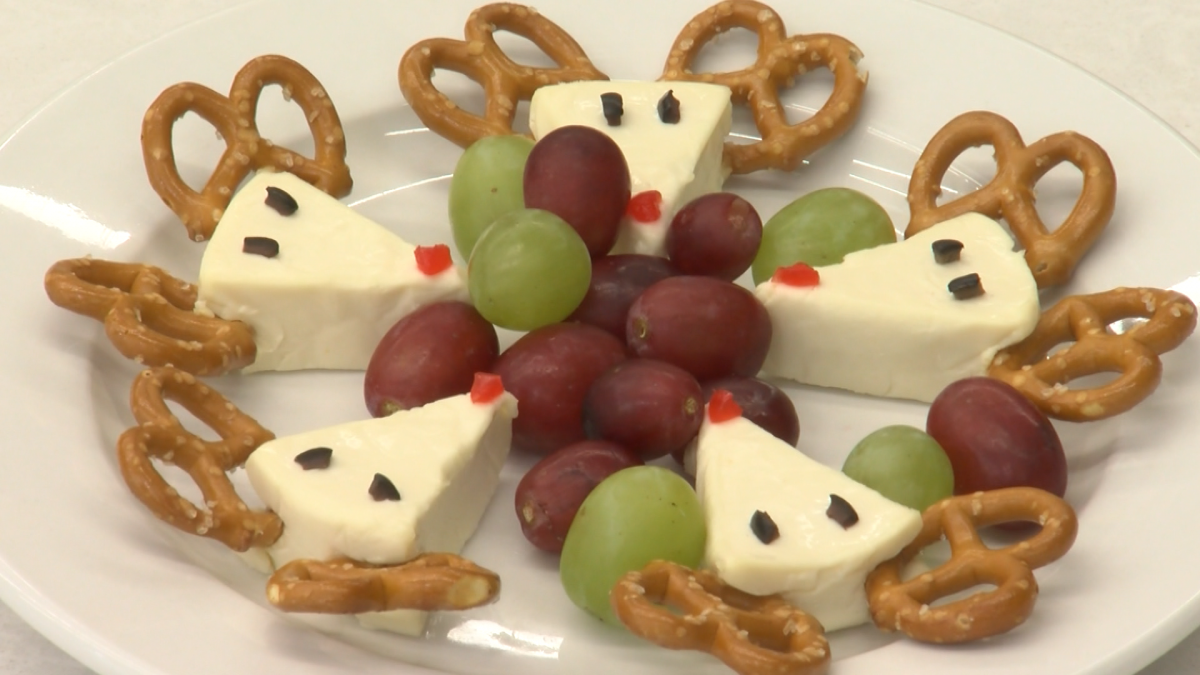 We've got a lineup of delicious, kid-friendly eats for your next holiday gathering that will make the Kids Table a place everyone will want to sit. Check out a few adorable dish options from our holiday entertaining experts.
Dish: Reindeer Cheese
What you need: Laughing Cow Cheese for head; Pretzel Knots for antlers; Ripe Olives for eyes; red pepper, pimento or cherries for nose.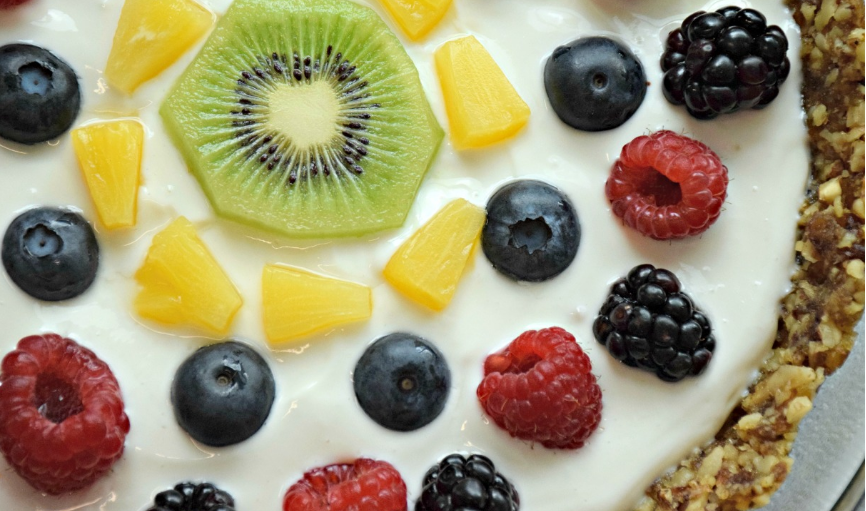 Dish: Fruit pizza
What it is: With a simple two-ingredient crust, this sweet and tangy Greek Yogurt Fruit Pizza will be a recipe you reach for time and time again. And the best part, you can decorate it to match any occasion!
How to make it: All the details are right here.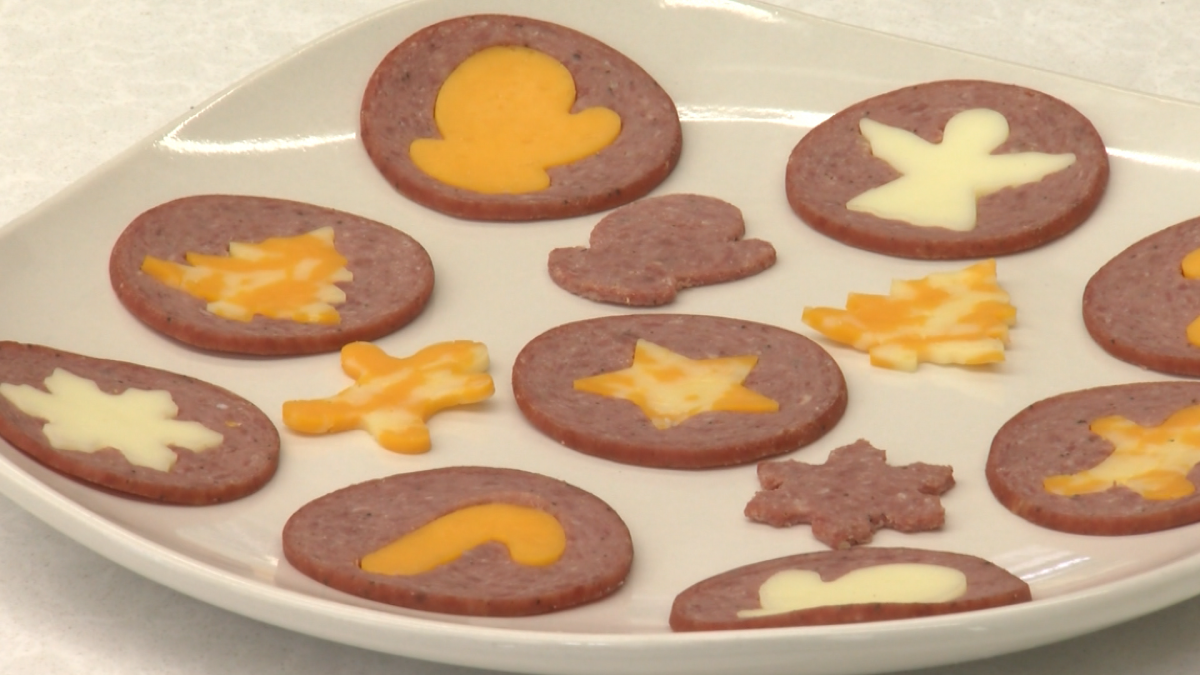 Dish: Cheese and meat cutouts
How to make it: As easy as taking cookie cutouts to snacks!