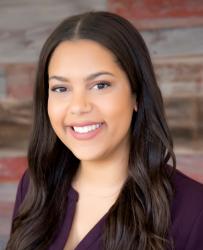 Kentucky Derby Ready: How We Mint Julep
The Kentucky Derby is here, folks! As hundreds of thousands gather and sip on their Mint Julep cocktails, we thought it would be the perfect time to whip up one of our own.
We might not personally be in the stands this year, but that doesn't mean we can't drink with the best of them, right? Here's how we Mint Julep:
Ingredients
1-1/2 shot of Maker's Mark Bourbon/Whiskey
1 shot of simple syrup
Handful of fresh mint leaves
Tsp of powdered sugar
Crushed Ice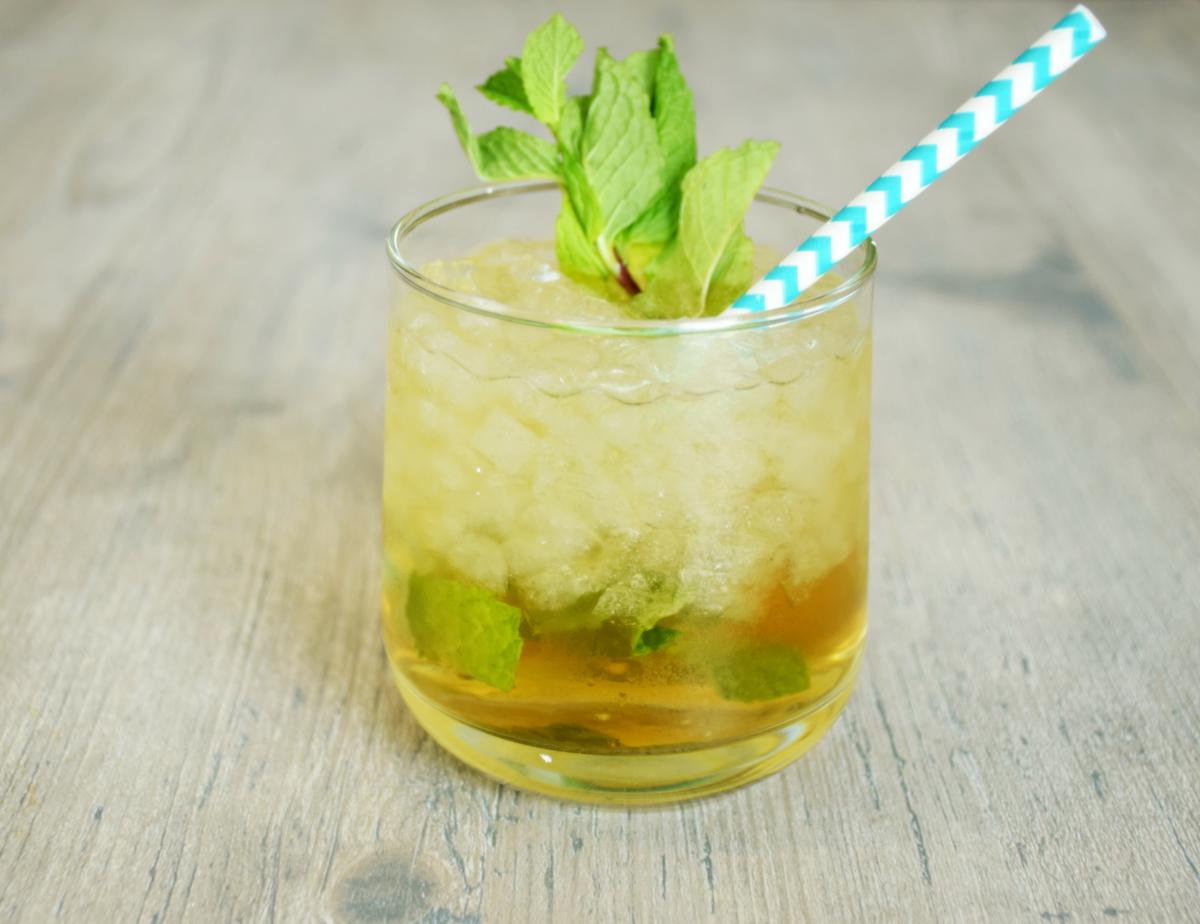 How to Make it
Muddle one shot of syrup with mint in a cocktail shaker
Add 1 & 1/2 shots of Maker's Mark Bourbon/Whiskey
Add a splash of distilled water
Fill a glass with crushed ice
Pour your mixture over the top of it
Garnish it with a sprig of mint
Finish it off with a sprinkle of powdered sugar
Time to Mint Julep ya'll!