Join us! Be part of our amazing team of associates who creates an enjoyable shopping experience for our guests
Join us! Be part of our amazing team of associates who creates an enjoyable shopping experience for our guests.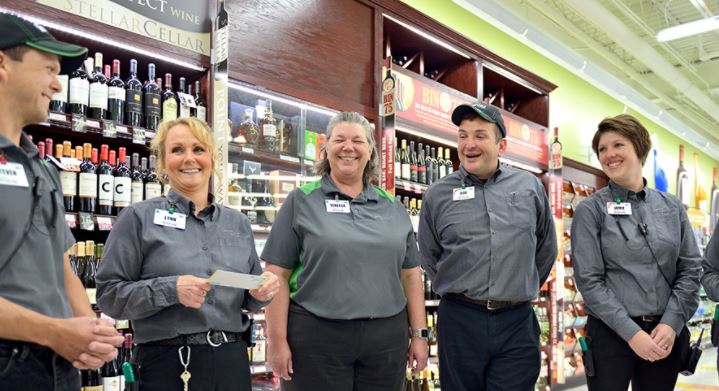 At Festival Foods, we pride ourselves in creating an enjoyable shopping trip for our guests. A big part of a quality experience is the quality people we have in our stores across Wisconsin. Among our amazing associates, we've got many who are getting experience at their first job or working their way through college.
For our colleagues headed to college, our Dollars for Students program allows them to put away 50 cents for every hour worked, which can be used at anytime for eligible tuition expenses. And then Festival Foods matches what's in their account dollar for dollar up to $10,000.
And while the Dollars for Students program is a big help for our associates attending college, the opportunities for growth and learning that our company provides are pretty great too.
Our colleague, Shane Motszko, is a Shift Manager/Human Resources Intern at the Festival Foods in Eau Claire on Mall Drive. He took some time to tell us about his experience working with our employee- and family-owned company. Here's his story: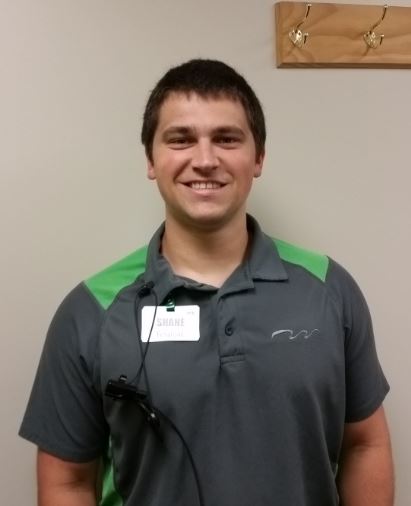 In the last year I've worked for Festival Foods, I have learned skills that I can take anywhere, met people I consider to be my best friends, and I've had many opportunities to learn and grow, both as a leader and a person.
As a college student, I constantly find myself worrying about having enough money for everything from tuition to food to rent to bills to just life in general.
Multitasking in college (or in life) can be a nightmare. Between doing mountains of homework, making dinner, going to club meetings, attending sporting events and doing laundry, squeezing an extra 10 hours a week for a job can feel overwhelming. Even tougher: Finding a job that is flexible with our hectic schedules.
Throughout high school and college, I worked in a variety of grocery stores. With flexible hours and decent pay, it was the perfect job for a kid who needed a little time to adjust to juggling many different things. But last March, I was looking for a change.
I was looking for something that would help me build new skills and present me with new challenges. I was looking for a job with better pay, flexible hours, and opportunities for leadership and growth. As I was walking through the rows of recruiters at the University of Wisconsin-Eau Claire Career Conference, I found a company that fit these criteria.
It was Festival Foods.
Brooke Richartz, the Human Resources Manager of Festival Foods in Eau Claire, talked to me about the company and set up a meeting as well as an opportunity to shadow her on the job. I got a chance to learn what Festival Foods was all about — from its culture to its history.
A month later, I was working as a shift manager. While it was overwhelming, I wasn't just thrown to the sharks. I had excellent trainers, plenty of opportunities to ask questions and, once I started to get the hang of things, I realized the opportunity I had in front of me.