Job fair set for soon-to-be Festival Foods locations in Eau Claire
Job fair set for soon-to-be Festival Foods locations in Eau Claire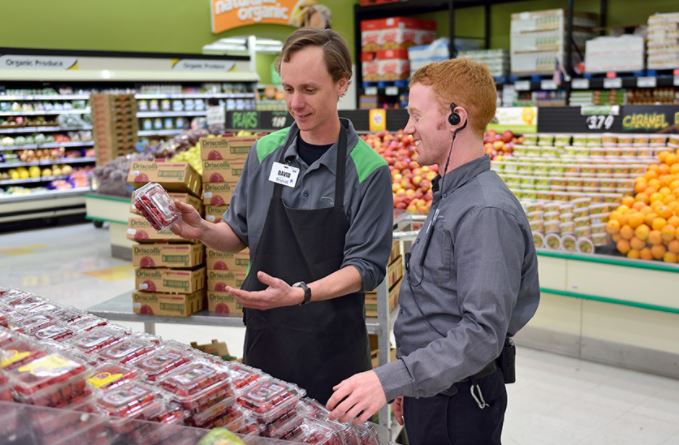 In the Eau Claire area and looking for a great job with an incredible company? Come talk to us! Job fairs for two soon-to-be Festival Foods locations will be held in Eau Claire on Oct. 25-28 at the Metropolis Hotel, 5105 Fairview Drive. Full- and part-time positions throughout the stores are available.
Festival Foods plans to open the stores in early December. The four-day hiring event will be held:
– 10 a.m.-7 p.m. Wednesday, Oct. 25;
– 8 a.m.-5 p.m. Thursday, Oct. 26;
– 7 a.m.-4 p.m. Friday, Oct. 27;
– 7 a.m.-11 a.m. Saturday, Oct. 28.
Applicants are encouraged to register online here in advance for an interview time and complete an application online at career.festfoods.com before the interview. Applications also will be available at the hotel. Walk-ins are welcome.
"We're very excited to open these two new locations to better serve our Eau Claire area guests," said Brooke Richartz, human resources recruiter. "We want to talk to you if you're looking for a position and are passionate about providing great customer service."
For more information regarding the hiring events, contact Brooke Richartz at BRichartz@festfoods.com. More information regarding openings at Festival Foods is available at career.festfoods.com/.