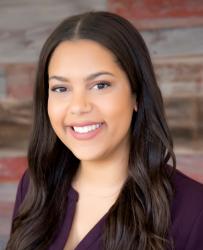 Taste of Italy
Who doesn't love pasta? Here in our deli, we're celebrating it all week long with Taste of Italy.
We've got deals on deals and meals on meals! From lasagna, to stromboli, to meatballs, to spaghetti – we have it all, and it's all on sale!
Check out our ad for these crazy good deals here.
Want to get even more creative with our deli deals? Check out our Pinterest page with recipes galore!