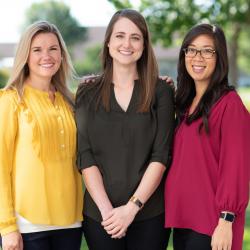 Intern Tyler Takes Over Instagram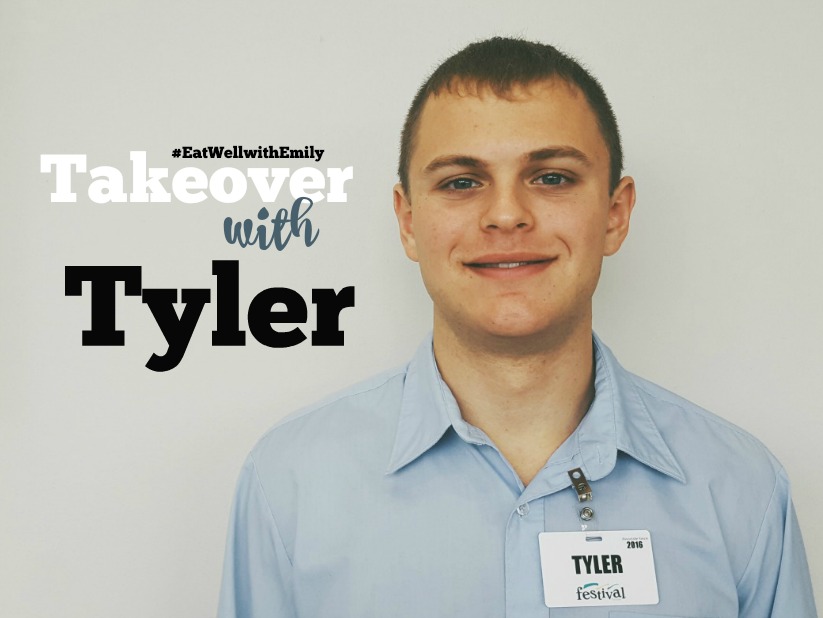 Hi everyone! My name is Tyler Roberts and I'm currently interning to become a registered dietitian! I've been going to school for five years to learn about nutrition and I'm almost there. As part of my internship, I get to work with Festival's nutrition experts, and for the last six weeks I've been helping them out with projects and picking their brains to gain as much knowledge as I can from this experience.
Working with Emily, I've learned a little bit about social media (She's the face behind #EatWellwithEmily :)) and sharing healthy ideas on Instagram.
Now, it's my turn! Living on a tight, college student's budget, healthy eating can be a bit challenging. So, I'll be taking Emily's place this Wednesday (Dec. 7) to share some of my healthy, budget-friendly meals and snacks on the @FestFoods Instagram account. 'See' you soon!