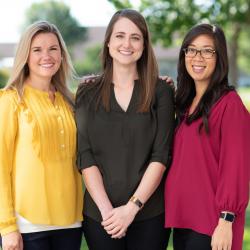 Head Over Meals Challenge Week 9: Try a new way of eating avocado
This week's challenge is to try a new way of eating avocado. Maybe avocados are already part of your normal diet, but this week, we're working with Avocados from Mexico to challenge you to try something new! Not sure where to start? Check out this video to learn about selecting and slicing the perfect avocado.
Easy way to accomplish:
Try a new-to-you recipe that features avocados! Here are some we love: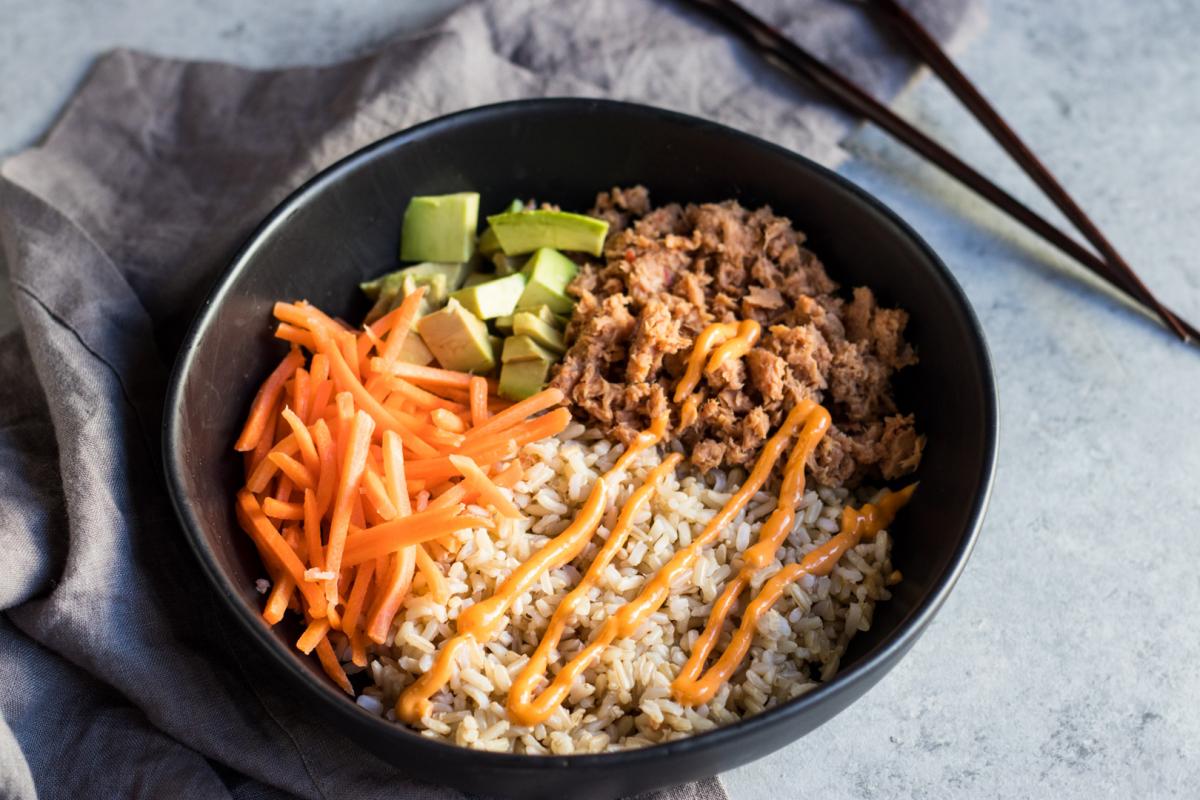 Easier way to accomplish:
Toss some avocado into your smoothie, use mashed avocado as a sandwich spread or make avocado toast with sweet or savory toppings!
Complete this challenge, grab a photo and share on Facebook, Instagram or Twitter using #HeadOverMeals19. We've partnered with our friends at Fox World Travel and Delta Vacations to give away a five night trip for two adults to Jamaica to one lucky winner. This amazing trip includes airfare and lodging at Hilton Rose Hall Resort & Spa! Enter here to win!
Disclosure: This post was sponsored by Avocados from Mexico.