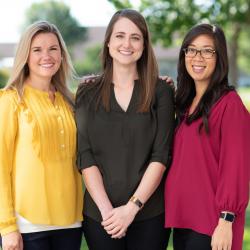 Head Over Meals Challenge Week 8: Try a sparkling water
This week's challenge is to try a sparkling water in place of a sugar-sweetened beverage or soda. Sparkling water is a great way to drink more water without sacrificing flavor and fizz.
Easy way to accomplish:
Grab a sparkling water (or just a glass of water if you prefer no bubbles) and dress it up! Try adding fresh or frozen fruit, herbs or chia seeds to give it a little pizzazz. Here are a few mocktail recipes to give you some inspiration.
Easier way to accomplish:
Pick out a sparkling water, pop it open and start sipping! With so many different flavors, we're confident that you find a couple that suit your fancy. Here are some of our favorites.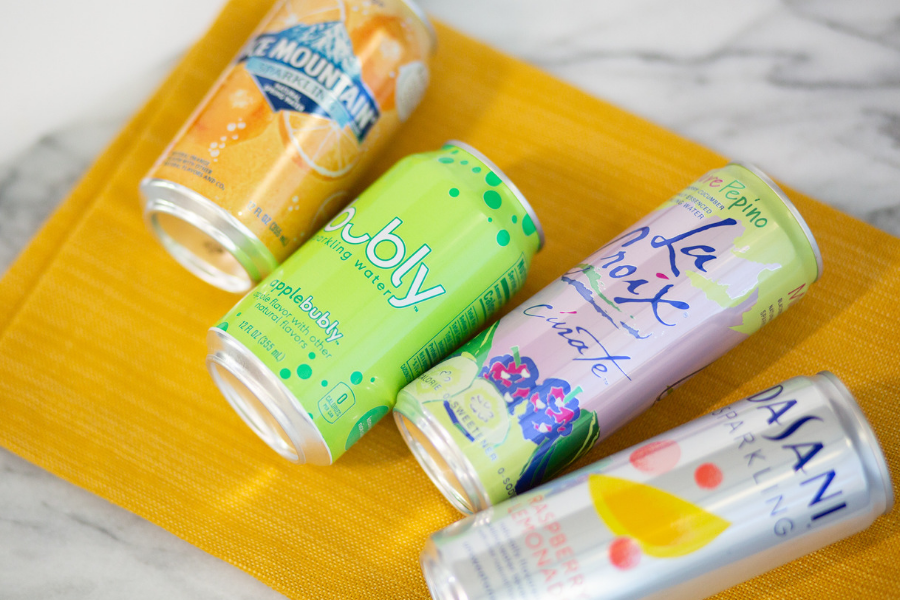 Complete this challenge, grab a photo and share on Facebook, Instagram or Twitter using #HeadOverMeals19. We've partnered with our friends at Fox World Travel and Delta Vacations to give away a five night trip for two adults to Jamaica to one lucky winner. This amazing trip includes airfare and lodging at Hilton Rose Hall Resort & Spa! Enter here to win!