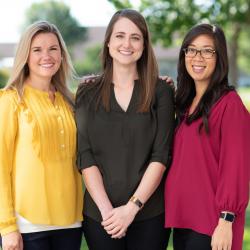 Head Over Meals Challenge Week 7: Make a meal with a plant-based protein
This week's challenge is to make a meal with a plant-based protein. Plant foods that pack protein are usually lower in calories and saturated fat, less expensive and provide other important nutrients, like fiber, vitamins and minerals.
Try one of these sources of plant-based protein this week!
Beans:
Beans are a versatile and affordable source of protein. Canned beans are great for quick meals — just rinse and drain the beans before using to get rid of some of the sodium. Or, better yet, look for low sodium or no salt added canned beans. Here are some of our favorite beans recipes:
Lentils:
This small dried bean is part of the pulse family and can be found in a variety of colors. Lentils cook quickly, making them ideal for weeknight meals. Find them in the bulk bins or in the beans aisle. Here are some of our favorite lentils recipes:
Tofu:
Tofu is made from soy and comes in block form, which you can find in our natural department. Tofu has a very mild taste and takes on the flavor of whatever you're making. We suggest choosing firm or extra firm block tofu and trying in one of our favorite tofu recipes:
Nuts:
Almonds, walnuts, cashews and more are all rich in protein, heart healthy fats, vitamins and minerals. Here are some of our favorite meals that incorporate nuts:
Quinoa:
A single cup of quinoa contains 8 grams of protein — more than any other grain. Quinoa has a nutty flavor, is gluten free and takes just 15 minutes to cook. Here are some of our favorite quinoa recipes: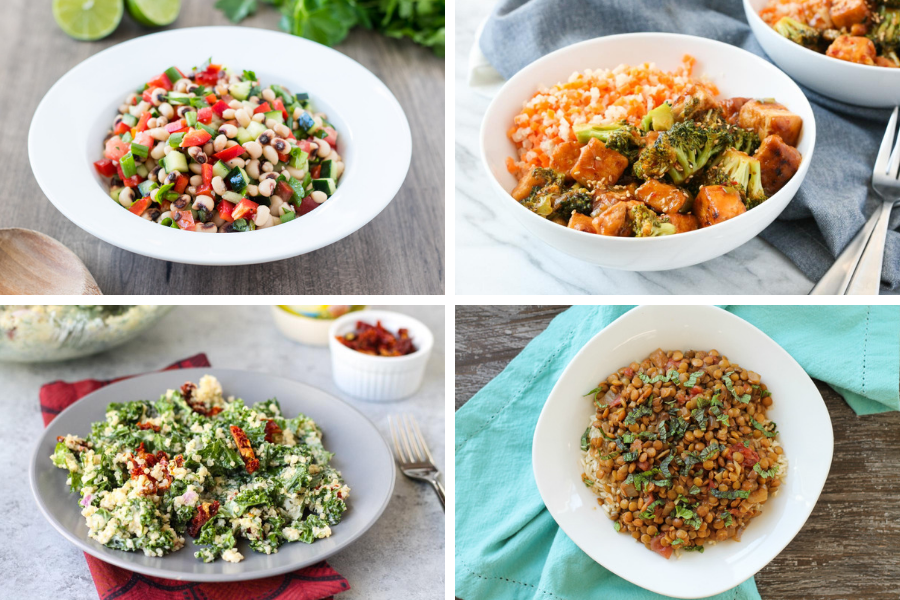 Complete this challenge, grab a photo and share on Facebook, Instagram or Twitter using #HeadOverMeals19. We've partnered with our friends at Fox World Travel and Delta Vacations to give away a five night trip for two adults to Jamaica to one lucky winner. This amazing trip includes airfare and lodging at Hilton Rose Hall Resort & Spa! Enter here to win!