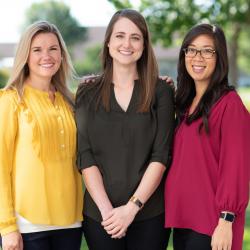 Head Over Meals Challenge Week 6: Make a one skillet meal
This week's challenge is to make a one skillet meal. Fewer dishes make this challenge simple – and delicious!
Easy way to accomplish:
Try one of our skillet meal recipes. Here are some of our favorites: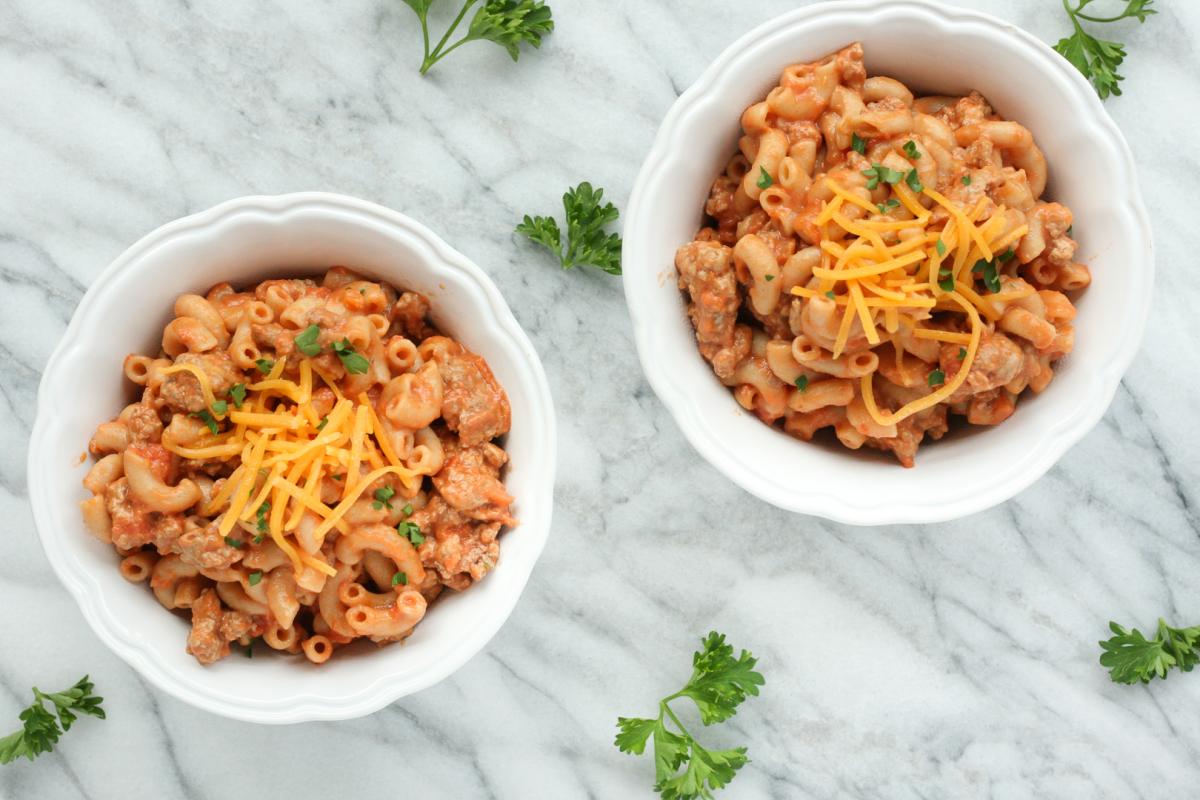 Easier way to accomplish:
Make a quick and easy stir fry by combining packaged broccoli slaw or frozen veggies with your favorite protein and a skillet sauce, like those from McCormick® and Campbell's®! We love Frontera® skillet meals, too.
Easiest way to accomplish:
Grab one of our Skillet Step by Step Prep Meal Kits to get everything you'll need with simple instructions. Or try our fajita or stir fry mixes from our meat case!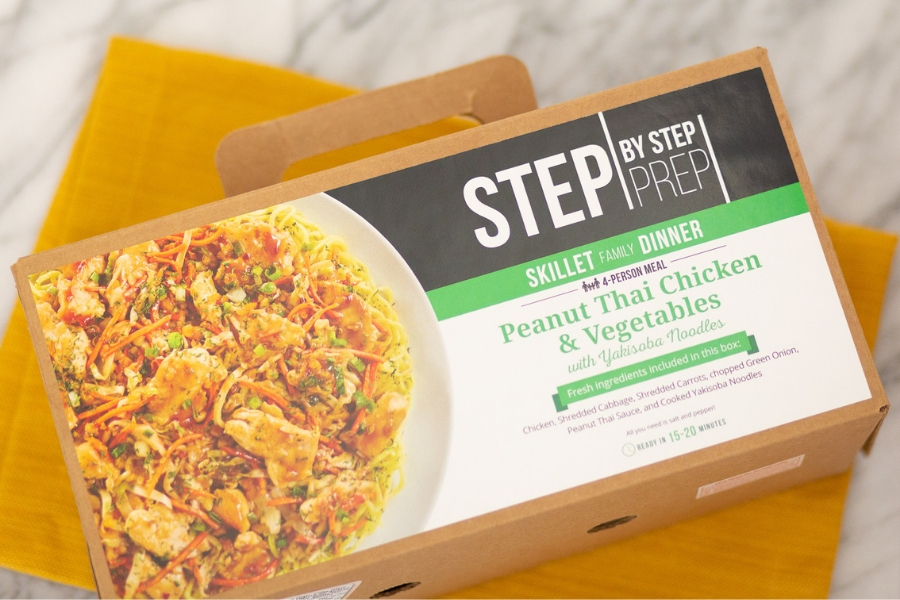 Complete this challenge, grab a photo and share on Facebook, Instagram or Twitter using #HeadOverMeals19. We've partnered with our friends at Fox World Travel and Delta Vacations to give away a five night trip for two adults to Jamaica to one lucky winner. This amazing trip includes airfare and lodging at Hilton Rose Hall Resort & Spa! Enter here to win!