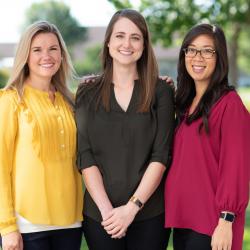 Head Over Meals Challenge Week 5: Make a plant-based dessert
This week's challenge is to make a plant-based dessert. Because what better way is there to sneak in your fruits or veggies than through a sweet treat?
Easy way to accomplish:
Try any dessert recipe that includes ingredients like beans, avocados and other fruits. Here are some of our favorites: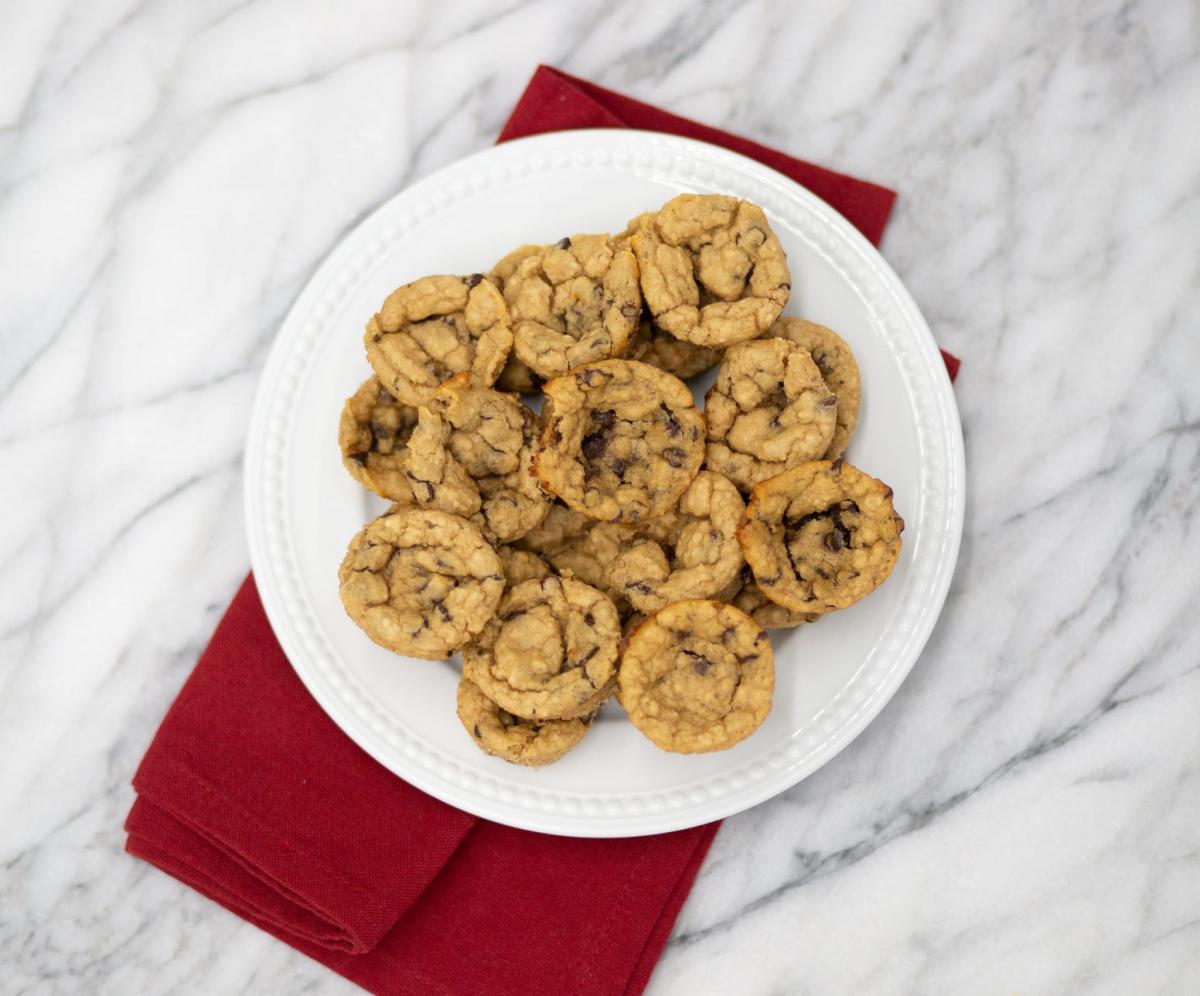 Easier way to accomplish:
Make black bean brownies with just two ingredients! Simply combine any brownie mix with 1 (15 oz.) can of undrained black beans and bake according to package instructions.
Easiest way to accomplish:
Have fruit for dessert. Dress up sliced bananas with a dash of cinnamon, or toss together some berries and chocolate chips.
Complete this challenge, grab a photo and share on Facebook, Instagram or Twitter using #HeadOverMeals19. We've partnered with our friends at Fox World Travel and Delta Vacations to give away a five night trip for two adults to Jamaica to one lucky winner. This amazing trip includes airfare and lodging at Hilton Rose Hall Resort & Spa! Enter here to win!