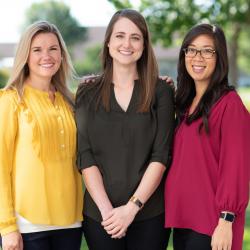 Head Over Meals Challenge Week 4: Try veggie fries or tots
This week's challenge is to try veggie fries or tots. This is a fun way to sneak in extra veggies without the kids (or adults) even noticing! Pair veggie fries/tots with your favorite dips — think ranch, ketchup, honey mustard, sriracha mayo, pesto or guacamole. Veggie fries/tots are great served as a snack , appetizer or side dish.
Easy way to accomplish:
Make your own veggie fries using the air fryer or oven. Try one of these super simple recipes.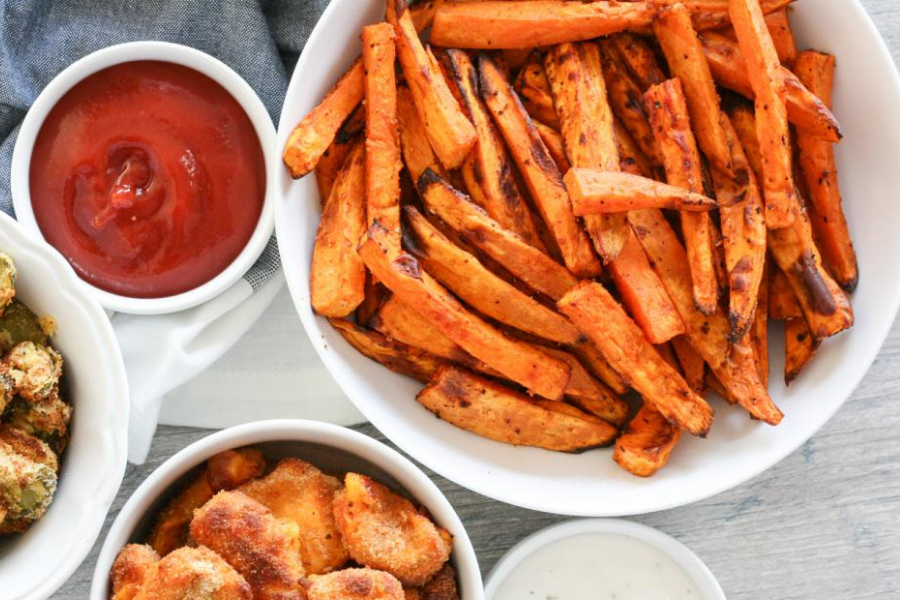 Easier way to accomplish:
Try one of these delicious frozen options and cook according to package directions. Doesn't get much easier than that!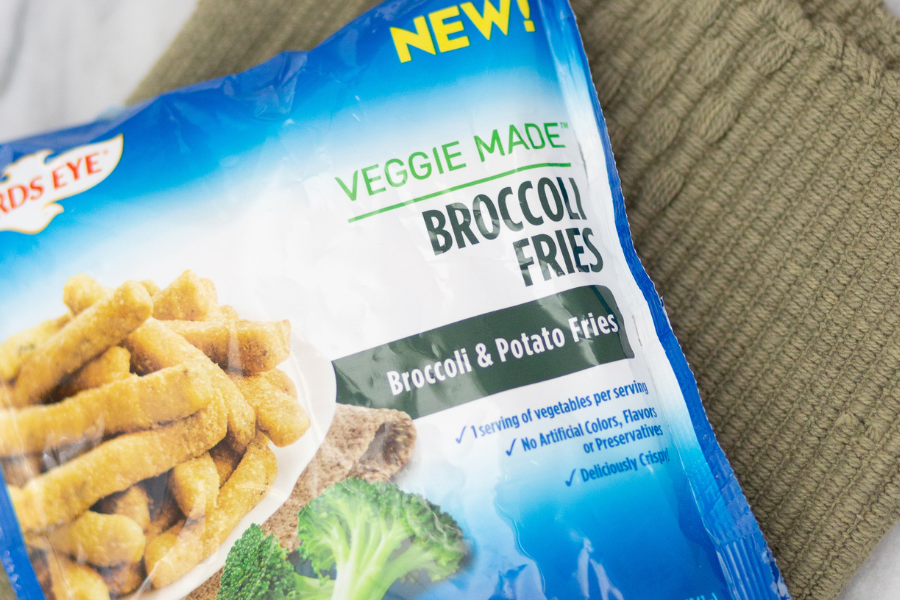 Complete this challenge, grab a photo and share on Facebook, Instagram or Twitter using #HeadOverMeals19. We've partnered with our friends at Fox World Travel and Delta Vacations to give away a five night trip for two adults to Jamaica to one lucky winner. This amazing trip includes airfare and lodging at Hilton Rose Hall Resort & Spa! Enter here to win!