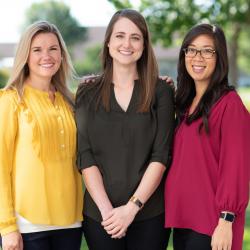 Head Over Meals Challenge Week 3: Try 'The Blend' cooking technique
This week's challenge is to try The Blend. The Blend is a cooking technique that combines chopped mushrooms with ground meat to make meals more delicious, nutritious and sustainable. Don't like mushrooms? No worries – you can't even taste them. The Blend can be used all of your favorite recipes: burgers, tacos, meatloaf, spaghetti and more!
Easy way to accomplish:
Make your own blend by finely chopping mushrooms by hand or with a food processor and mixing with your favorite ground meat. You can use it in any recipe you like, but here are some of our favorites:
Easier way to accomplish:
Grab our premade Best Yet Blended Ground Beef or Festy Blended Burgers. They're made of 25% mushrooms and 75% beef, which gives them 20% fewer calories and 21% less fat than traditional ground beef. Try them in any of the recipes above.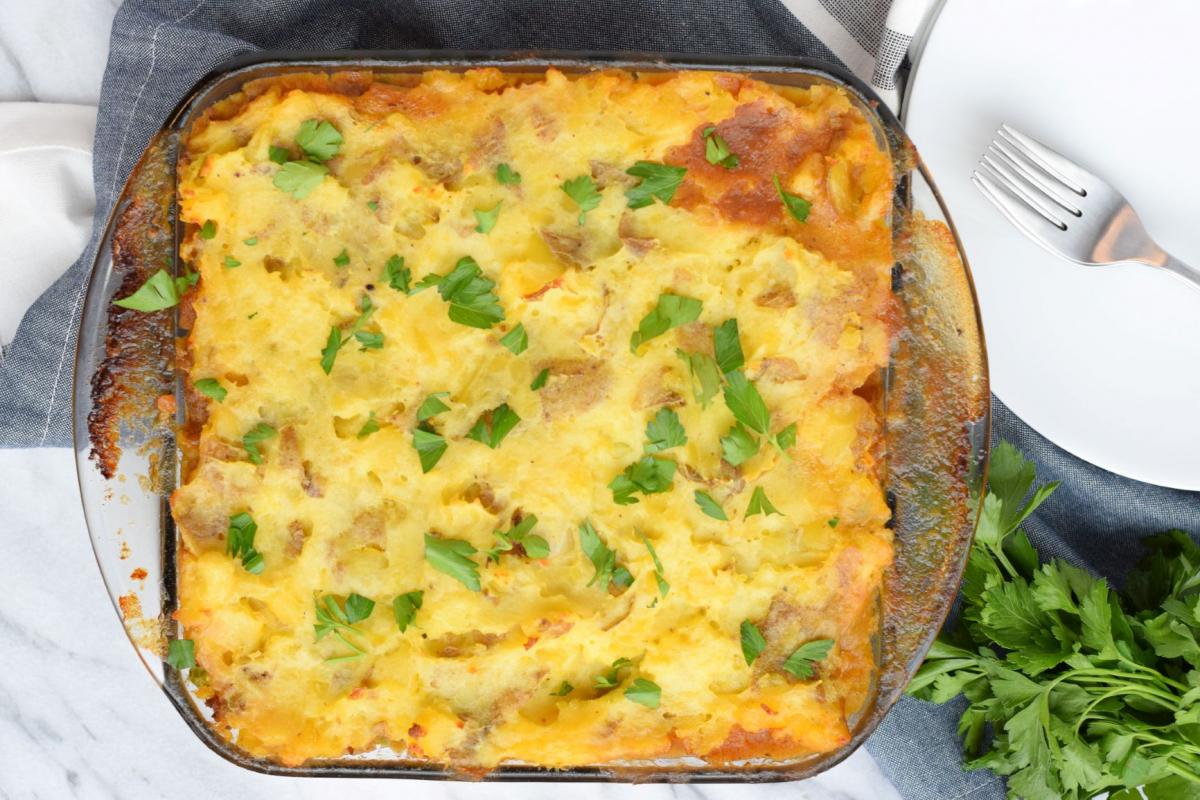 Complete this challenge, grab a photo and share on Facebook, Instagram or Twitter using #HeadOverMeals19. We've partnered with our friends at Fox World Travel and Delta Vacations to give away a five night trip for two adults to Jamaica to one lucky winner. This amazing trip includes airfare and lodging at Hilton Rose Hall Resort & Spa! Enter here to win!