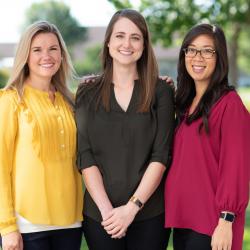 Head Over Meals Challenge Week 13: Try a new whole grain
This week's challenge is to try a new whole grain. Whole grains provide fiber, vitamins and minerals that can help us feel fuller longer and reduce our risk for chronic disease.
Easy way to accomplish:
Find a whole grain you've never tried before, like quinoa, farro, bulgur, wild rice or forbidden rice and prepare according to package directions. You can find some of these in the bulk section of our natural & organic department, which is great for trying new grains since you can just grab a small amount if you like. You can also try including your new whole grain in a recipe, like one of these: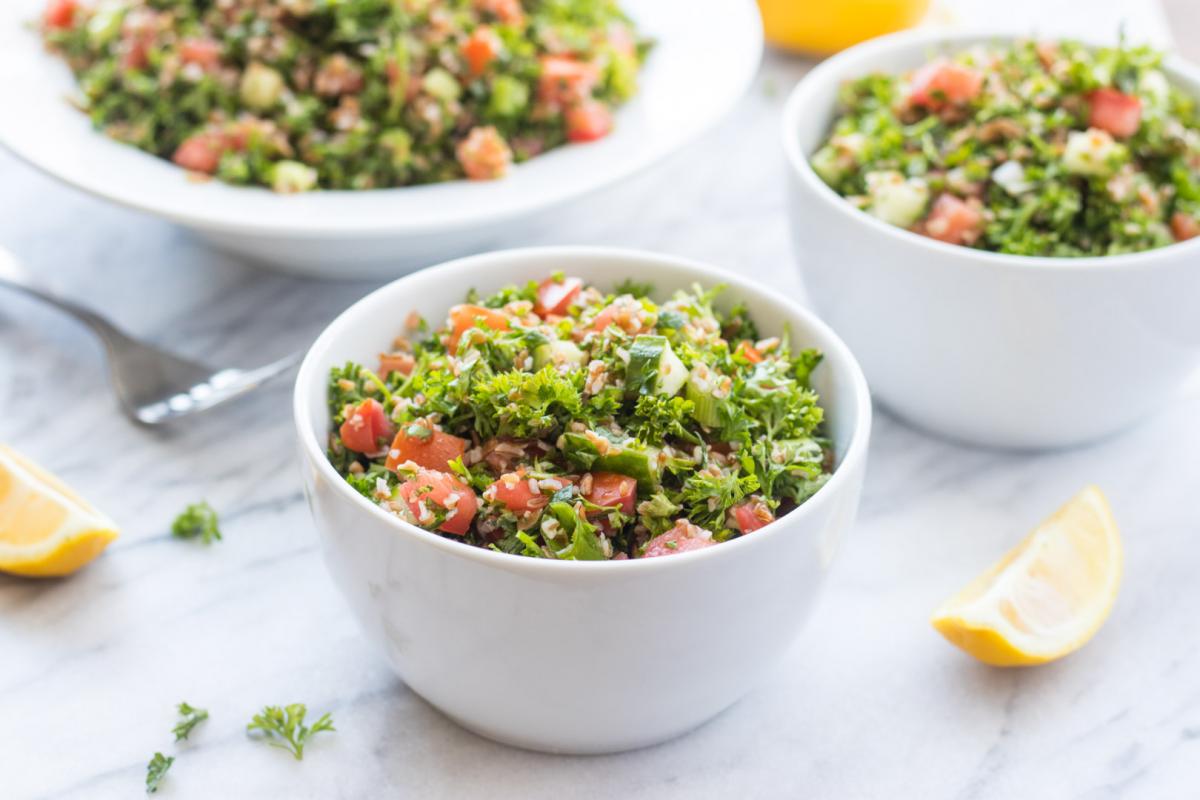 Easier way to accomplish:
Try a frozen steamable whole grain or blend that includes a new whole grain. Or grab a ready-to-eat option, like Kitchen & Love Quick Meals, which you can enjoy hot or cold.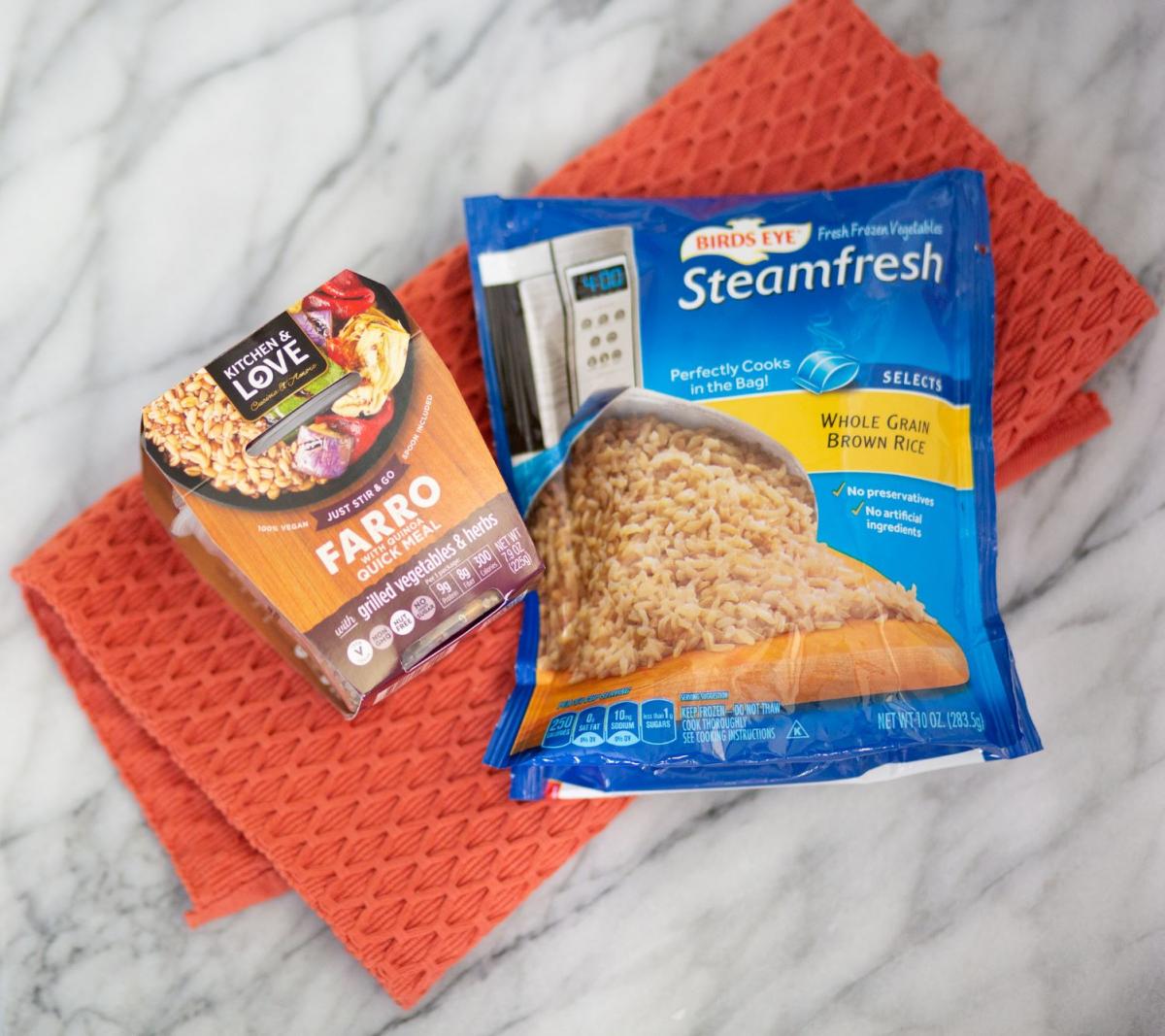 Complete this challenge, grab a photo and share on Facebook, Instagram or Twitter using #HeadOverMeals19. We've partnered with our friends at Fox World Travel and Delta Vacations to give away a five night trip for two adults to Jamaica to one lucky winner. This amazing trip includes airfare and lodging at Hilton Rose Hall Resort & Spa! Enter here to win!