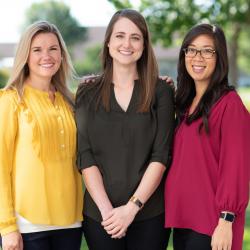 Head Over Meals Challenge Week 12: Try a new type of fish or seafood
This week's challenge is to try a new type of fish or seafood. Fish is a good source of protein, vitamin D and heart healthy fats. The recommendation from the dietary guidelines is that we eat at least 2 servings (8 oz.) of fish and seafood each week.
Easy way to accomplish:
Preparing fish and seafood really can be quick and easy! Pick a new fish or seafood and try one of these recipes.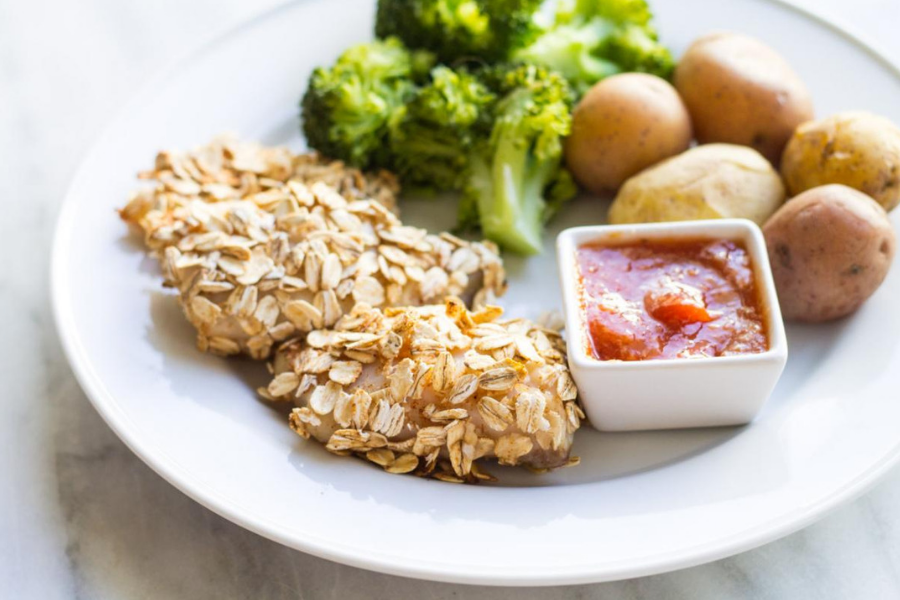 Easier way to accomplish:
Try our One Step Prep microwavable fish and seafood cooking bags. Simply microwave these bags for 2-4 minutes and serve with your favorites sides for a complete meal in a matter of minutes.
Easiest way to accomplish:
Canned fish and seafood is convenient, affordable, nutritious and tasty. Just grab one of the many varieties of tuna or salmon pouches and eat with a fork, put on salads or pair with whole grain crackers. You can also use canned tuna in easy recipes, like these.
Complete this challenge, grab a photo and share on Facebook, Instagram or Twitter using #HeadOverMeals19. We've partnered with our friends at Fox World Travel and Delta Vacations to give away a five night trip for two adults to Jamaica to one lucky winner. This amazing trip includes airfare and lodging at Hilton Rose Hall Resort & Spa! Enter here to win!