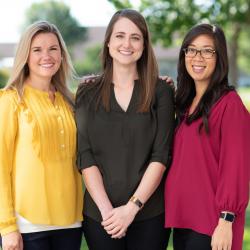 Head Over Meals Challenge Week 11: Make a homemade pizza
This week's challenge is to make a homemade pizza. Whether you like thick or thin crust, red or white sauce, pizza is the perfect meal for any day of the week!
Easy way to accomplish:
We've got lots of simple pizza recipes to choose from – the only tough part will be deciding which one to make. Some of these ideas include:
Or just build your own with whatever toppings you like! Use pizza dough from our bakery or a premade cauliflower crust, or make your own with our Two Ingredient Pizza Crust.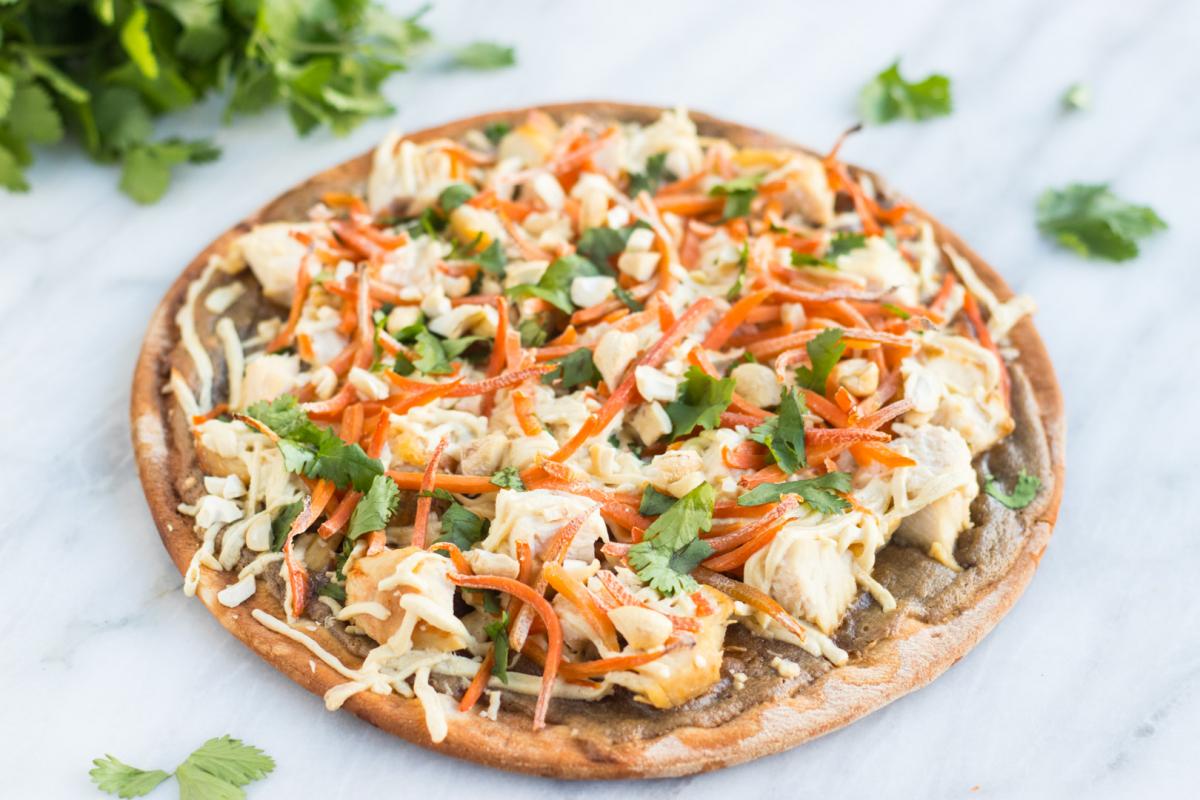 Easier way to accomplish:
Grab a frozen pizza and add extra veggies to up the nutrition. As for the pineapple-on-pizza debate…we'll leave that to you to decide.
Complete this challenge, grab a photo and share on Facebook, Instagram or Twitter using #HeadOverMeals19. We've partnered with our friends at Fox World Travel and Delta Vacations to give away a five night trip for two adults to Jamaica to one lucky winner. This amazing trip includes airfare and lodging at Hilton Rose Hall Resort & Spa! Enter here to win!