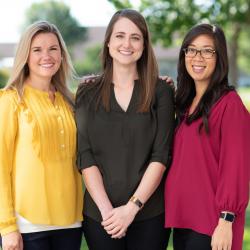 Head Over Meals Challenge Week 10: Make a homemade snack mix
This week's challenge is to make a homemade snack mix. Having homemade snack mix handy may help prevent that mid-afternoon trip to the vending machine or drive-through. Making your own can be less expensive and allows you to customize ingredients.
Easy way to accomplish:
Pick your favorite ingredients from each group. mix and portion into snack size baggies for easy snacking!
Grains:
Whole grain cereal
Popcorn
Pretzels
Granola
Nuts:
Pistachios
Almonds
Peanuts
Walnuts
Cashews
Pecans
Seeds:
Sunflower
Pumpkin
Hemp
Flax
Dried Fruit:
Raisins
Cranberries
Cherries
Apricots
Dates
Shredded coconut
Sweets:
Dark chocolate chips
M&Ms
Mini marshmallows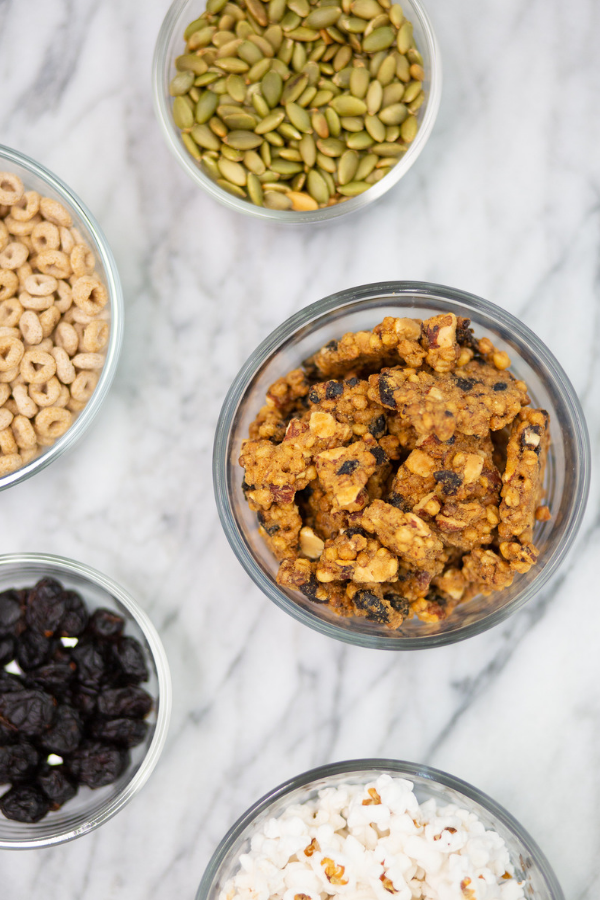 If you're more of a savory snack person, we think that you'd love these recipes for Savory Curry Coconut Granola and Kellogg's Crispix® Snack Mix. If you have a sweet tooth, try this recipe for Homemade Muesli.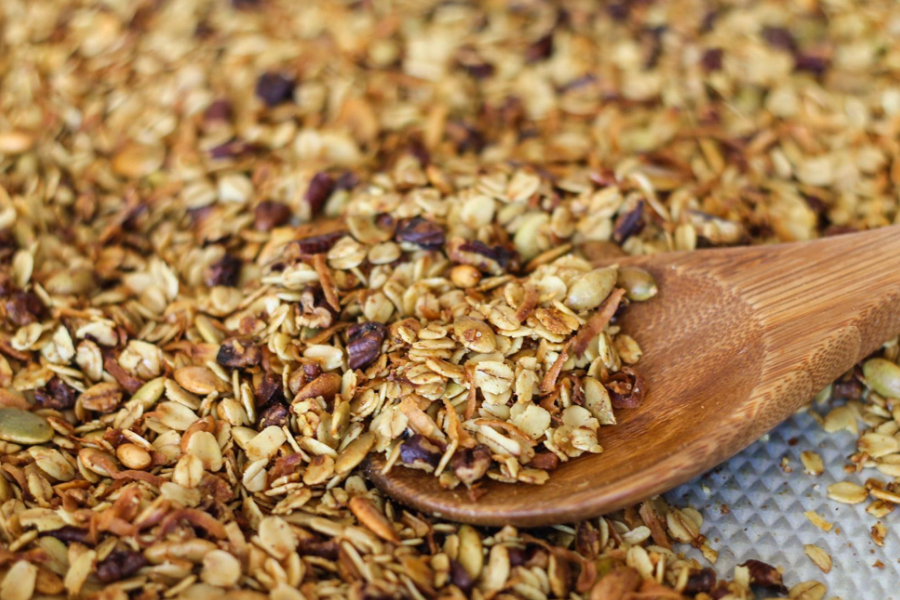 Easier way to accomplish:
Try new Triscuit Wheat Berry Clusters! Crunchy wheat berries are roasted and clustered together with real, plant-based ingredients like dried fruit, seeds and nuts. Each bite sized cluster is slightly sweet with a lot of crunch. These Wheat Berry Clusters come in three delicious flavors: Cherries and Almonds; Cranberries and Cashews; Pumpkin Seeds and Sweet Corn.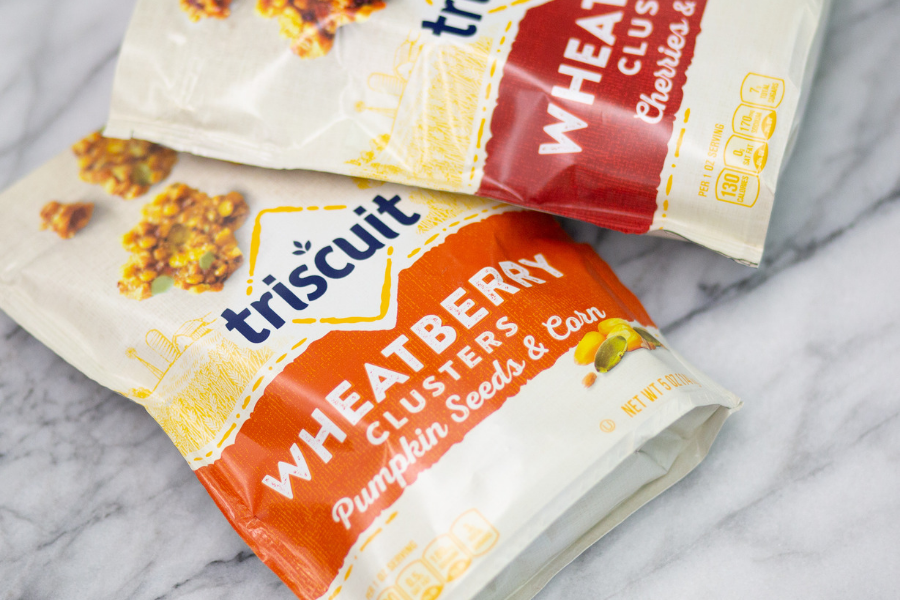 Complete this challenge, grab a photo and share on Facebook, Instagram or Twitter using #HeadOverMeals19. We've partnered with our friends at Fox World Travel and Delta Vacations to give away a five night trip for two adults to Jamaica to one lucky winner. This amazing trip includes airfare and lodging at Hilton Rose Hall Resort & Spa! Enter here to win!