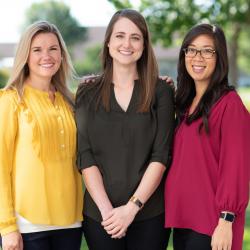 Smarter snacking in 2019 with From the Ground Up™ Cauliflower Crackers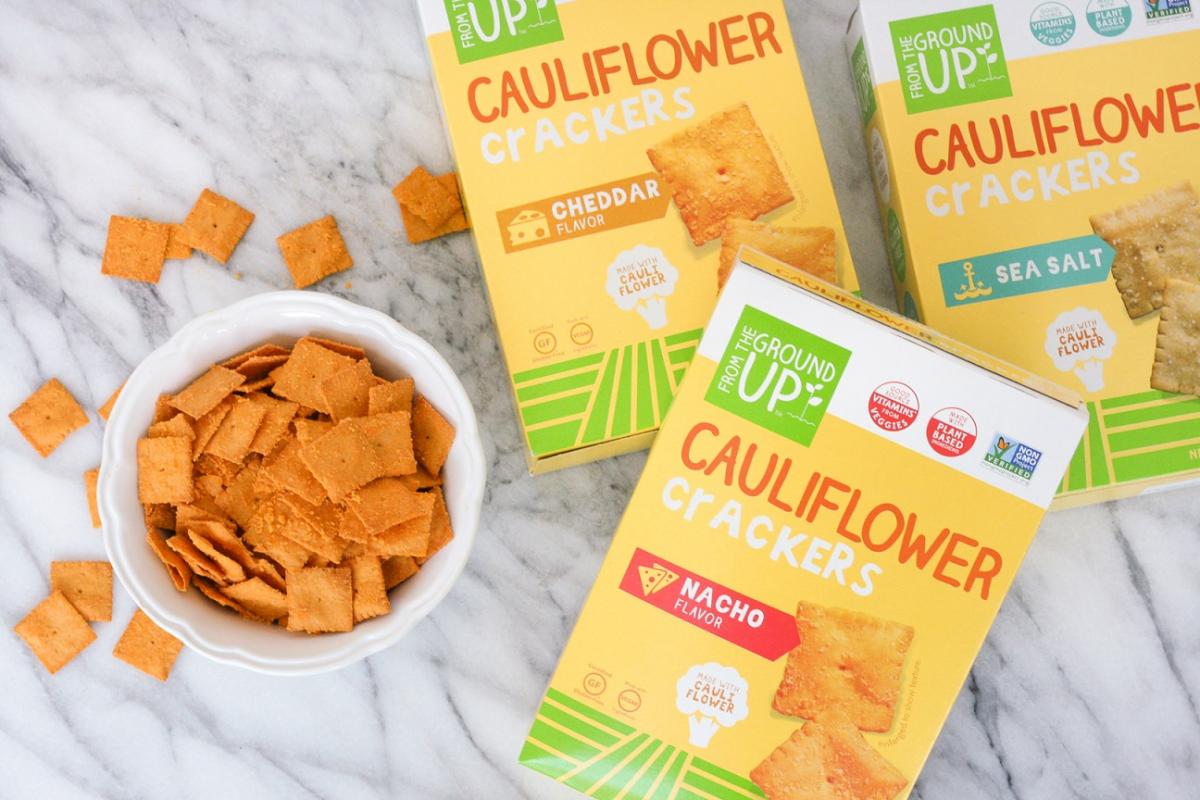 Cauliflower-everything is taking over the world, and now we can finally get it in snack form! From the Ground Up™ is on a mission to bring tasty, nutritious snacks to the world. Their Cauliflower Crackers are the perfect better-for-you option for those times when you're craving something savory and crunchy.
These crackers are in familiar shapes and flavors, but are made with cauliflower, whole grain rice and cassava. The Cauliflower Crackers come in three delicious flavors: Sea Salt, Cheddar and Nacho. As an added bonus, these crackers are vegan and gluten free! That's a win-win in our book.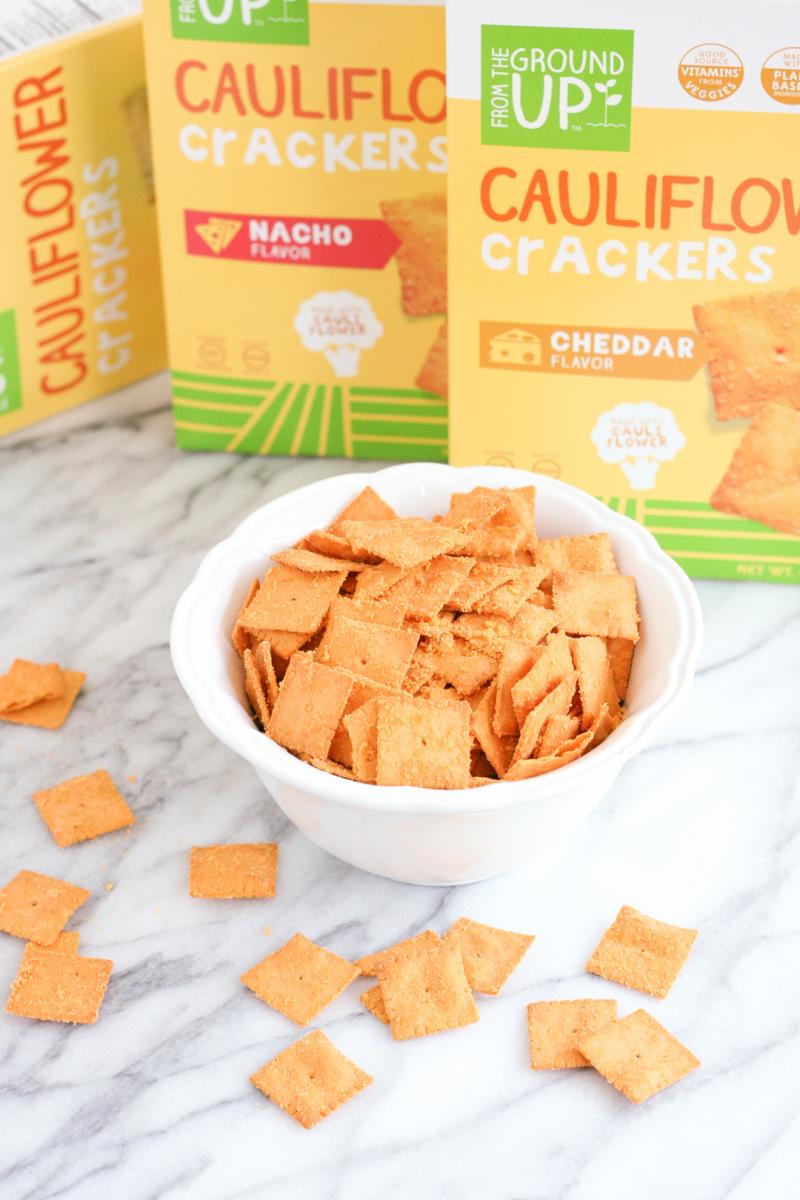 Have a question about nutrition? Our Mealtime Mentors would love to help! Reach out at AskFestivalDietitians.com or find them on Facebook, Instagram, Pinterest and Twitter.
Disclosure: This post was sponsored by From the Ground Up™.
Disclaimer: The information provided here is intended for general information only. It is not intended as medical advice. Health information changes frequently as research constantly evolves. You should not rely on any information gathered here as a substitute for consultation with medical professionals. Information may not be reproduced without permission from Festival Foods. We strongly encourage guests to review the ingredient lists of suggested products before purchasing to ensure they meet individual dietary needs. All products not available at all Festival locations.