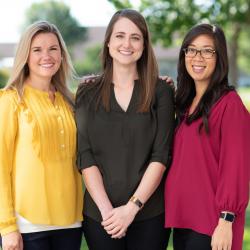 Gear up for grilling!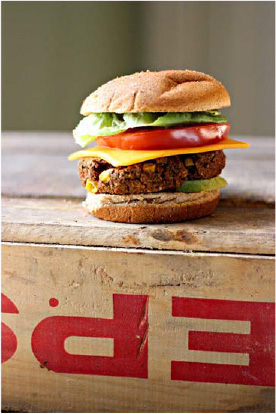 Our Wisconsin weather is (FINALLY!) warming up, and everyone is excited to dust off the grill and get outside. At Festival, we have ALL your needs covered to host a cookout. Fire up the grill, and let's get cookin'! The Main Event Of course we have our Famous Festy Burgers, Oktoberfest Brats and Dad's Chicken Breasts from our meat department, but how about throwing a few other options on the menu this year? Wow your friends and family with Black Bean & Corn Burgers or Easy Fajita Grill Packets. You can never go wrong with food on a stick, so try Chili Rubbed Pork Pineapple Kabobs. Superb Sides Keep that grill hot for perfect pairings, like Grilled Sweet Corn with Chili Lime Butter. If you're looking for quick and easy sides, drop by our deli department for our array of salads and our produce department for fabulous fruit and veggie trays.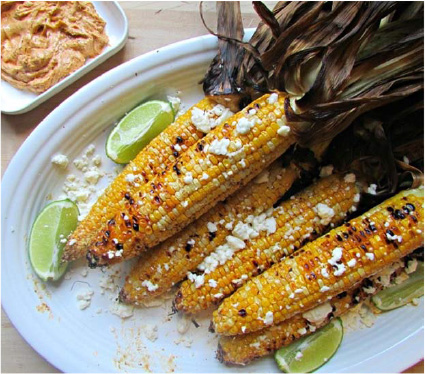 Sweet Treats A backyard barbecue is certainly not complete without desserts. (Yes, that is desserts plural.) Pick up a few more skewers in our general merchandise aisle and make Grilled Fruit Kabobs with Chocolate Yogurt Dip or Frozen Grape & Banana Skewers. Cool off with Fresh Raspberry Sorbet.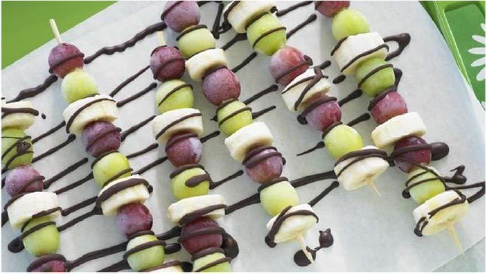 Thirst-Quenchers The arrival of grilling season calls for celebration! You'll definitely want to survey the 100's of craft beers found in our Wine & Spirits department. From seasonal summertime suds to local brews, we've got it all! Not a beer lover? We've also got you covered with three fun root beer float recipes.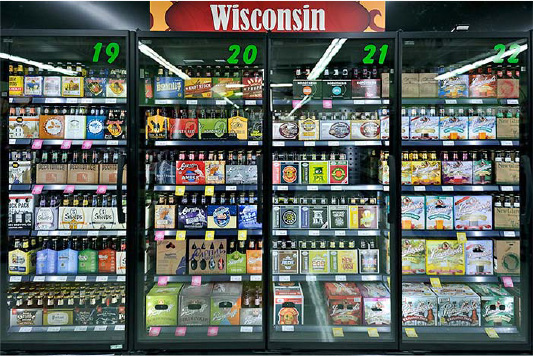 Cookout Supplies Are you running low on paper plates, or need another cooler? No worries! We have plenty of grilling supplies to toss into your grocery cart. Stock up on colorful plates, napkins, foil pans with lids, skewers, grilling accessories, cedar planks, ice cube trays, pitchers, cool drinkware cups and coolers for all your backyard barbecues this summer! Food Safety Grilling is all fun and games until someone gets sick, so let's prevent that from happening. Check out this great blog post from our Food Safety Supervisor, Jake, about food safety tips for outdoor cooking.