5 favorites from Festival Foods' Deli
Our Deli has so many things for you to love — from quick and delicious mealtime options to fresh side salads to award winning cheese. It was tough, but here are five of our favorites!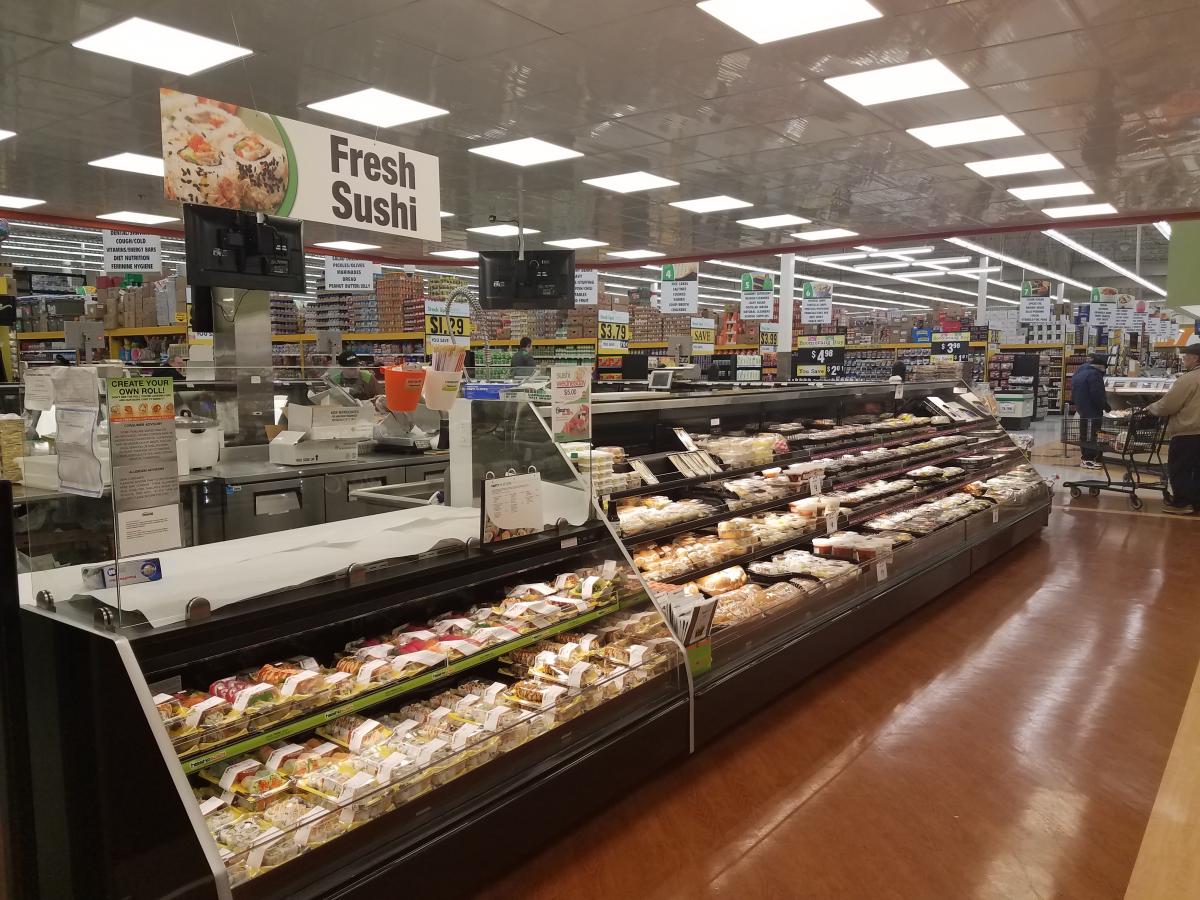 No one does deli like we do at Festival Foods. We've got it all — from fresh sushi rolled each day by experts in their craft to quick and delicious mealtime options for busy families to amazing side salads that are the perfect way to round out your plate.
It's hard to pick our favorites from the Deli when we've got all that variety, all those great deals and just endless mealtime options. But we did it! We came up with 5 of our favorite items we can't resist throwing into our carts when we wheel through the Deli. They are:
5. Sushi. Want to know what super fresh sushi tastes like? Stop by our Deli any day — every day, actually. Our experts are rolling these delicious bites every day.
4. Prime Rib. Yum! This tender roast beef is slow cooked and perfectly seasoned, making it a 5-star meal when paired with one of our twice-baked potatoes (also in the Deli). And bonus: It can also be grilled!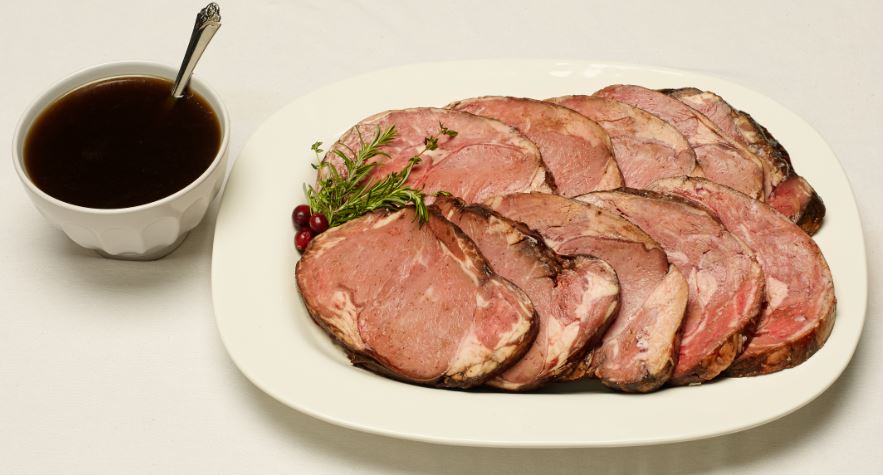 3. Cheese! Like the award-winning kind. We're big fans, as you might guess, of Wisconsin cheese. Because, you know … we love local! We especially like offerings from at BelGioioso, the cheesemaker we visited in 2015.
And maybe you heard about an award winning cheese made right here in Wisconsin from our friends at Sartori? That would be their delicious Black Pepper BellaVitano®, which was named Grand Champion in the 2017 U.S. Championship Cheese Contest.
2. Trays for days! Whether it's our tasty Taco Dip Tray or Cowboy Caviar or Beer Dip or Cashew Broccoli Salad or … we could go on and on. A trip to the service case in our Deli means an endless combination of dips, trays and salads. So many options and, especially this week, so many deals!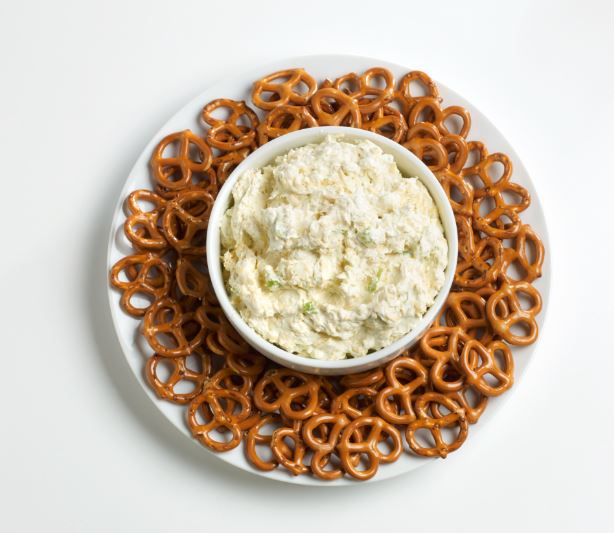 1. Take … and bake! We're really into helping make things easier, whether it's keeping those kiddos occupied at the Tot Spot during your shopping trip or trimming a cut of our Legendary Beef to your specifications. Our Deli is no different. Our incredible selection of take-and-bake entrees make meals easier. That's why they call it Dine At Home Deli!