#FestivalHolidays: Talking holiday traditions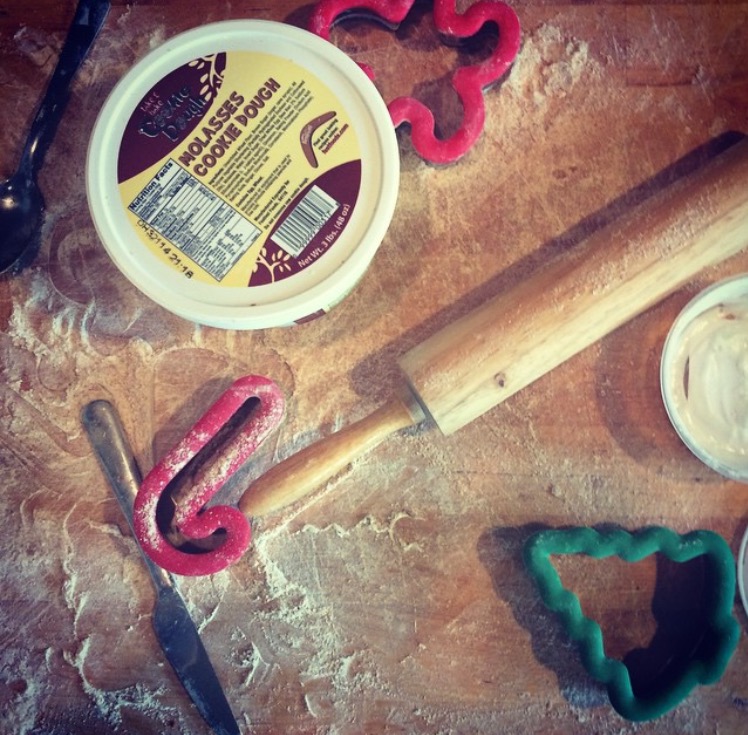 My kitchen last year via Instagram. It was among the first Sundays in December and my then 6-year-old son and I were doing what we had done for the past few years: "make" gingerbread cookies for the holidays. And by "make" them I mean, of course, purchasing a tub of Festival Foods' amazing molasses cookie dough from the bakery and getting tubs of red, white and green frosting and sprinkles to decorate them. I don't know when holiday cookie decorating (also known as "flour all over the floor one day in December") really became our "thing," but it definitely is something he now knows to count on each holiday season.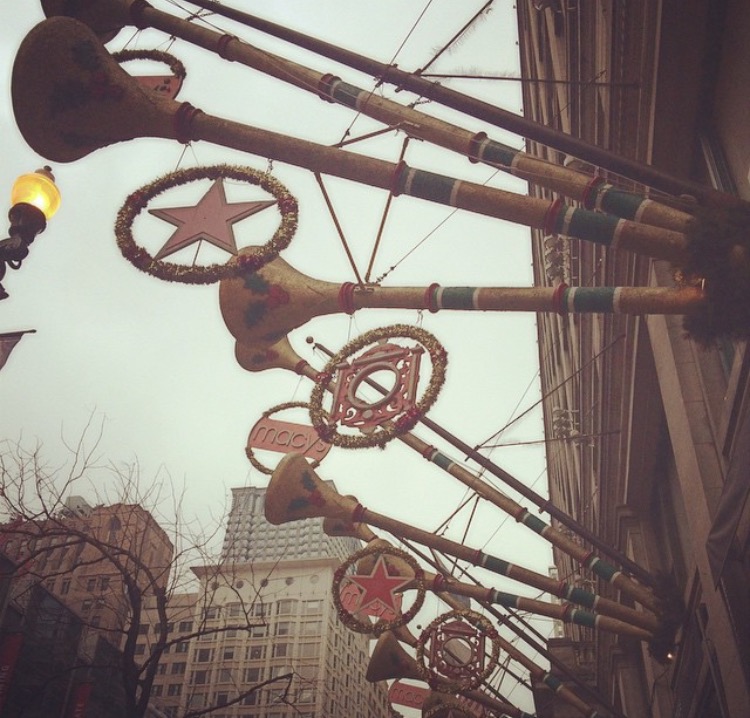 We're a small family and we don't have many relatives who live very close so, since my son was born, we've worked to create many of our own, new traditions. Taking a trip to Chicago to see the holiday lights in December, cutting down our own Christmas tree and getting cookie dough from Festival Foods are just a few of them.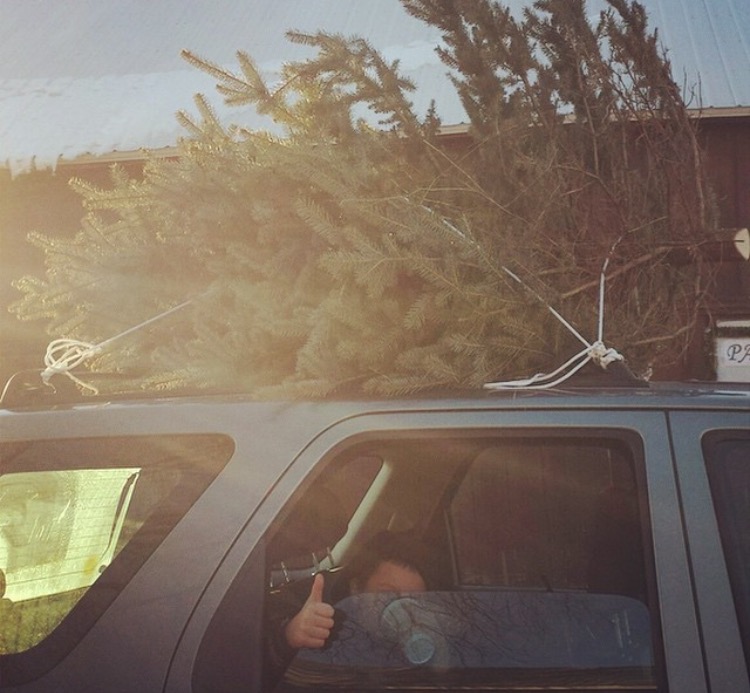 I think that's probably the case for many people who live and work across Wisconsin and shop Festival Foods. The store, its associates and the products on the shelves — they're all part of our routine. They're part of our ho-hum weekly shopping routine and they're part of our family traditions that range from decades long to those that are just starting. Both are incredibly important and we know that. And we want you know that we're here to make sure you've got everything you need for your holiday meal — whether you're cooking for a small family like mine or you're preparing for the big family feast that comes together after weeks of planning and pouring over cherished recipes. We also want to know about your family traditions! Tell us how Festival Foods has helped you put together that special holiday feast. Tell us about your experiences finding special ingredients on our store shelves. Or share your stories about the guidance you've received from our expert associates. You can post to our Facebook page, tweet at us or tag us in an Instagram post. You also can comment on this blog. Or email us your story — and send a photo too! — to festsocial@festfoods.com. Just be sure to include the #FestivalHolidays hashtag. That way, we'll be able to pull them all together to celebrate and maybe even help create some ideas for new traditions.