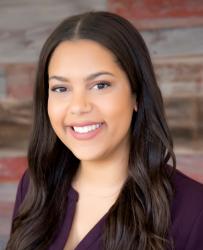 From food allergies to Celiac Disease, Festival Foods has resources to help
During Celiac Awareness Month, your friends at Festival Foods want to shed some light on ways we provide information and assistance on this disease and other food allergies.

We know an increasing number of our guests are living with Celiac Disease; that's why this month – during Celiac Awareness Month – we want to shed some light on ways we provide information and assistance on this and other food allergies.
Whether you have recently been diagnosed with a food allergy or have been living with one for a period of time, or maybe you're just making a lifestyle change, we want to make the journey easier for you and your family.
From our Gluten Free Recipes created by our Mealtime Mentors, our Natural & Organic Department, to our Gluten Free Care Packages for those recently diagnosed guests, we have products and services available to meet your needs. Have you heard about Mealtime Mentors?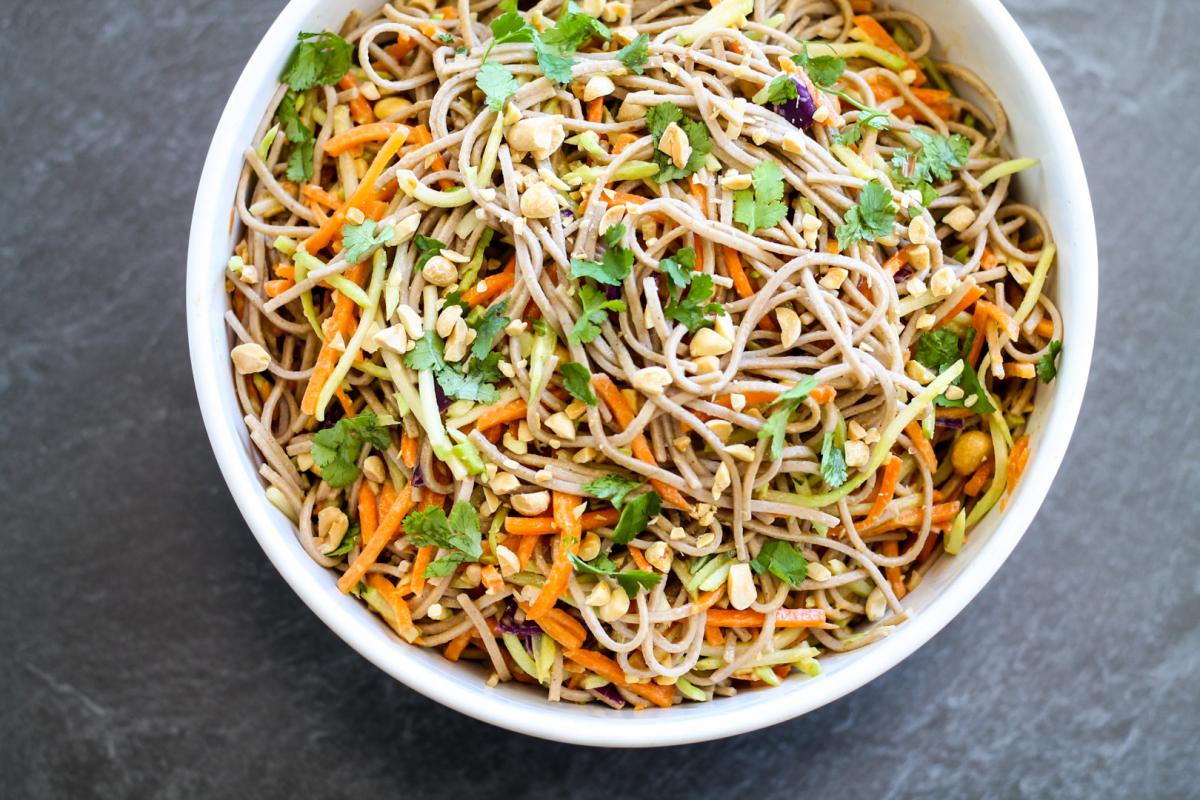 We even have an entire page on our website dedicated to special diets because we know that gluten intolerance is not the only dietary restriction our guests are facing. Whether it's allergies to peanuts, dairy or fish, to name just a few, we've got insights and information from our nutrition experts.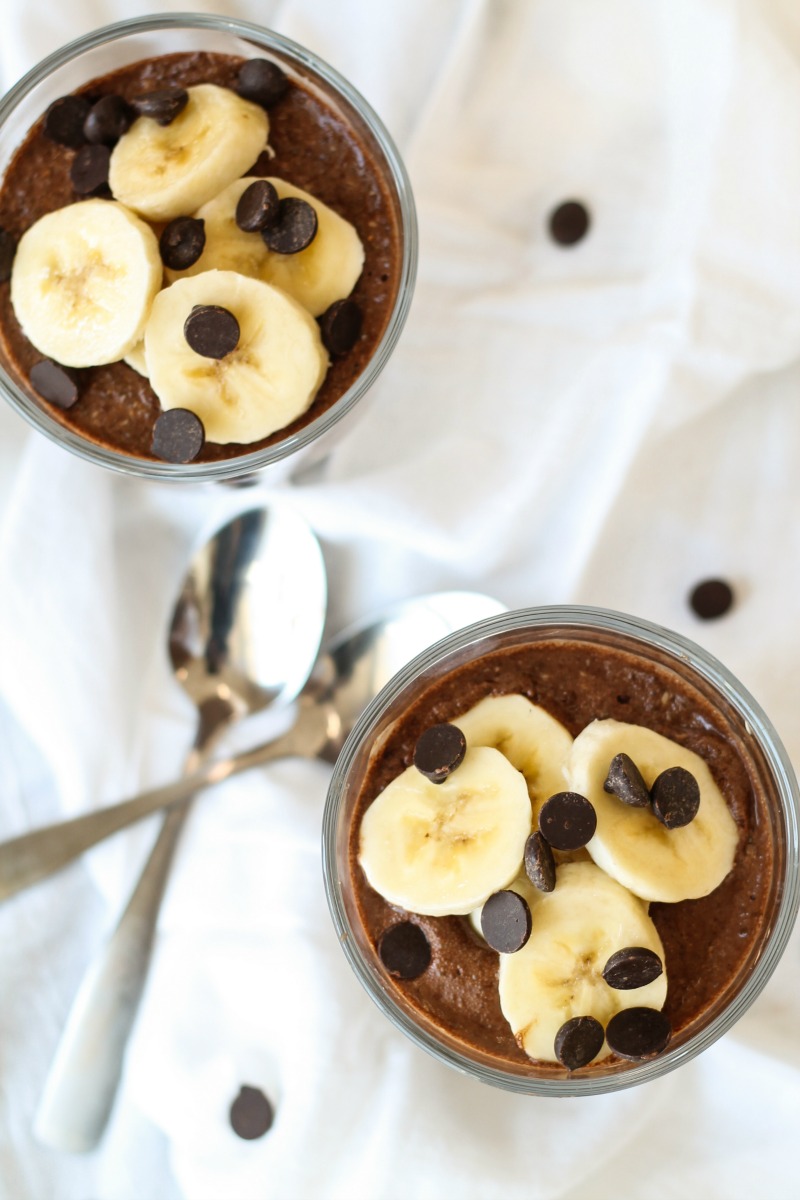 As we get rolling, we want to know: How have food allergies or Celiac Disease affected you or someone you know? Or do you have questions for our Mealtime Mentors? Reach out to them at AskFestivalDietitians.com.
We are very passionate about making it simple for you to find food and make meals that are safe for your family. Want to learn more? Hear from our Food Safety team on how we work diligently to ensure guest safety when it comes to food allergies.
Disclaimer: The information provided here is intended for general information only. It is not intended as medical advice. Health information changes frequently as research constantly evolves. You should not rely on any information gathered here as a substitute for consultation with medical professionals. Information may not be reproduced without permission from Festival Foods. We strongly encourage guests to review the ingredient lists of suggested products before purchasing to ensure they meet individual dietary needs. All products not available at all Festival locations.