Festival Foods works with Hams for Hunger to deliver 1,230 hams
We're so proud to be part of this year's Hormel Foods' Hams for Hunger campaign that is delivering 1,230 hams to food pantries across Wisconsin.
Teammates at eight of our 25 Festival Foods locations are coordinating the delivery of donated hams to food pantries in their communities. Stores involved in this year's effort are located in Somers, Kenosha, Copeland, Eau Claire, Marshfield, Janesville, Fort Atkinson and Madison.
These donations are part of a nationwide effort – led by Hormel Foods, Cure 81 ham and Feeding America – to provide 50,000 meals in 2016 in support of those facing hunger in the United States.
Since 1989, Hormel Foods and its retail partners have donated more than $12 million in hams to those in need. Hopefully you already know that Festival Foods loves giving back to our communities and we're really looking forward to being a part of this ongoing tradition.
"We are honored to partner with Hormel Foods to donate hams across Wisconsin to food pantries this holiday season," said Mark Skogen, Festival Foods President and CEO.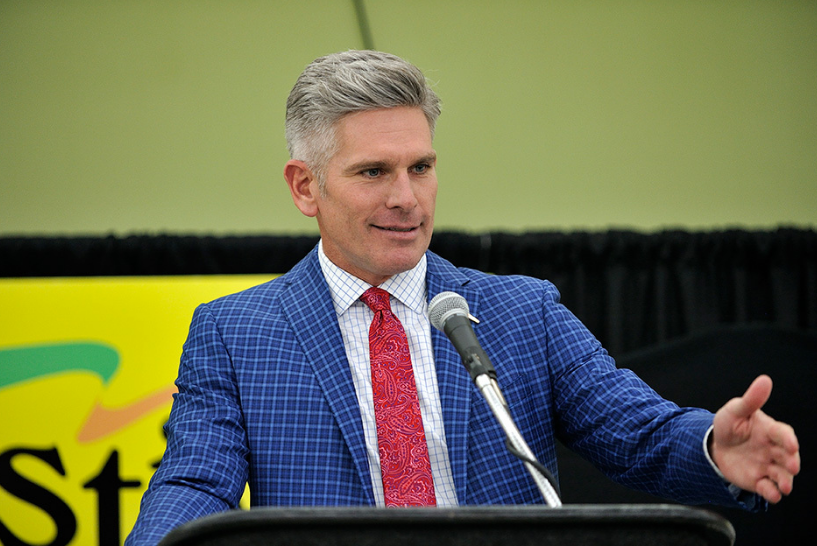 "There are many people in need this holiday season and we are happy to help in any way possible. We thank Hormel and its partners for their generous donation to Wisconsin families in the communities we serve."
Festival Foods already delivered over 900 hams to local food pantries in communities they serve to ensure families in need are receiving an extra holiday gift, Skogen said.
"Thank you to all the communities coming together this holiday season to ensure we all have a happy holiday," he said.