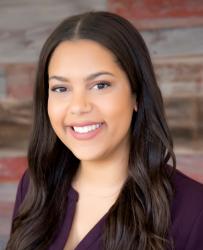 Festival Foods Thanks Veterans
Last year we brought our American Heroes Café, a weekly gathering for area veterans, to our store on Green Bay's north side located at 2430 University Avenue.
This year we caught up some of those Veterans to show our appreciation.
From 8 a.m. to noon — every Friday Festival Foods provides complimentary coffee and donuts to veterans in the community conference room, located above the deli in our Green Bay North location. All veterans are welcome each week to meet fellow veterans, share stories, and enjoy freshly baked treats and coffee.
This Friday, November 10 our Village store will be holding its own Heroes Cafe from 7 a.m. – 11 a.m. We'd love for you to stop by and enjoy complimentary coffee, hot cider and donuts.
Hosting the American Heroes Café is one way Festival Foods demonstrates its commitment to building relationships with guests and area organizations that help so many. With more than 6,500 associates at its 25 stores, Festival Foods is honored to be able to give back to its communities through event sponsorships and charitable giving to a variety of programs and organizations across the state.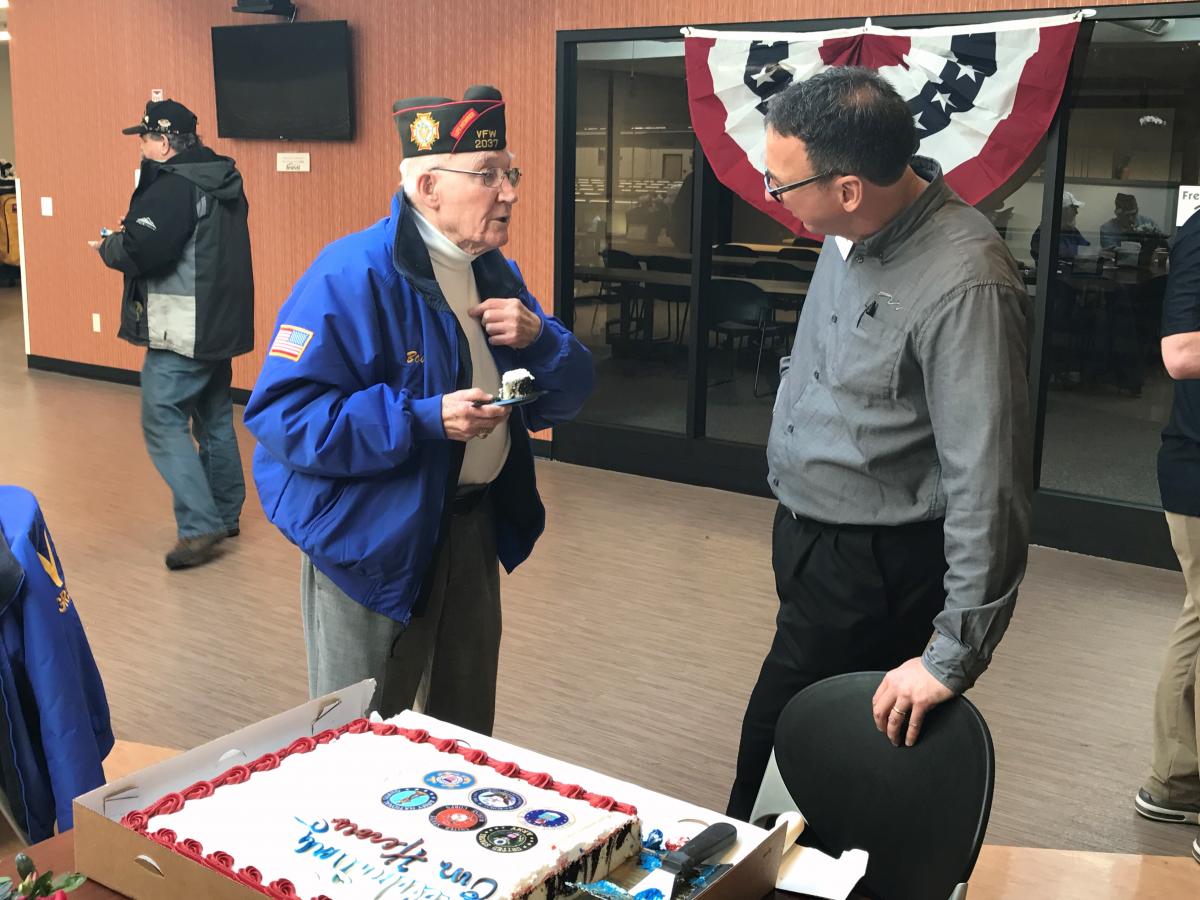 The American Heroes Cafes began in 2011 at the former Spiegelhoff's SuperValu in Kenosha. Festival Foods, which acquired the SuperValu and built a new store nearby in 2013, offered to continue the American Heroes Café inside the new store. Today, about 50 veterans stop by the Festival Foods-Kenosha community conference room each week. Last year, the company added cafes inside its Janesville, Neenah and Menasha stores. Most recently a Heroes Cafe was added to our recently acquired store in Baraboo.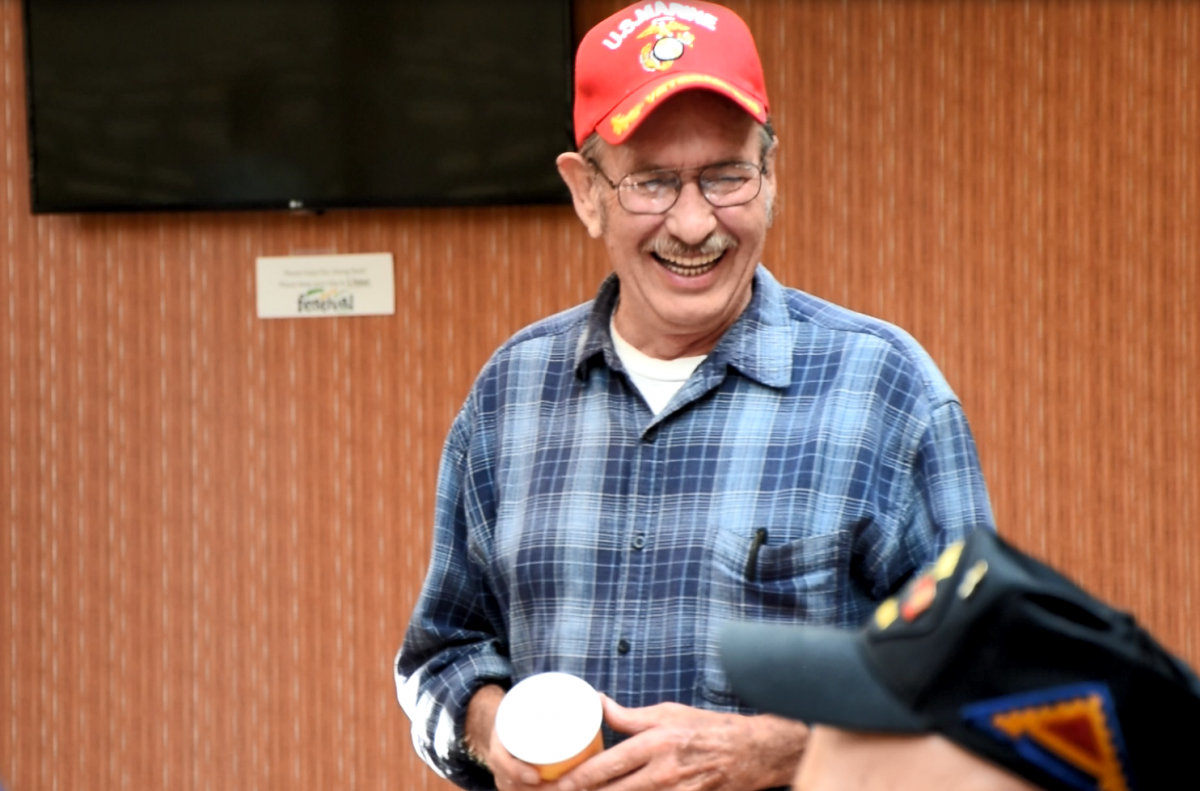 "Inviting veterans to our store every Friday is one way we can thank them for sacrificing so much for each of us," said Rick Teegarden, store director of the Green Bay-North Festival Foods.
An elevator, located between the meat and deli departments, allows access to the community room. Stairs are also nearby.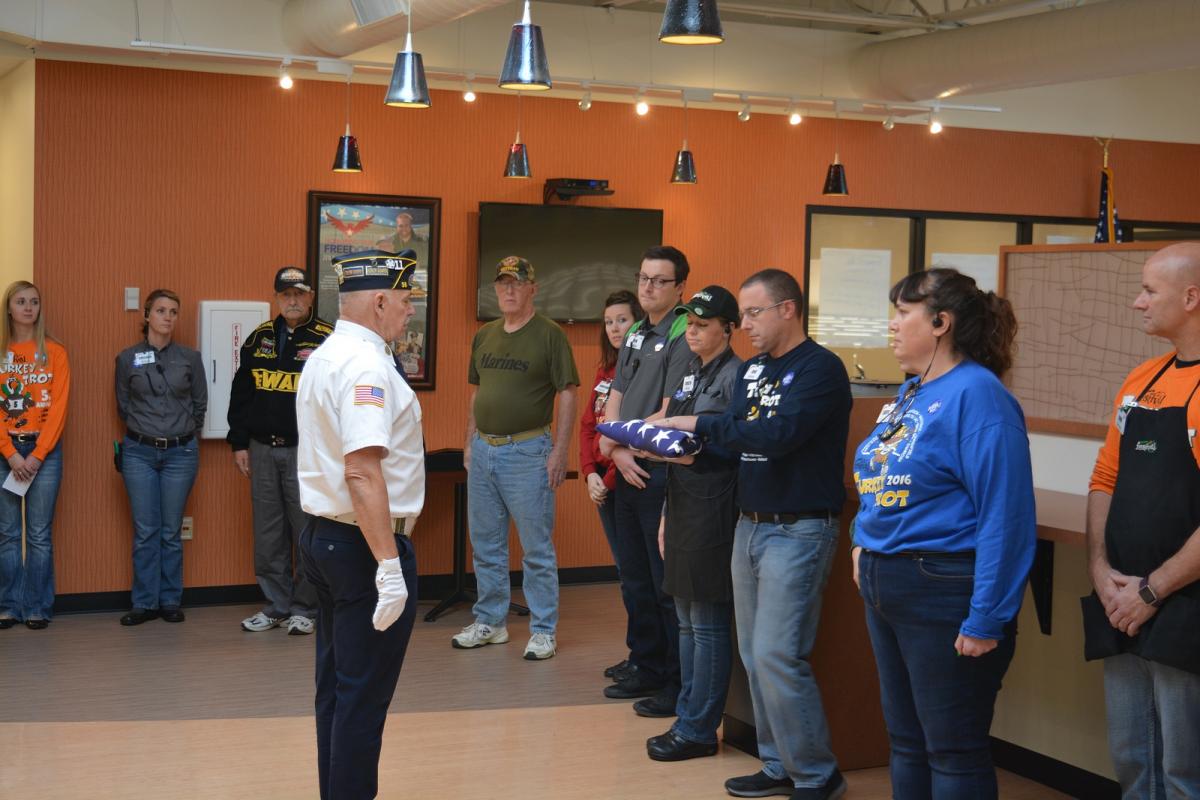 Earlier this month, our Menasha team had the opportunity to be a part of a Military Flag Folding Ceremony as part of their Hero's Café. The weekly event is held in their Community Dining Deck at the Menasha store location. The flag, donated to the store is now proudly displayed in a display case that was also donated by several members of the Veteran's Group.