Save big at Festival Foods to help children dream big at MDA Summer Camp
Save big at Festival Foods to help children dream big at MDA Summer Camp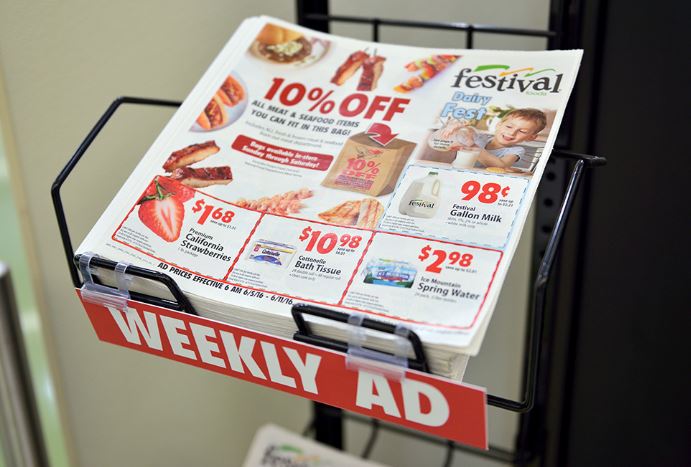 While you can always find great deals in our ad each week, the July 18 ad has something special! We're highlighting our partnership with the incredible folks at the Muscular Dystrophy Association and the group's Aisles of Smiles program. Earlier this year, we offered MDA Shamrocks at our registers to guests interested in donating to this organization.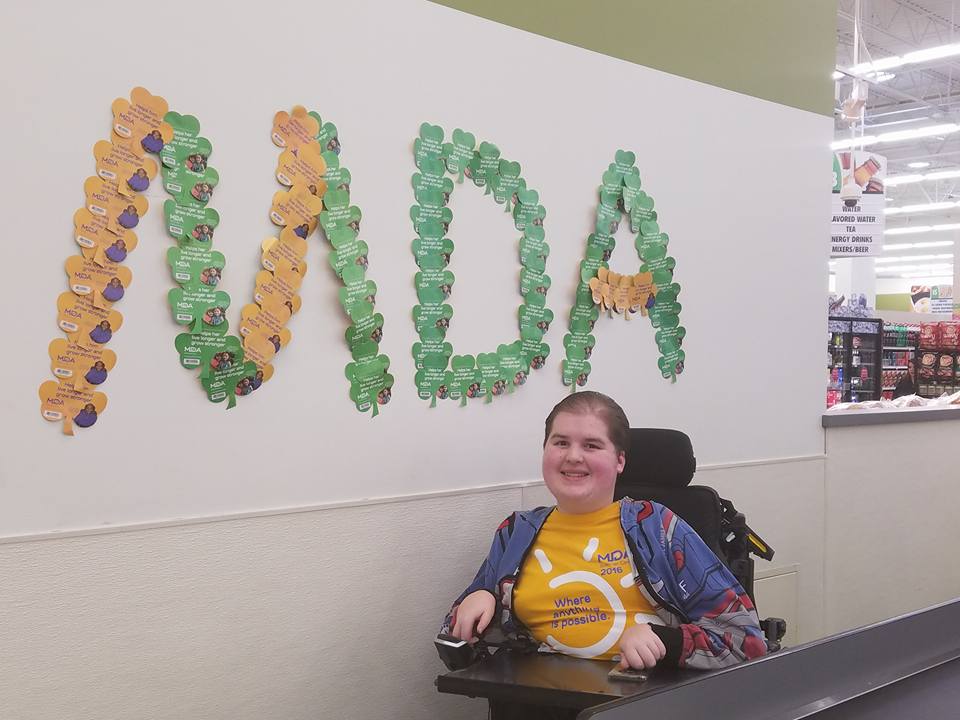 In this week's ad, you see our support of the Aisles of Smiles program, which began as a notion held by a father whose son had muscular dystrophy more than 20 years ago. This program enables customers, retailers and vendors to engage in the grocery shopping experience to shop, save and help fight muscular dystrophy. Funds raised through this program help to fund MDA's local care centers across the state of Wisconsin including:
– Prevea Health Pediatric Care Center
– Children's Hospital of Wisconsin
– University of Wisconsin Health
– Froedtert Hospital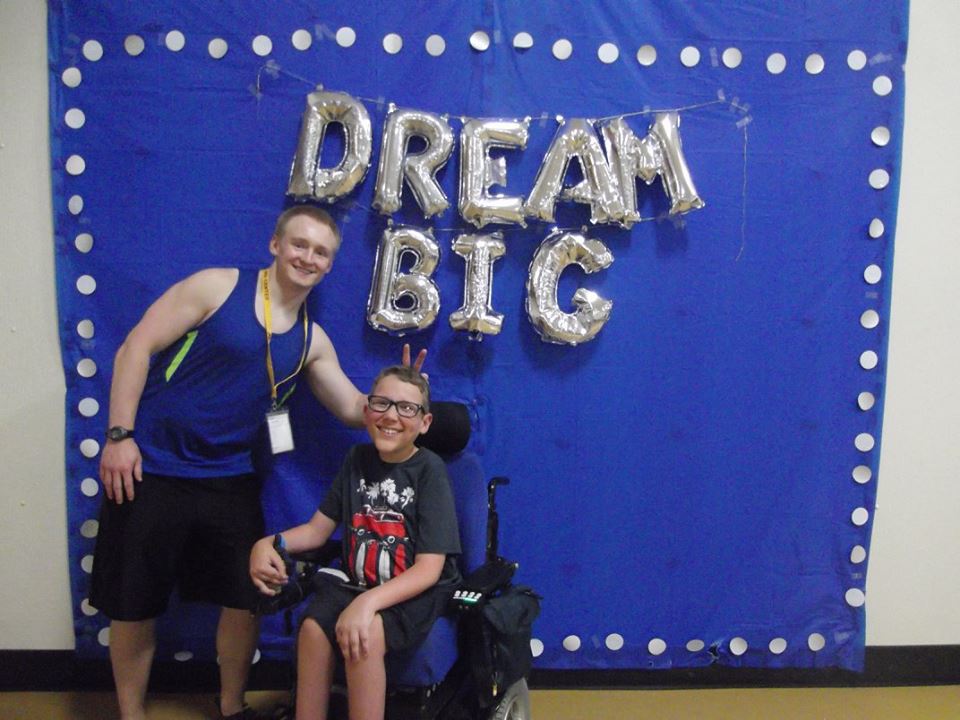 The Aisles of Smiles partnership also enables 100 children from across the state to attend MDA Summer Camp for a week free from limitations. At MDA summer camp, children between the ages of 8 and 17 will make new friends, gain confidence and independence as they explore new experiences in a safe, completely accessible environment!
The time spent at camp each summer yields lifelong friendships, learning experiences and memories which help them grow stronger!