Festival Foods Turkey Trot meant $315,000 in donations to charities in 2018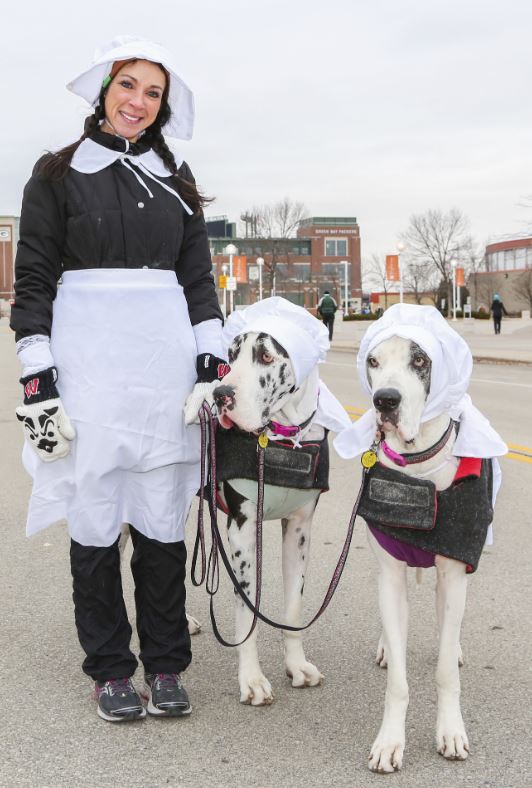 The annual Festival Foods Turkey Trot is always packed with feeling — ranging from the excitement of a race to the camaraderie of getting together with friends and family at the start of Thanksgiving Day, and the pride in knowing your participation benefits local nonprofits. We can't believe that it's already been four months since the event!
March 20 is the official start of Spring, but the Turkey Trot is never very far from our thoughts. In fact, our teams work hard year-round to ensure the event is a success every year! In reflecting on the 2018 event, we have some exciting numbers to report to you:
– Total participants: 32,479
– 9% increase in participation across the state
– More than 2,100 registered dogs in the Dog Jog
– $315,000 donated to charities in 2018
– $2.56 million total donated since 2007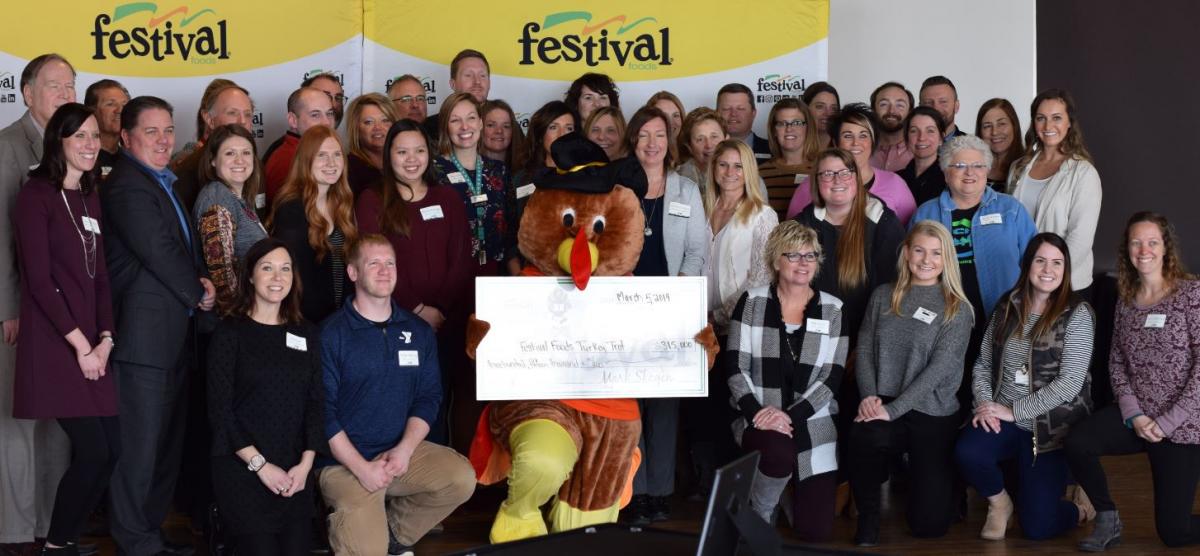 ​​​​​We had the opportunity to get together for an appreciation luncheon on March 5 with race directors, assistant race directors, sponsors, charity representatives and the executive directors of the Boys & Girls Club, YMCA groups, as well as the organization named ECHO Janesville, which serves low-income individuals and families. These groups received their event proceeds from this past fall's Thanksgiving tradition. It was a celebratory day filled with laughter and bonding, and it made us even more excited to get started on details for the 2019 event.
We look forward to seeing you this fall. Watch for updates and announcements for the 2019 Festival Foods Turkey Trot on:
– Facebook 
– Twitter 
And bonus: You could win great prizes and follow along with Boomer, the Turkey Trot mascot, in those places too.