Festival Foods talks tailgate for your Packers playoff party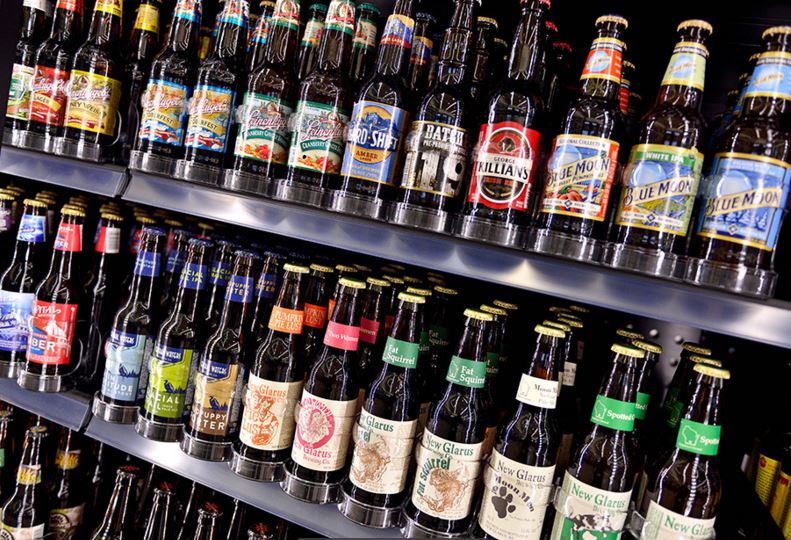 Just like the beer options in our Wine & Spirits Department, tailgating options for your favorite Sunday football game are endless!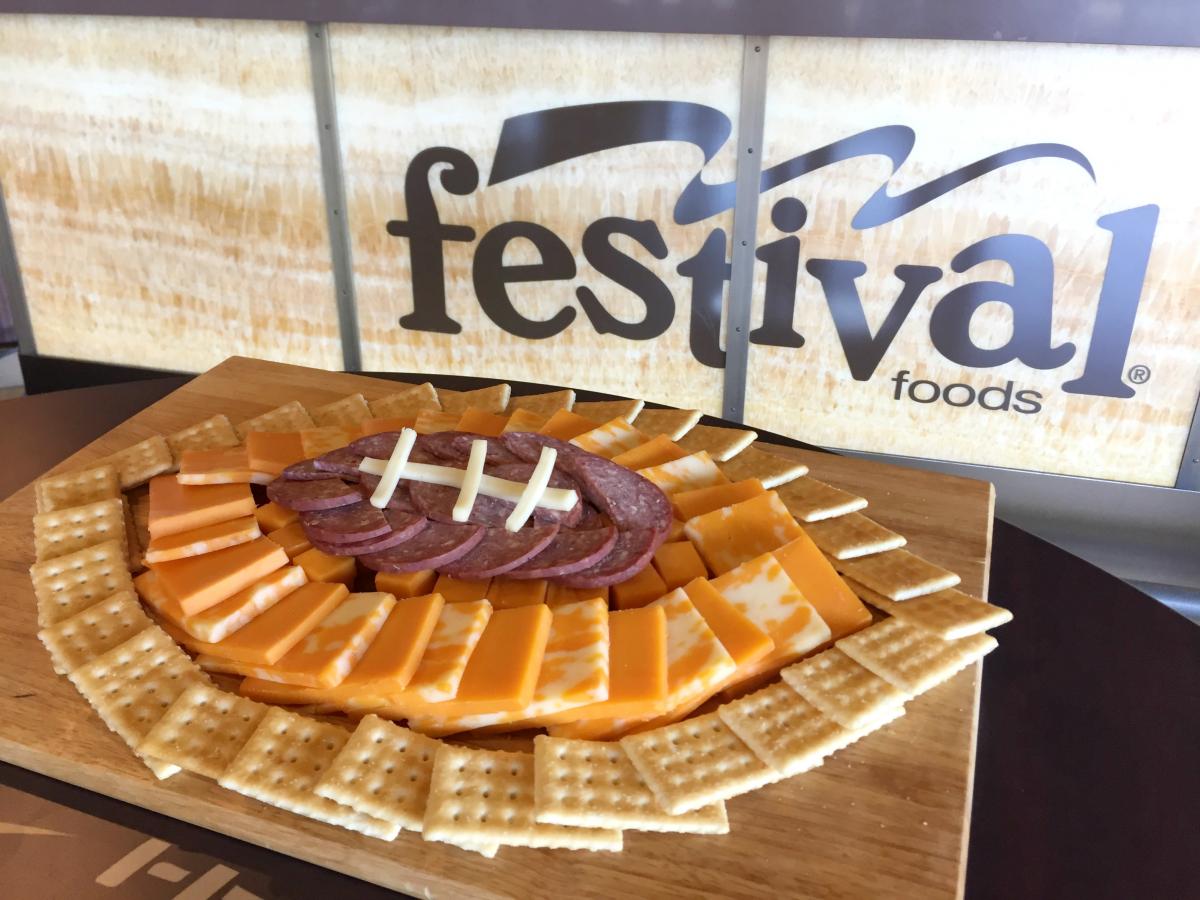 From our diverse Deli to the well-stocked Meat Department to our Bakery, which is filled with all that is green and gold (including hamburger buns, we've got you covered for game day!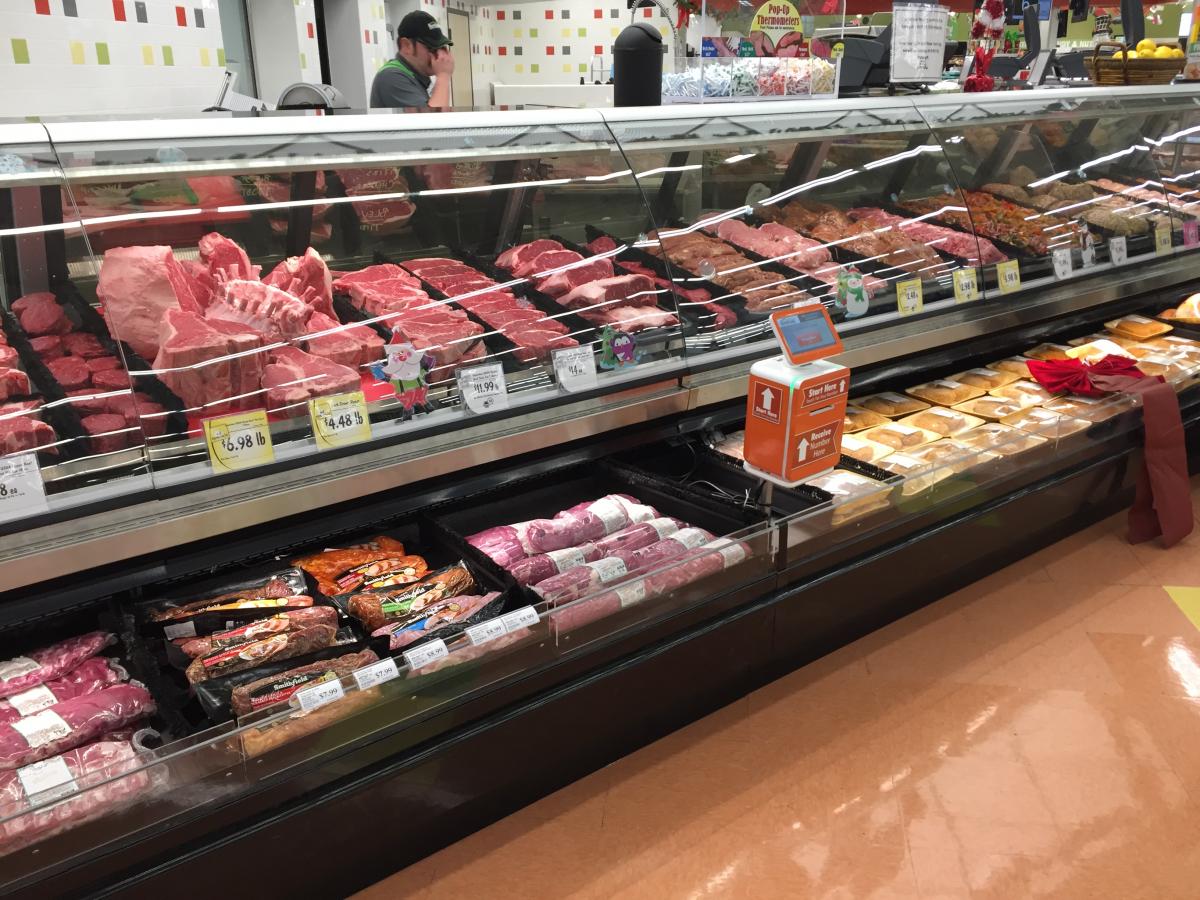 Of course, we've got tons of options that are ready to hit the grill or the counter top, but we also have plenty of recipe inspiration for the do-it-yourself home cooks.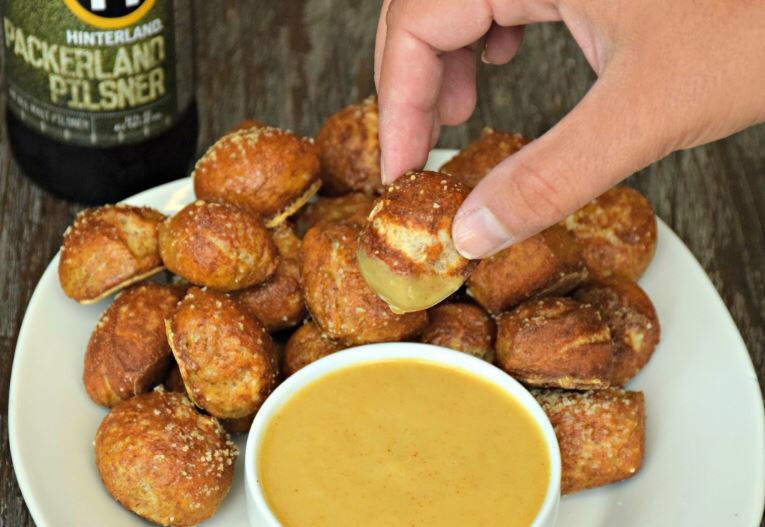 Something a little different like pretzel bites using the Festival Foods pizza dough that you can find our Bakery? We've got a recipe for that. How about a delicious chili recipe? We've also got ways to change up your drink list.
We've got a whole lineup of other recipes and ideas to help with your Game Day party plans over on our tailgating website.