Festival Foods to sponsor fireworks in Baraboo, bringing back the celebration after 3-year absence
Festival Foods to sponsor fireworks in Baraboo, bringing back the celebration after 3-year absence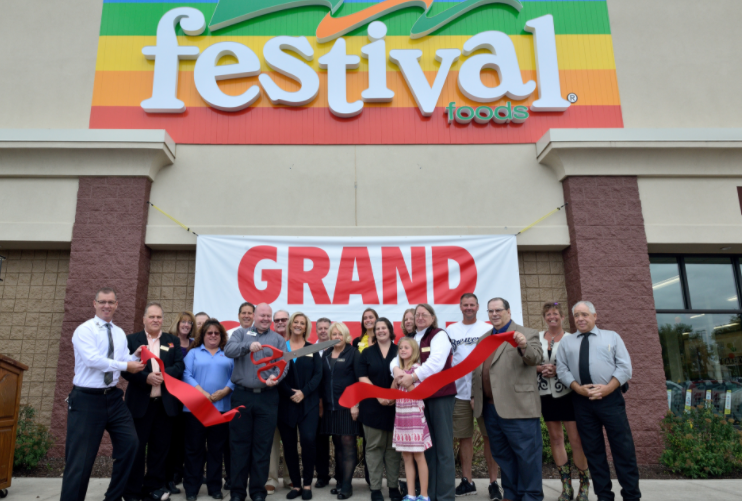 Festival Foods announced today a new partnership with the Baraboo Fireworks Committee that will bring a Fourth of July fireworks show back to Baraboo after a three-year absence.
The event, to be called Barabooms featuring Festival Foods Fireworks, will be held Wednesday, July 4, at the Baraboo Fairgrounds. The event kicks off with pre-show music, food and family fun from 4-10 p.m., with fireworks scheduled at 9:30 p.m.
In 2017, Festival Foods sponsored 20 fireworks shows throughout Wisconsin.
"We have a long history of supporting Fourth of July celebrations in Wisconsin and feel these fireworks shows help bring communities together," said Mark Skogen, president and CEO of Festival Foods. "We are excited to sponsor the festivities in Baraboo for years to come."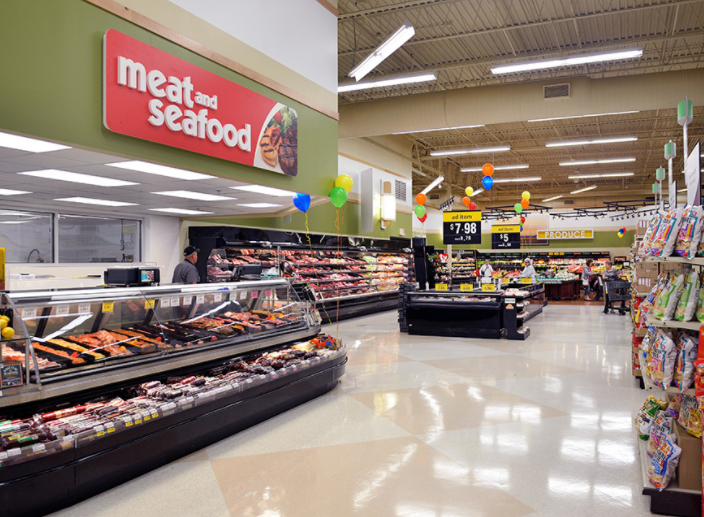 Festival Foods took over operations of the Pierce's Supermarkets in Baraboo and Portage in May 2017 and unveiled a series of renovations in those stores with a ceremonial grand opening a few months later in September.
Festival Foods has sponsored fireworks shows since 1991. At the beginning, the Skogen family owned one Festival Foods location in Onalaska. Today, the family owns and operates 31 stores across Wisconsin and sponsors fireworks in many of the communities it serves.
Baraboo city officials and neighborhood leaders said they are pleased that area residents will once again have a local fireworks show.
"We are so excited that Festival can bring back fireworks to our community after not having them for three years," said Angela McMurray, who chairs the Baraboo Fireworks Committee. "We look forward to celebrating the Fourth of July as a community."