Festival Foods partners with Packers wives of "The Better Half" show for Family Meals Month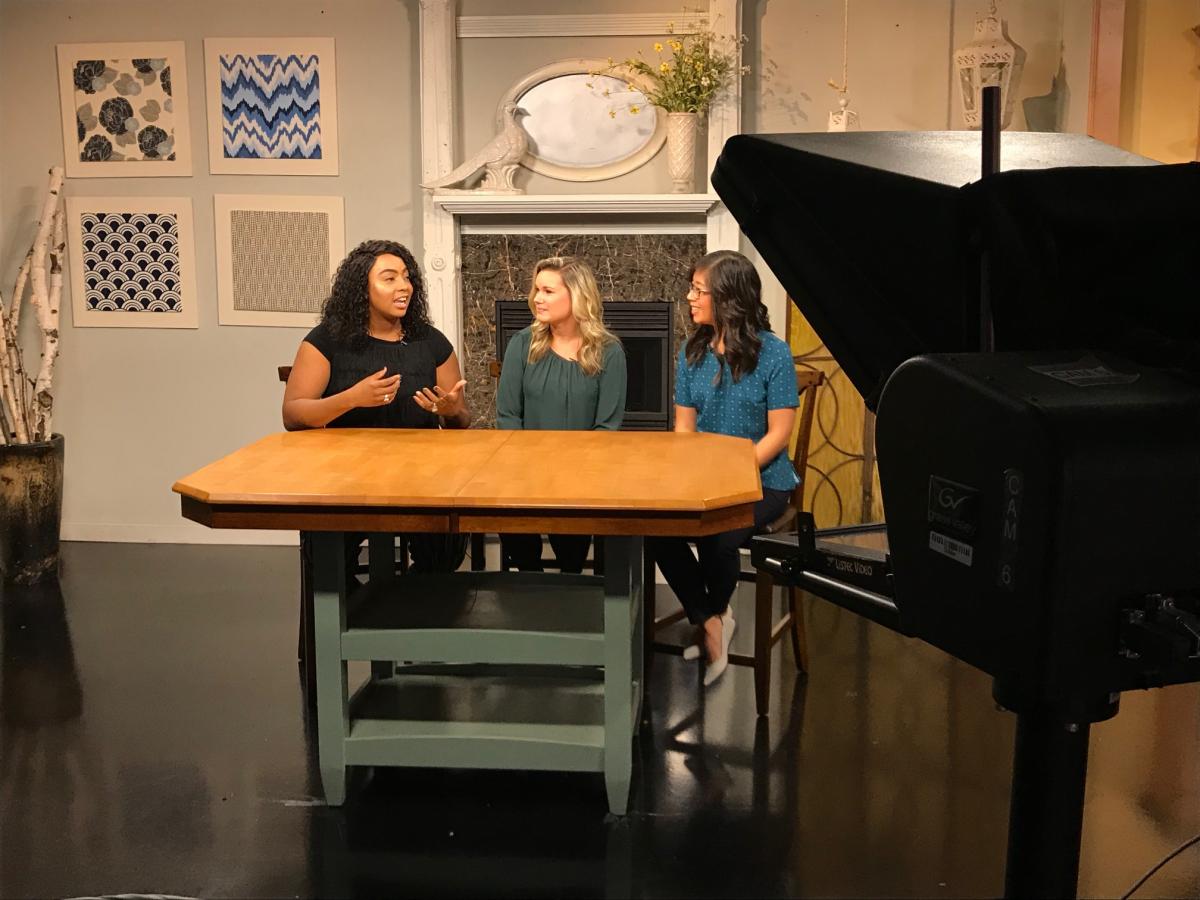 Families come in all shapes and sizes with a variety of routines and traditions. At Festival Foods, we worked in September to help all kinds of families, and their differing priorities and needs, come together at mealtime as part of Family Meals Month.
New to this year's campaign are some familiar faces in Wisconsin: the women of home and lifestyle television show "The Better Half" who are married to Green Bay Packers players. Festival Foods has a new partnership with the show and its hosts including Heaven Daniels (wife of defensive end Mike Daniels) along with many others.
"The Better Half" is produced by Lammi Sports Management and appears on WLUK TV (Fox 11 in the Green Bay area) as well as other stations throughout Wisconsin. Here's where and when you can catch this season's episodes, which begin airing on Wednesday, Oct. 25, in Madison and the rest of the state on Friday, Oct. 27:
-WITI-Fox in Milwaukee at 6-7 a.m. Sundays
-WLUK-Fox in Green Bay at 10-11 a.m. Fridays
-WKBT-CBS in La Crosse at 9-10 a.m. Fridays
-WKBT-CBS in Eau Claire at 9-10 a.m. Fridays
– WIFS-WI 57 in Madison at 8-9 p.m. Wednesdays; 10-11 a.m. Thursdays; 7-8 a.m. and 3-4 p.m. on Fridays
– WAOW-CW in Wausau 11 a.m.-12 p.m. Fridays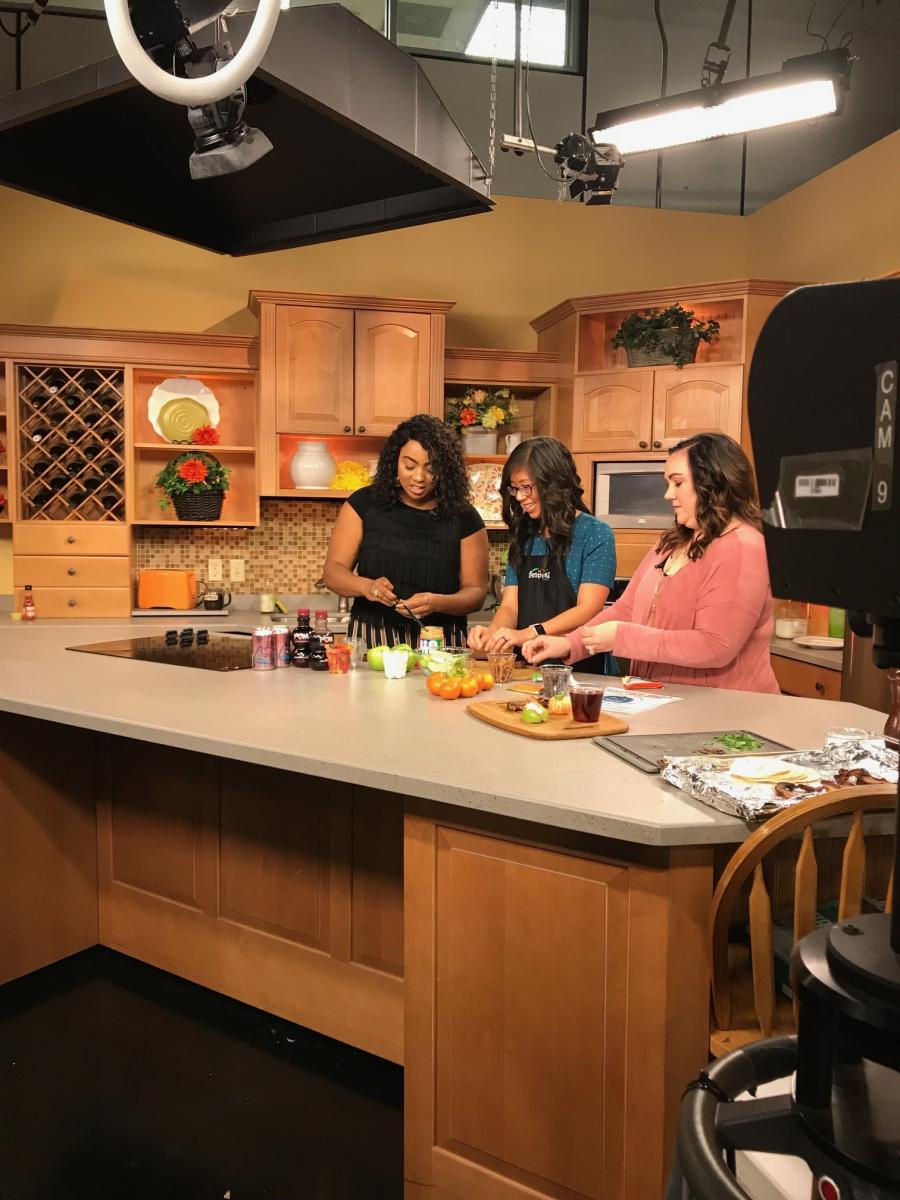 During this season's first episode, you can expect to learn more about family meals from Festival's Mealtime Mentors Lauren Tulig and Jenni Dreyer. Jenni will also be showing us making some fun (and fruit-filled) Halloween treats with Heaven Daniels and Kasey Taylor (wife of offensive lineman Lane Taylor).
Festival Foods' Mealtime Mentors and the women of "The Better Half" took to social media in September to showcase a variety of recipes and offer suggestions to make time to eat as a family. This effort is especially important because family meals eaten at home have shown to be beneficial to the health and wellness of children and adolescents.
"We know that many families are on a budget and are looking for ways to family meals affordable. Families are battling busy schedules, tight budgets, picky eaters as well as special diets," said Lauren Tulig, Nutrition Communications Manager for Skogen's Festival Foods. Our Mealtime Mentors put together $10 meal ideas along with how-to videos, Tulig said.
Also in September, our Mealtime Mentors chatted live on Facebook about those efforts. They also took that information to Instagram and Twitter using #FestivalFamilyMeals, along with the women of "The Better Half."
Each week, a different Packers wife or girlfriend took over the Festival Foods Instagram account to share their own family meals story.