Festival Foods, Acosta partnership to provide $5,000 to Wisconsin veterans organizations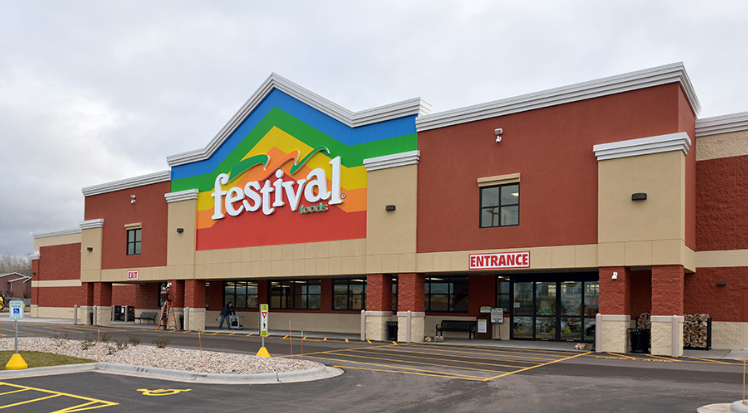 Festival Foods is partnering with packaged goods marketing agency Acosta to provide a $5,000 donation to two Wisconsin veterans organizations.
Together, Festival Foods and Acosta will give the donation to the Wisconsin Veteran Trust Fund and Center for Veterans Issues.
Acosta is a company that markets some of the most popular brands on Festival Foods' shelves. The two companies believe in the importance of providing quality services for veterans nationwide and hope the contribution makes a difference in local veterans' lives.
In Festival Foods' Weekly Ad that starts on April 3, guests who purchase a variety of Acosta brands, such as Campbell's Well Yes! Soup, Minute Maid, Prego and Barilla, can support the $5,000 donation to Wisconsin veterans' organizations. Other brands that are part of this effort include V8, Eight O' Clock Coffee, Stouffer's, Simply Lemonade, Quilted Northern Bath Tissue, Brawny Paper Towels, Green Mountain K-Cup Coffee and Hostess.
"Our service members and veterans need our support as they return home. It is important that we support not only these fine women and men but their families as well," said Jim Schmidt, a team member of Acosta and the Heart For The Brave campaign, a charitable program that supports veterans and organizations that support veterans.
"We are proud to be a part of a campaign in which great brands and companies align to make a difference for local veterans and military families."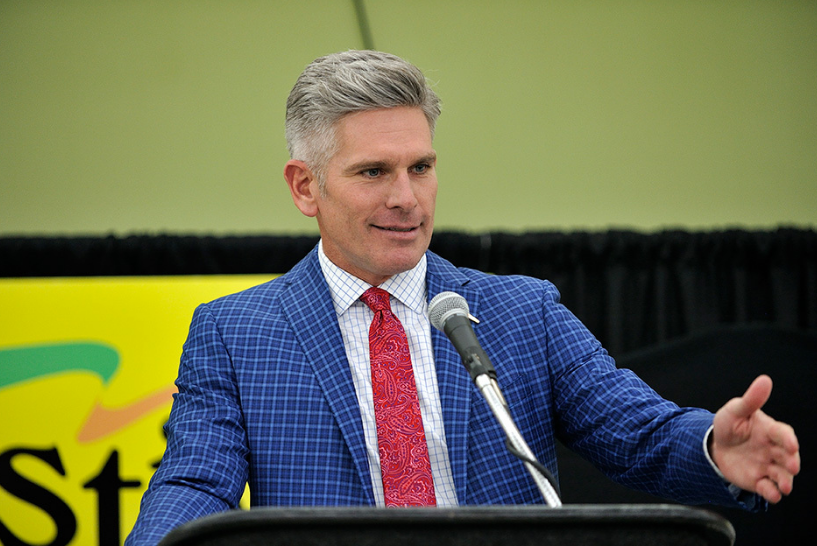 "We are honored to join this effort to help boost support to local organizations that provide housing assistance, job training and so many more crucial programming and services to Wisconsin veterans," said Mark Skogen, president and CEO of Festival Foods.