Festival Foods to open its doors on Friday in Somers

The doors at our brand new location in Somers officially open at 6 a.m. on Friday, July 22. This is our second location in Kenosha County and our 24th Festival Foods in Wisconsin. The Somers location, at 6000 31st St., is our fifth store in the southeastern part of the state.
As you can tell, we're pretty excited. So excited that a billboard near the store went up a little early and notes that 'We're now open!' We don't open until 6 a.m. Friday. Some coupons for that store also went out a little early. If you're a Festival Foods shopper in that area, we want to let you know that these can be redeemed at our Kenosha and Mount Pleasant stores as well.
We'll have a sneak peak of this beautiful store on Thursday evening, July 21, on Facebook. Keep an eye out for our live broadcast around 7 p.m. CST.
Like many of our other locations, the Somers store will operate 24 hours a day and employ an estimated 225 to 250 associates. Festival Foods opened a store in Madison in April and we recently took over ownership and operations of Lakeside Sentry located in Paddock Lake. Our Menasha store, our fourth location in the Fox Valley, opened in June.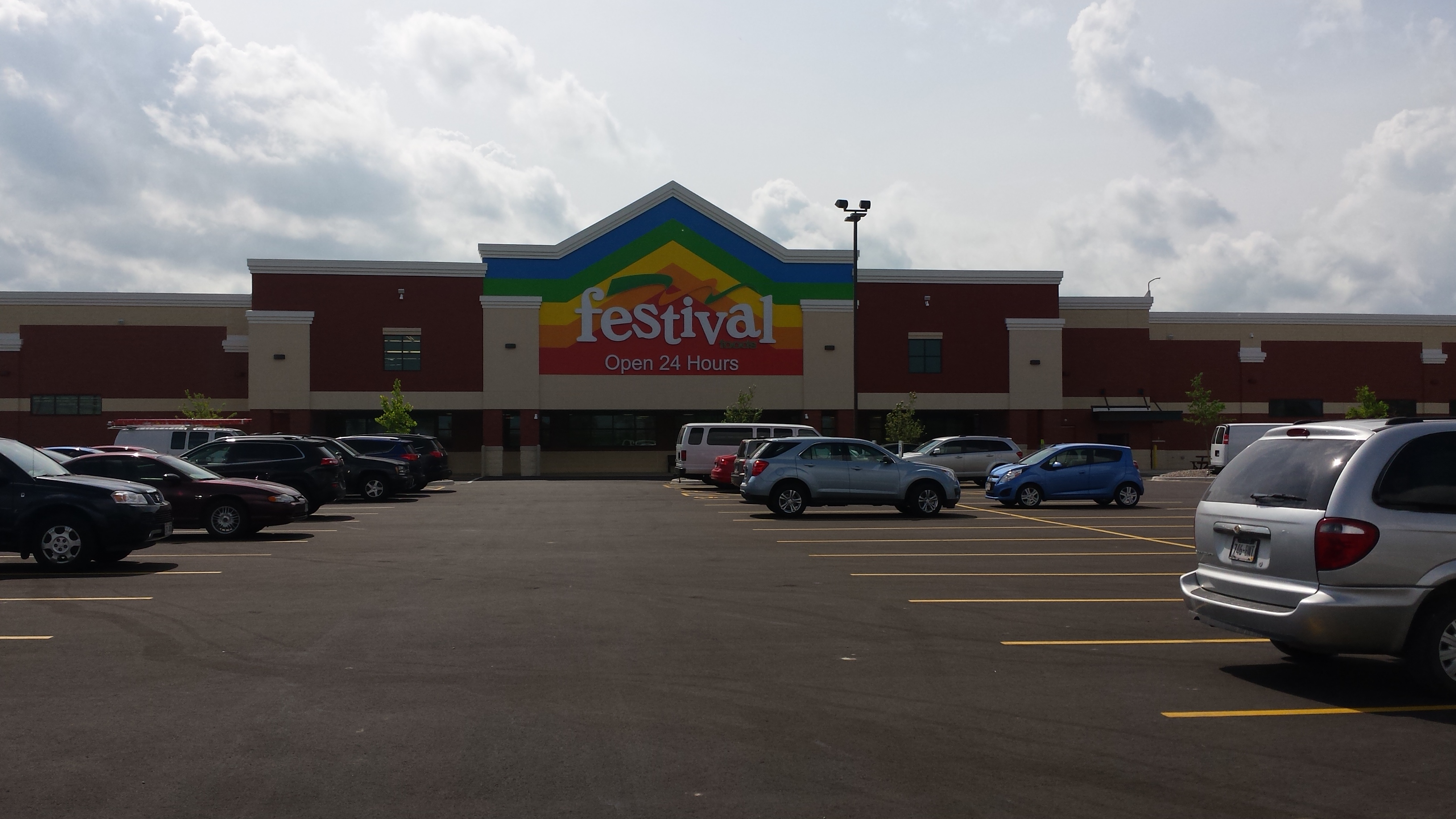 Similar to many of our other stores, the Somers location features Orion skylights and "green" equipment, including LED and motion sensor lighting, as well as a dining deck area above the deli and a community conference room. The Tot Spot, Festival Foods' free supervised in-store child care service, will be available for shoppers with children ages 18 months to 7 years.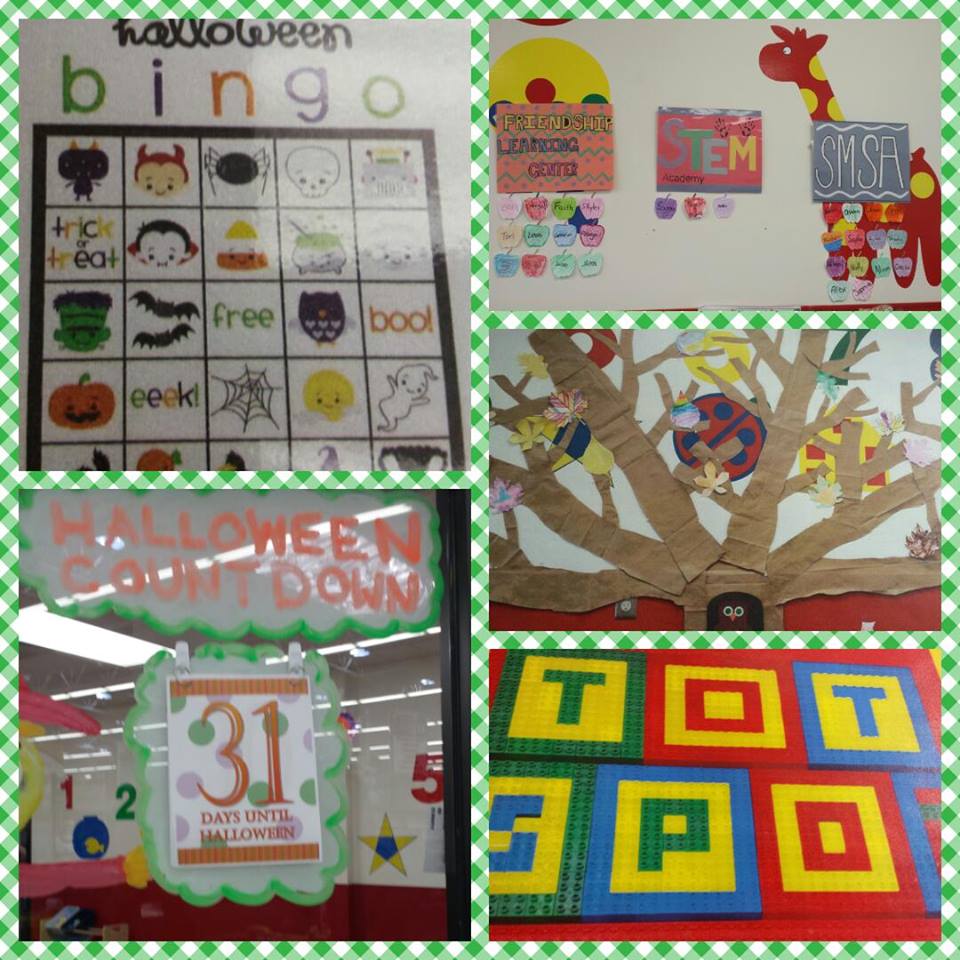 Of course you want to come out and visit us in this new location, right? Right! But we've got 4 ways to help you save on your groceries before you even leave the house.