Festival Foods opening its third Eau Claire location on Clairemont Avenue on Friday, Dec. 8
Festival Foods opening its third location on Clairemont Avenue on Friday, Dec. 8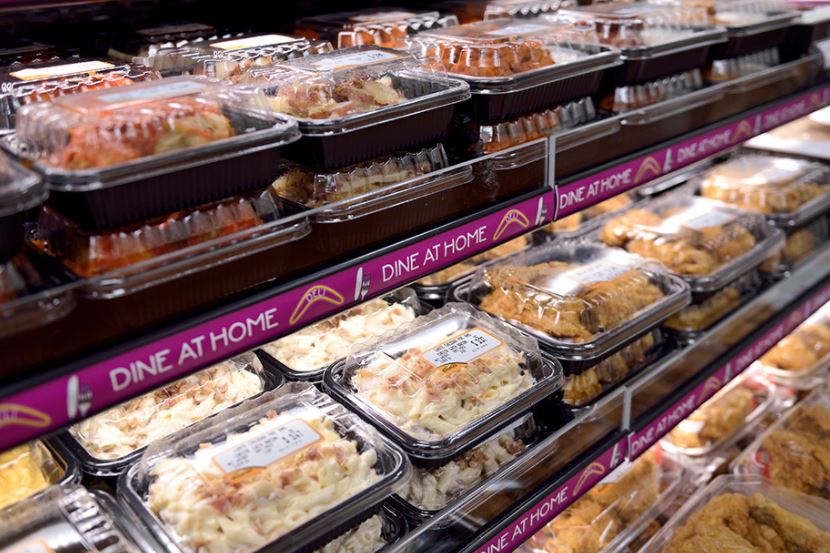 Festival Foods will open its newest store at 2615 North Clairemont Avenue in Eau Claire at 6 a.m. Friday, Dec. 8.
The Clairemont Avenue store will feature a Hershey snack area, round deli service case and expanded natural foods, bakery and produce departments, as well as hot food and salad bars.
The store is part of the grocer's recent acquisition of three former Gordy's Market locations – two in Eau Claire and one in Tomah. The Tomah store opened Nov. 10, and the other Eau Claire location opened Dec. 1 at 2717 Birch Street.
With the addition of the Clairemont Avenue store, Festival Foods will operate 31 locations throughout Wisconsin, including the original Eau Claire Festival Foods at 3007 Mall Drive.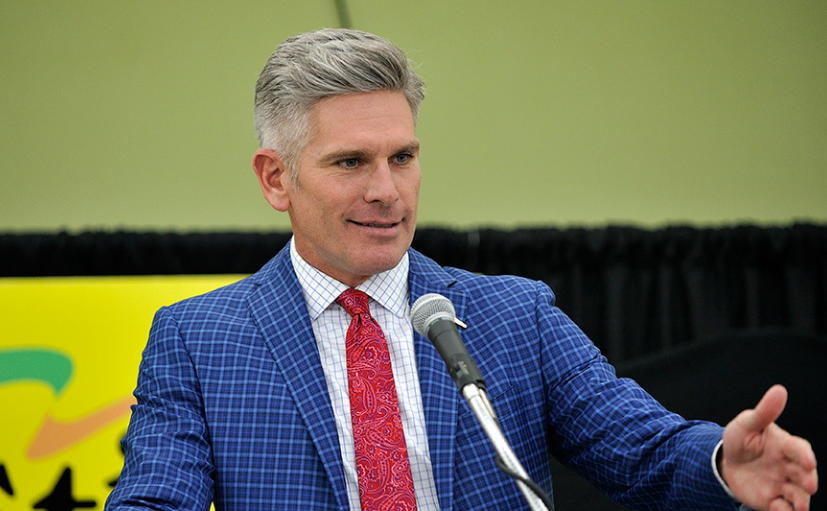 According to Festival Foods President and CEO Mark Skogen, the company looks forward to offering another option to area shoppers.
"We received a very warm welcome from the Eau Claire community at the opening of our new Birch Street location last week," Skogen said. "We are honored to be able to serve even more area residents with this third location."
A ribbon-cutting ceremony will be held at 11 a.m. Friday, Dec. 8 at the Clairemont Avenue store. The community is invited to attend.