Festival Foods now open in Somers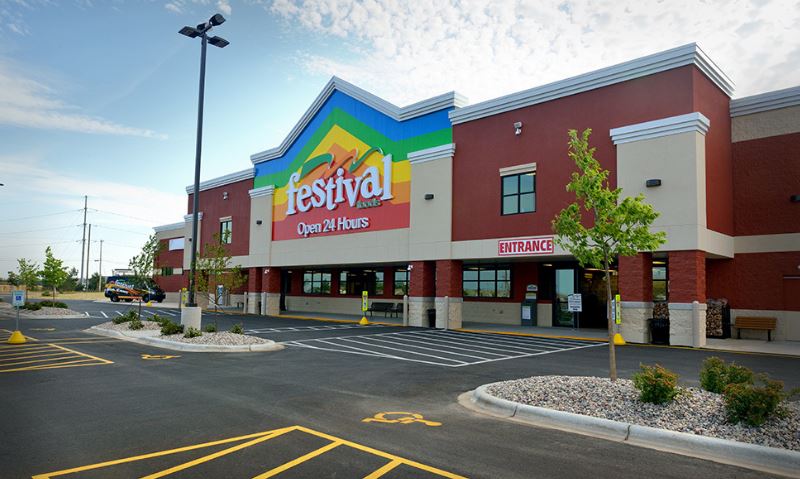 The summer sun is out and the new Festival Foods grocery store in Somers is open! The store, located at 6000 31st Street in Kenosha, is Festival Foods' 24th location in Wisconsin. Employing over 250 associates, the Somers location will operate 24 hours a day.
Similar to Festival Foods' 23 other locations, guests will enjoy a dining deck area above the deli, a community conference room, brat barn and the Tot Spot, Festival Foods' supervised in-store child care service. The Tot Spot provides children ages 18 months to 7 years a fun, safe learning environment at no charge while their parents or guardians shop at Festival Foods.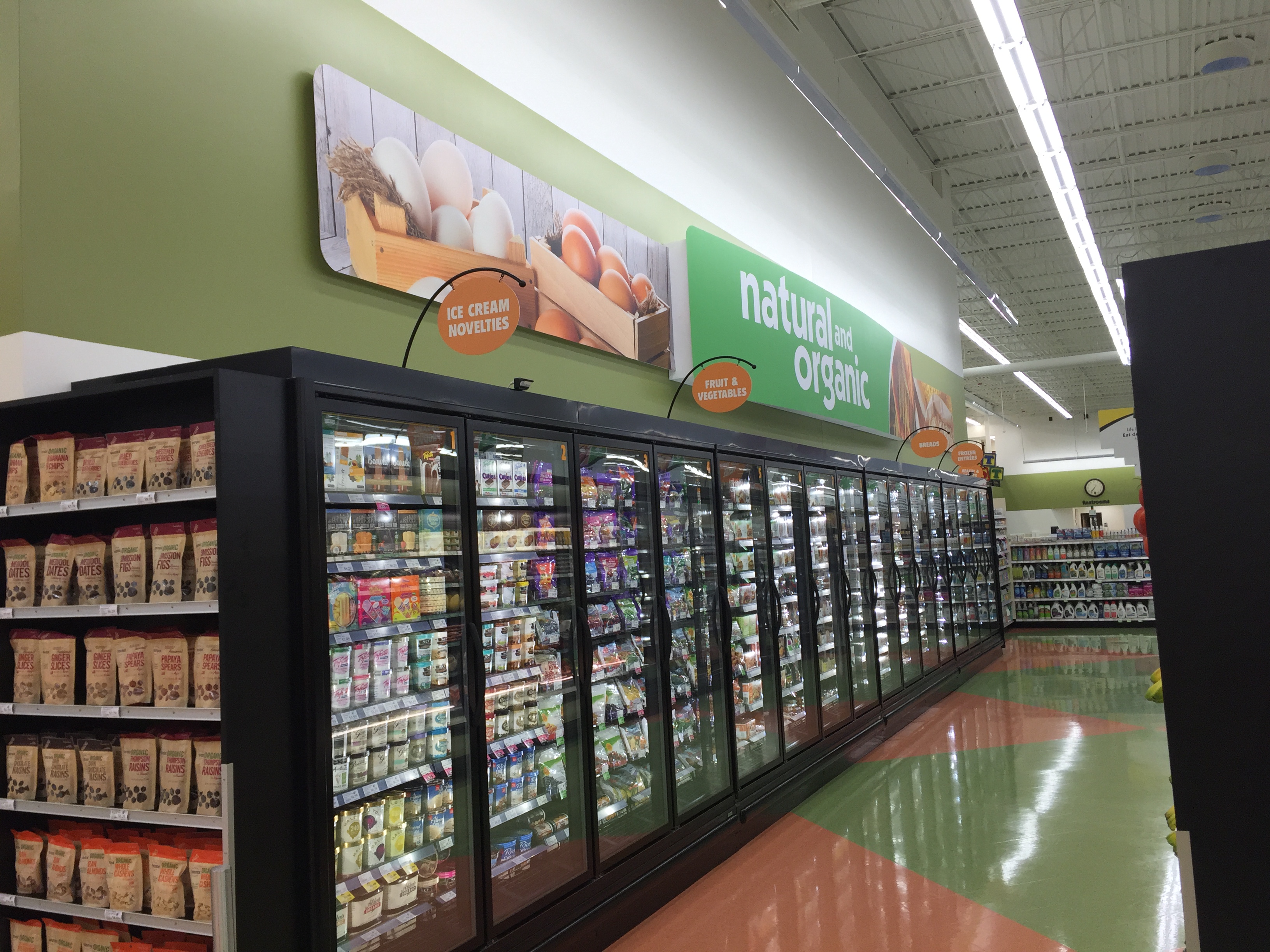 Somers guests will find a variety of natural and organic foods, fresh sushi, healthy salad and hot food bars as well as an extensive deli, catering services and a complete selection of groceries, meats and produce. You can take a virtual walk through our newest store in this Facebook video.
The store is laid out a little differently from our other locations. The Bakery, for example, is located in the rear of the store alongside the Deli and the Meat Department. And the Deli? It features a large display section for our amazing cheese selection. We got to break it in last weekend by breaking an amazing Parmesan cheese for our guests.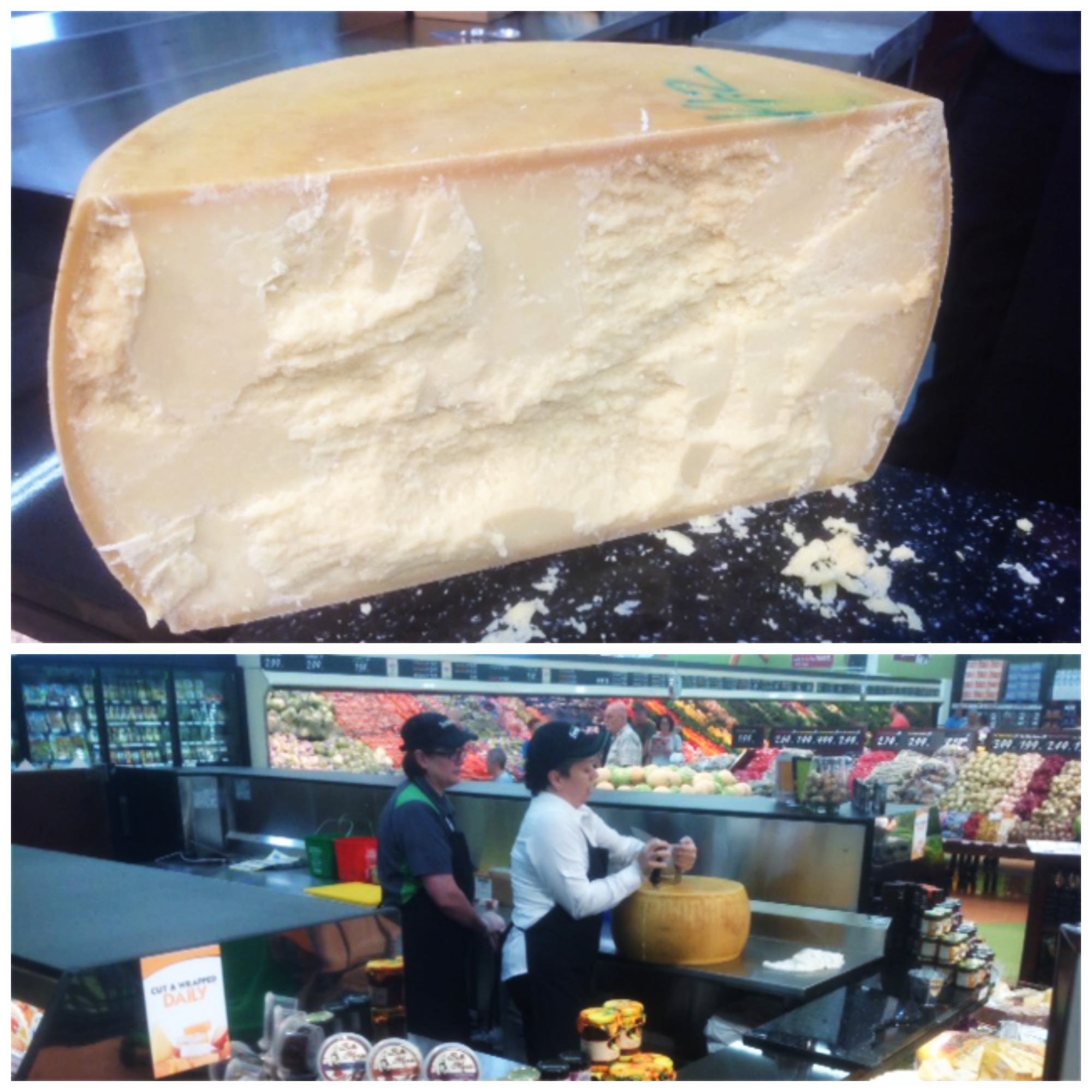 In a continued effort to be environmentally friendly, the store also features LED and motion sensor lighting, a new reduced-global-warming refrigerant, Solstice N40®, as well as Orion skylights and more windows than other Festival Foods stores.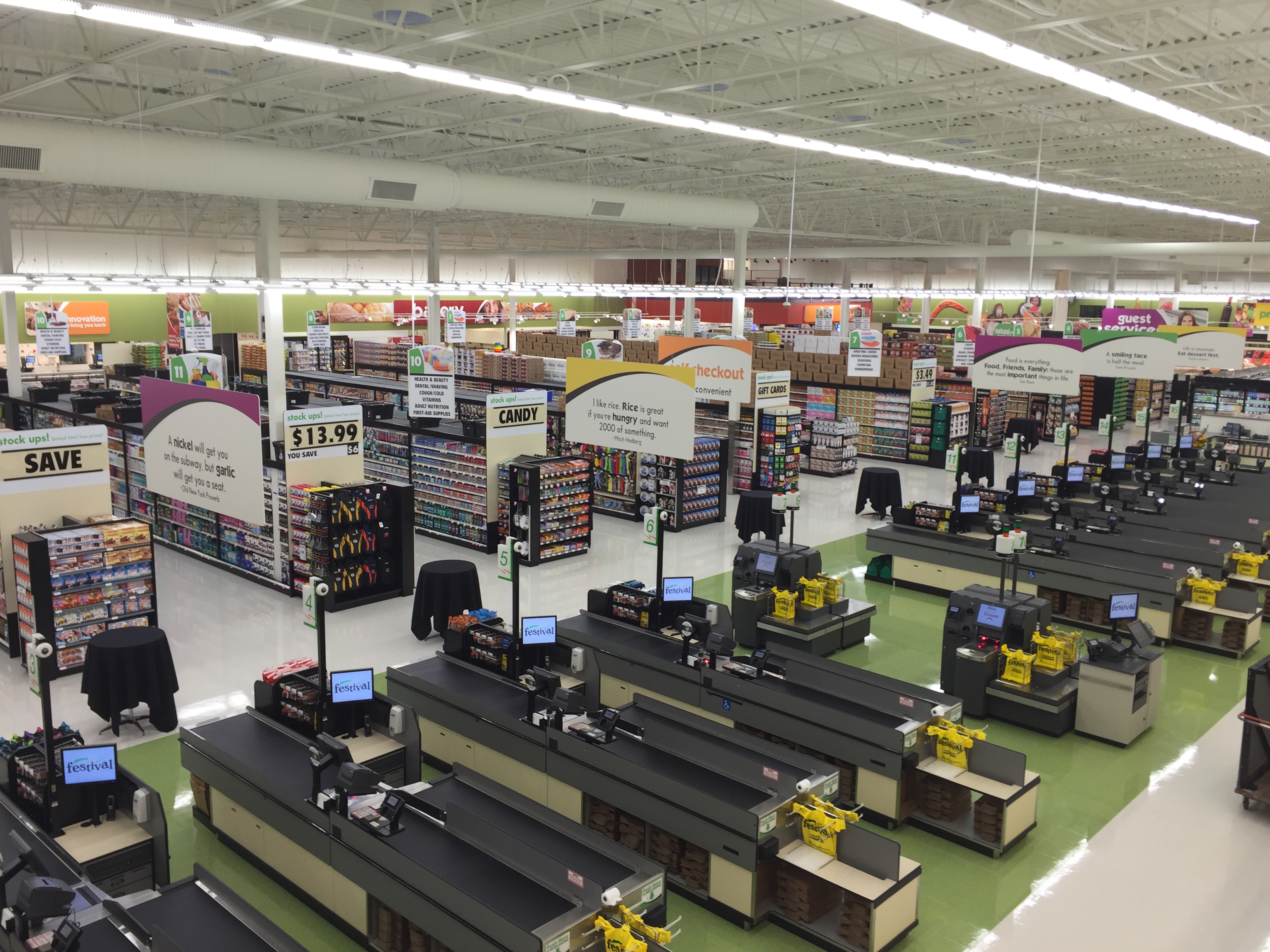 Mark Skogen, president and CEO of Festival Foods, said the company has eagerly anticipated the opening of its newest store.
"Somers represents a key opportunity to expand our business and to better serve our growing guest base throughout southeast Wisconsin. We are honored to become a member of this growing Wisconsin community," said Skogen, who noted the store will exemplify Festival Foods' continuing commitment to selection, pricing and service excellence.
"We are excited about the opportunity to offer Somers guests value-driven pricing, a wide selection that includes healthy choices, and a great shopping experience."
Our company is family- and employee-owned founded in 1946 as a Skogen's IGA that began operating as Festival Foods in 1990. It employs 6,300 full- and part-time associates and operates 23 full-service, state-of-the-art supermarkets as well as Lakeside Sentry Foods in Paddock Lake, Wisconsin. Festival Foods is a culture-driven company committed to building relationships with guests and associates, serving communities, providing excellent service and investing in its associates.