Festival Foods hosts open interviews in Eau Claire, Marshfield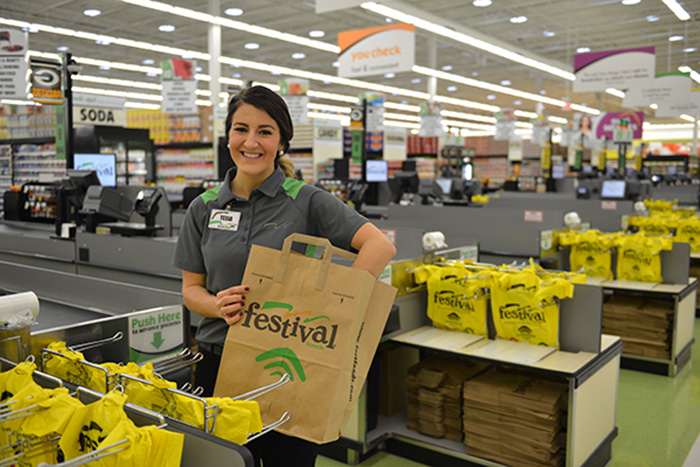 Festival Foods is hosting open interviews in Eau Claire and Marshfield in May.  Interviews at Festival Foods on North Central Avenue in Marshfield will be held from noon until 5 p.m. Friday, May 17.
If you didn't already know: Our company is the proud employer of thousands of associates across Wisconsin!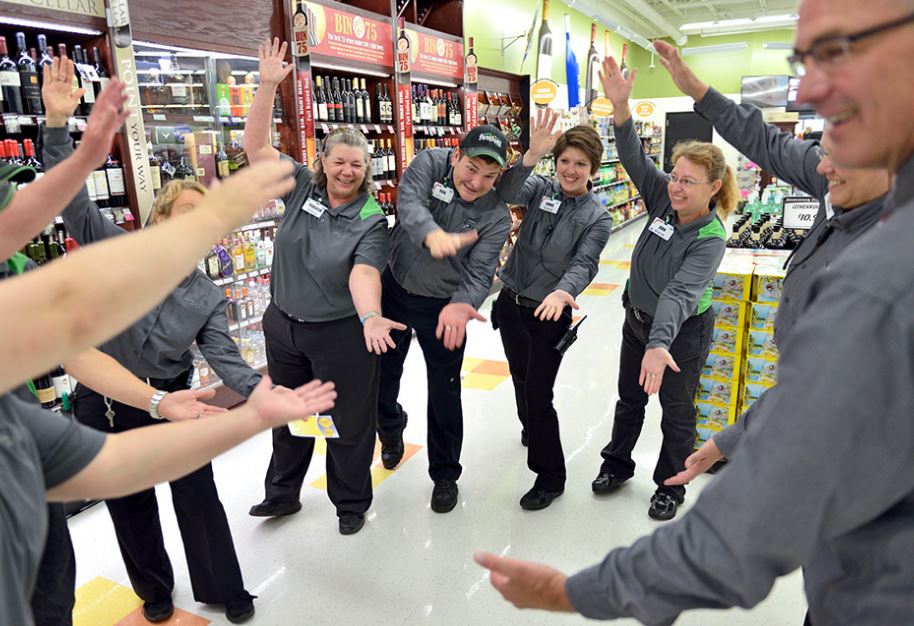 As our company continues to grow, we're looking for great people to join our team. And we're always looking for ways to move talented associates up the ladder in our company.
In Eau Claire, two events are scheduled: from 10 a.m. – 2 p.m. Saturday, May 18, at Festival Foods on Clairemont Avenue, and from 1 – 6 p.m. Monday, May 20, at Festival Foods on Mall Drive.
"We are always looking for people who excel in a fast-paced environment and enjoy providing great guest service," said Nic Lotzer, human resource manager and market lead for Festival Foods.
Interested in talking to us about a career with our company? Sign up for an interview time through a link below:
Marshfield: https://festvl.com/2PUOXHX
Eau Claire on Clairemont Avenue: https://festvl.com/303QbW9
Eau Claire on Mall Drive: https://festvl.com/2DTkcOX
Applicants may walk in during the open times or sign up for an interview time. They also can apply online at festfoods.com/careers before the event or stop in a store to complete an application before the interview.
Check-in is located at the service desk.
Want more information regarding openings at Festival Foods? Call Lotzer at (715) 384-8866, send an email to careers@festfoods.com or visit festfoods.com/careers.