Festival Foods introduces One Step Prep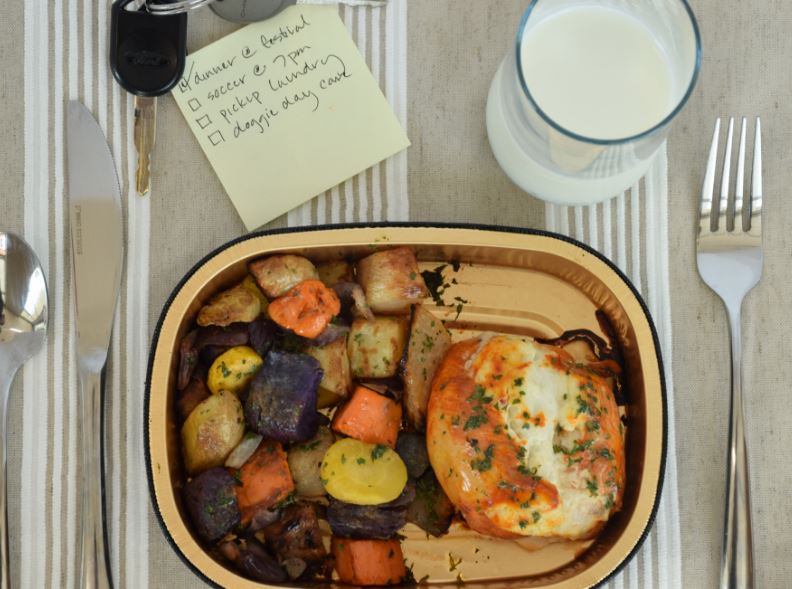 We're so excited to tell you about the new and super delicious dinner (or any meal, actually) option from our Meat Department called One Step Prep! These meals have been packaged by our meat experts, who previously brought you those tasty and easy-to-make Suddenly Seafood meals.
One Step Prep features a wide variety of proteins, which means everything from a number of Dad's Chicken Breast flavors to Fresh Flight Fish options — scallops, shrimp and cod to name just a few — as well as pork tenderloin. And we recently added lobster tails to the lineup!
They're packaged with vegetables that have already been cut, washed and seasoned.
And the biggest bonus of all: They take less than an hour to cook! That means a filling, delicious meal on the dinner table in 'not a lotta of' time. The meals also are featured as a Dietitian's Top Pick, which means our team of nutrition experts has endorsed them.