Festival Foods will host 4 regional bagging contests to determine state contestants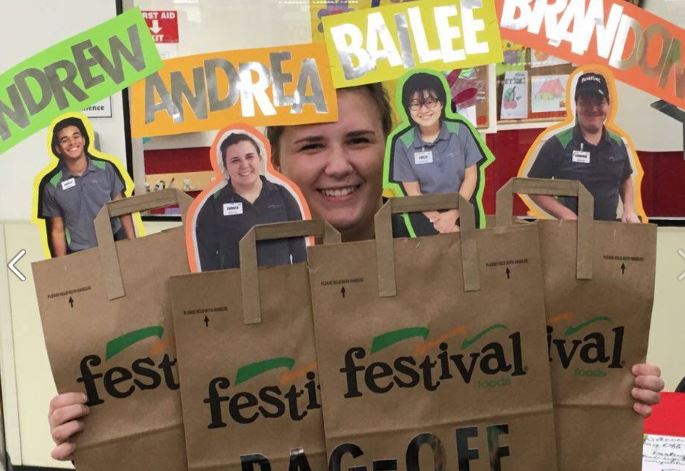 It's time again to put our very best bagging skills on display!
Beginning Aug. 8, Festival Foods will host bagging contests in four regions of the state to determine the company's best baggers to represent our family- and employee-owned business at the state contest in October in Green Bay.
We always have a lot of fun at the bagging competitions that happen at a handful of our stores across Wisconsin each summer. Participants are scored on speed, distribution of weight between bags, "proper bag building technique" as well as style, attitude and appearance.
Contest dates, times, contest locations and those stores that will be represented at each:
Each of those contests generate one winner who will move on Great Wisconsin Bag-Off contest in October in Green Bay.