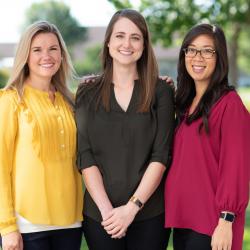 Family Meals Month fun: meet our "mini" stars
September is National Family Meals Month and this year we're celebrating in a big way with some of our "little" guests. It's the "little things" at Festival Foods, right? Now, we're getting a chance to feature some of our favorite "littles" out there in a YouTube "mini" series that's focused on food, family meals and fun!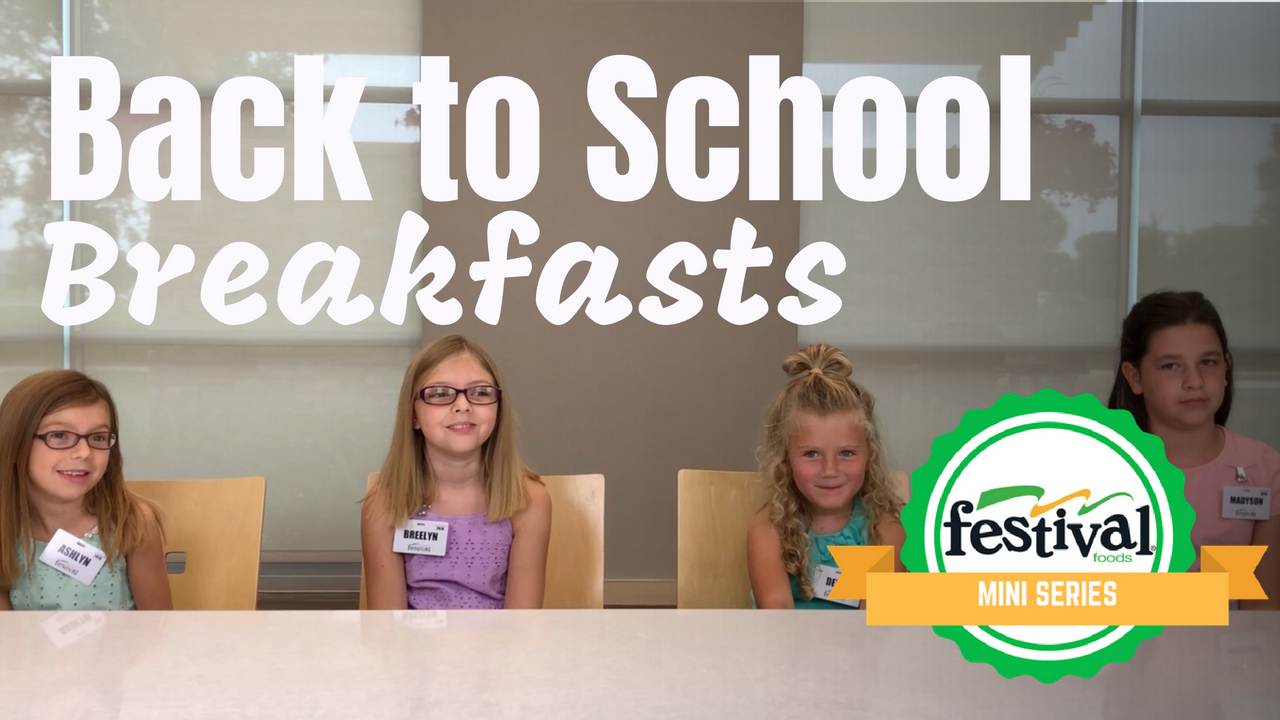 On camera, our little stars will be doing everything from building their own pizza to making their own taco cups to talking about their favorite family meals and dishing on their go-to snacks. Be sure to subscribe to our YouTube channel, so you don't miss the action.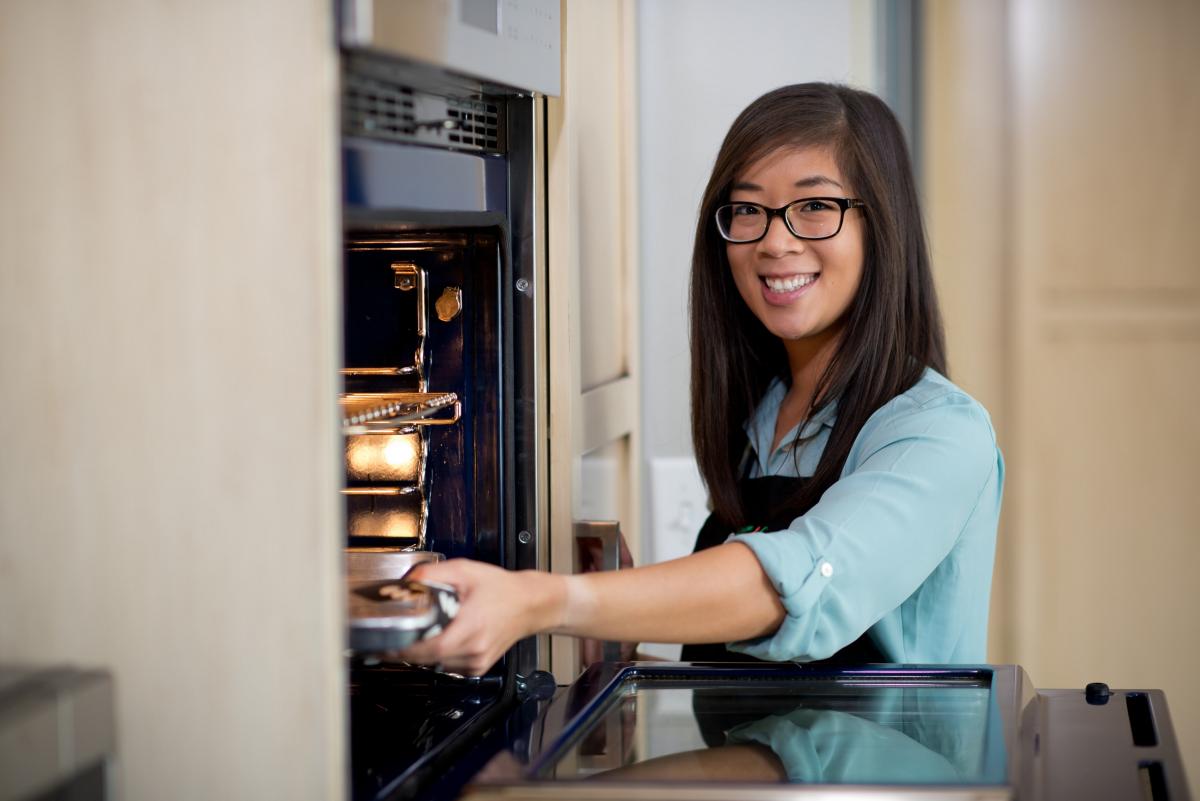 Our Mealtime Mentors will also be sharing simple, quick and affordable family meal ideas all month long on our Facebook, Instagram and Twitter channels using #FestivalFamilyMeals. We'd love to hear from you, too, so send us your questions and share your family meal time fun using #FestivalFamilyMeals.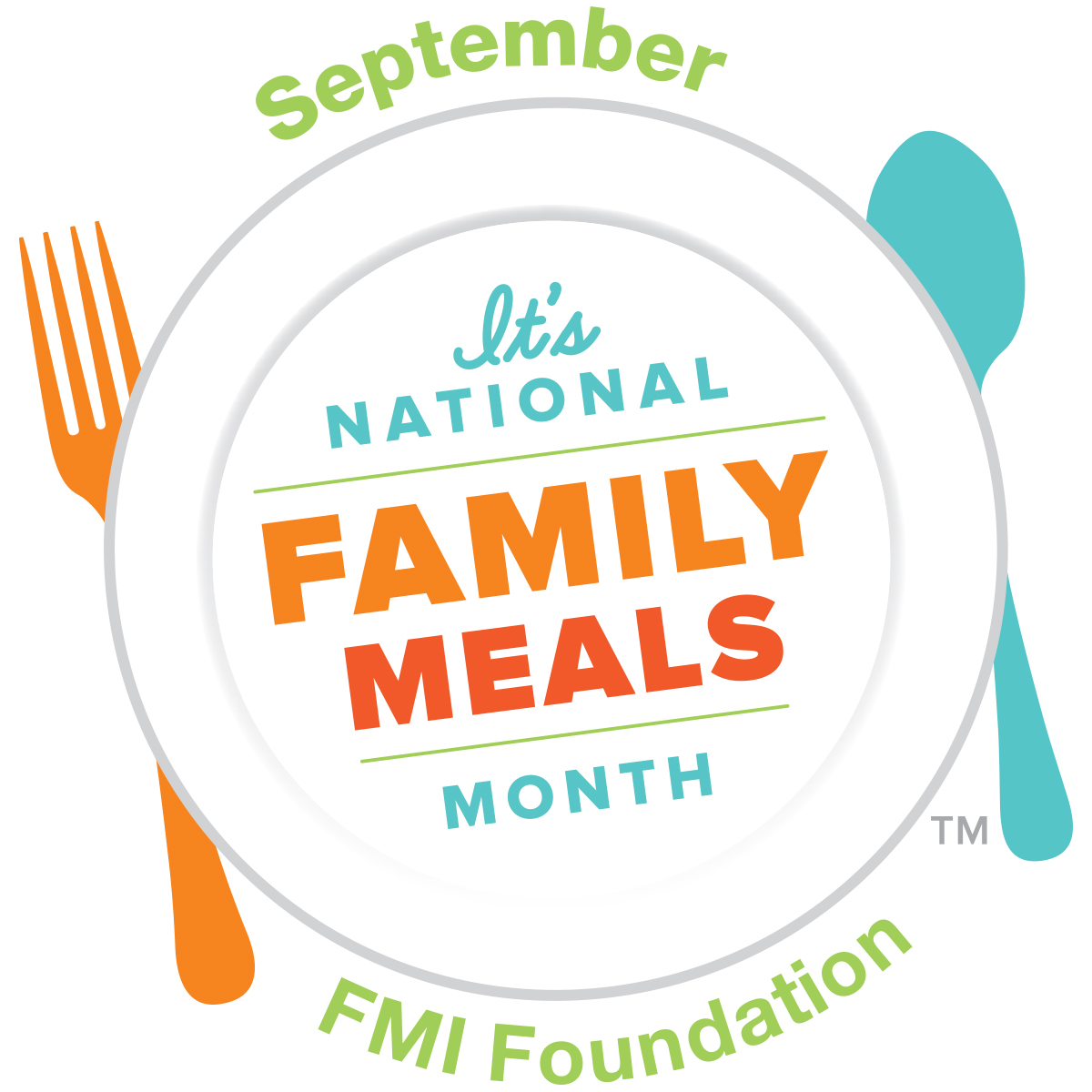 Have a question about nutrition? Our Mealtime Mentors would love to help! Reach out at AskFestivalDietitians.com or find them on Facebook, Instagram, Pinterest and Twitter.
Disclaimer: The information provided here is intended for general information only. It is not intended as medical advice. Health information changes frequently as research constantly evolves. You should not rely on any information gathered here as a substitute for consultation with medical professionals. Information may not be reproduced without permission from Festival Foods. We strongly encourage guests to review the ingredient lists of suggested products before purchasing to ensure they meet individual dietary needs. All products not available at all Festival locations.