5 Ways To Do Family Meals on a Budget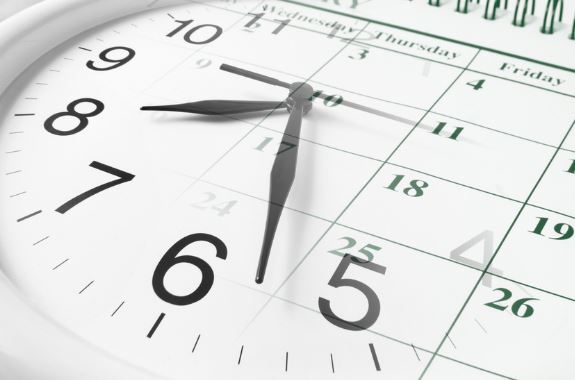 The kids are back in school and suddenly we're back in a routine, right? While that doesn't mean it suddenly feels as though there are endless hours in a day, it does feel a little more like each available hour has a purpose.
That kind of renewed attention to creating a family routine fits in perfectly with Festival Foods' efforts to promote Family Meals Month in September. This educational effort is supported by the FMI Foundation, which promotes food retailers and focuses on research and education in the areas of food safety, nutrition and health.
Believe us, we know saying "family meals" is a whole lot easier than making them happen. It takes effort … and that's where we can help. Our Mealtime Mentors have a variety of tips, product suggestions as well as quick (and healthy) recipe ideas to help you pull off the elusive family meal.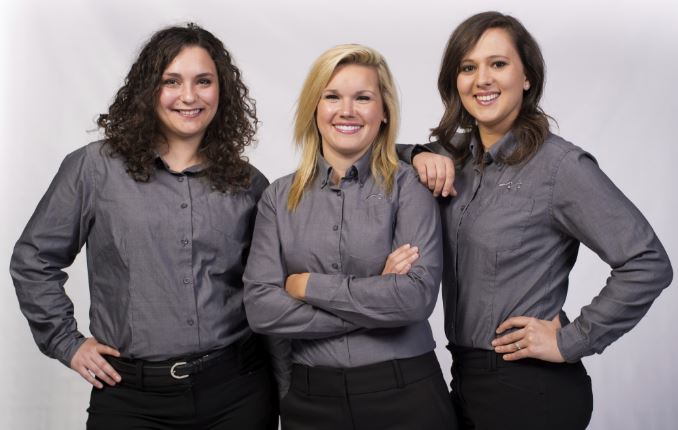 One of the barriers to regular family meals we hear about most frequently from guests is the difficulty with grocery shopping on a budget. To help, we've come up with 5 budget-saving tips to get nutritious, regular family meals out of the next trip to your local Festival Foods.
1. Buy the store-brand.
More often than not, store-branded products have the same nutritional value as national brand products. Many times, they're even made in the same facility and just packaged in differently branded boxes.
2. Choose in-season fresh produce.
At Festival Foods, we are proud to offer our guests high-quality, fresh produce. Stock up on produce that is in season, which tends to be more abundant and more affordable. Sticking with produce that is on sale also is a great way to get the most bang for your buck when buying fresh produce.
3. Plan meals ahead of time.
Take an inventory of what you already have in your pantry to avoid buying doubles of items at the store. Gather meal suggestions from your family members and plan an entire week of meals and groceries. By sticking to a list, it will allow you to more easily avoid impulse buys at the supermarket.
4. Eat a meatless meal.
We know purchasing meat can sometimes eat up a chunk of our grocery budget. Stretch your dollars further by planning a meatless meal — maybe on a Monday? — each week. Foods such as beans, nuts, eggs, peas and dairy are packed with protein, so your family can enjoy a well-rounded meal without a trip to the meat counter. A super simple mac 'n cheese recipe featuring protein-packed Greek yogurt is great example.
5. Look for nutritious canned and frozen options.
Canned and frozen foods can be more affordable than their fresh counterparts. But that doesn't mean we need to sacrifice nutrition to save money! You can find canned, dried and frozen products with minimal additives that are packed with good nutrition. Canned and frozen foods also eliminate a lot of prep work, as they usually come chopped and ready to go, saving you time and money!
Our Mealtime Mentors are also available to answer your nutrition questions any time and at no charge.