An evening with Peter Kraus at The Mezz in Madison
Watch "The Bachelor" at The Mezz in Madison on March 5 with Peter Kraus, Bachelor Nation's favorite runner-up

There's nothing quite like chilling out after the Monday-est Monday and watching TV. That's especially true when "The Bachelor" season is in full swing! On the couch with some take-home from your local Festival Foods store? Night = made, right?
Right. But we have found a way for "The Bachelor" to be even more fun: Watching it with Peter Kraus, Wisconsin's favorite contestant from Season 13 of "The Bachelorette."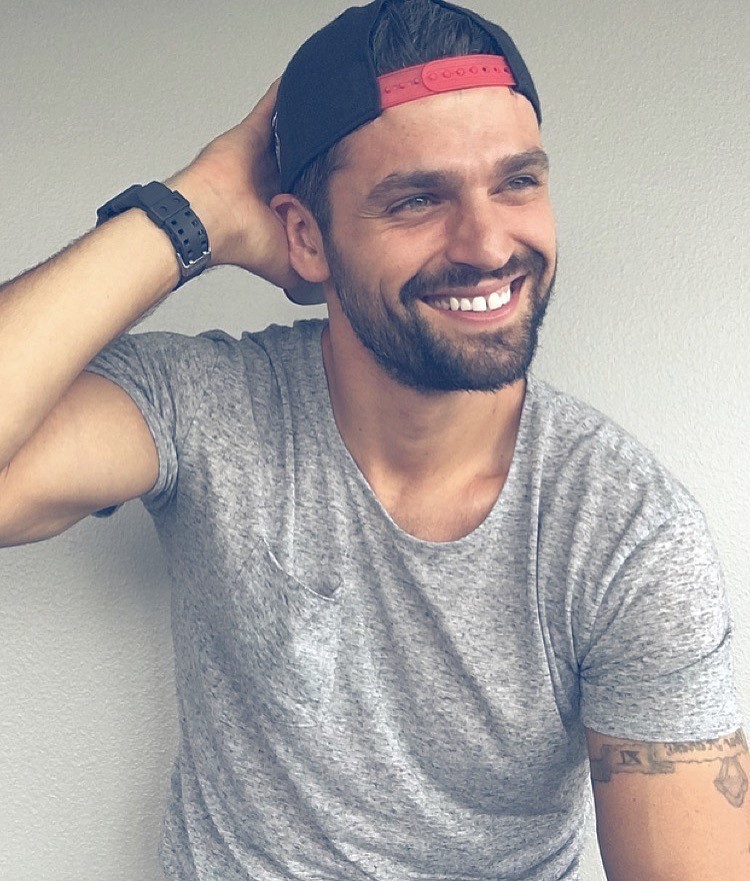 We're hosting Peter at The Mezz, which is located above our store in Madison at 810 E. Washington Ave., from 6:30-9:30 p.m. on Monday, March 5, when … you know … a certain show featuring loads of roses and emotional insights will be on TV.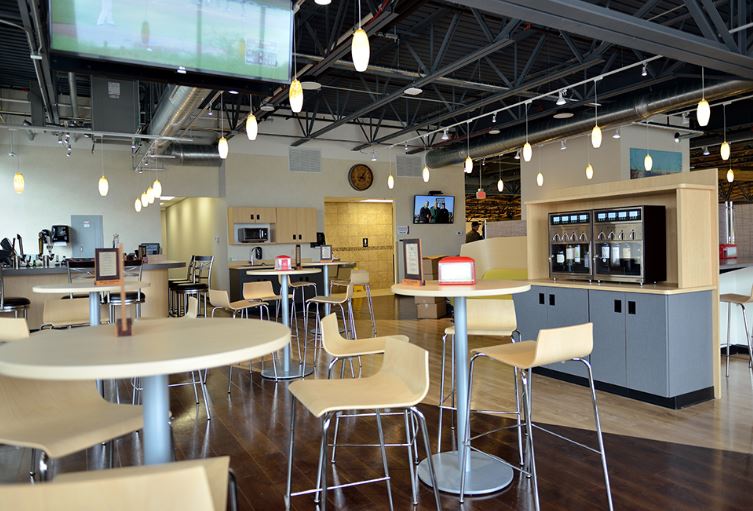 Peter will be chatting about everything from his passion for nutrition and fitness to the new app called Hive Social, which you can find online here.
Interested in attending this very special evening, get your free ticket here! You'll need a ticket because space for this intimate gathering is limited so don't wait! Speaking of not waiting …. want some insight into what makes Peter tick in advance of March 5? You can check him out on Twitter here and Instagram here.
Questions? Feel free to shoot us an email to festsocial@festfoods.com.