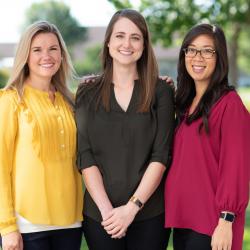 The Dietitian's Top Picks – November 2016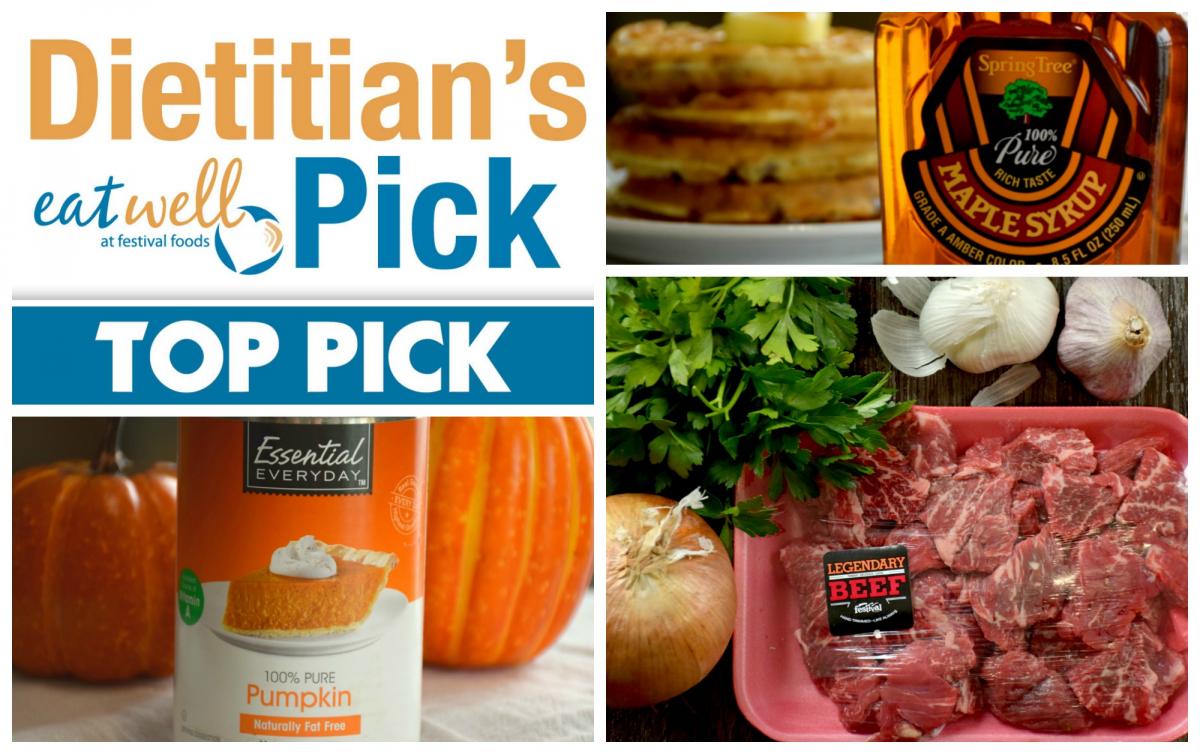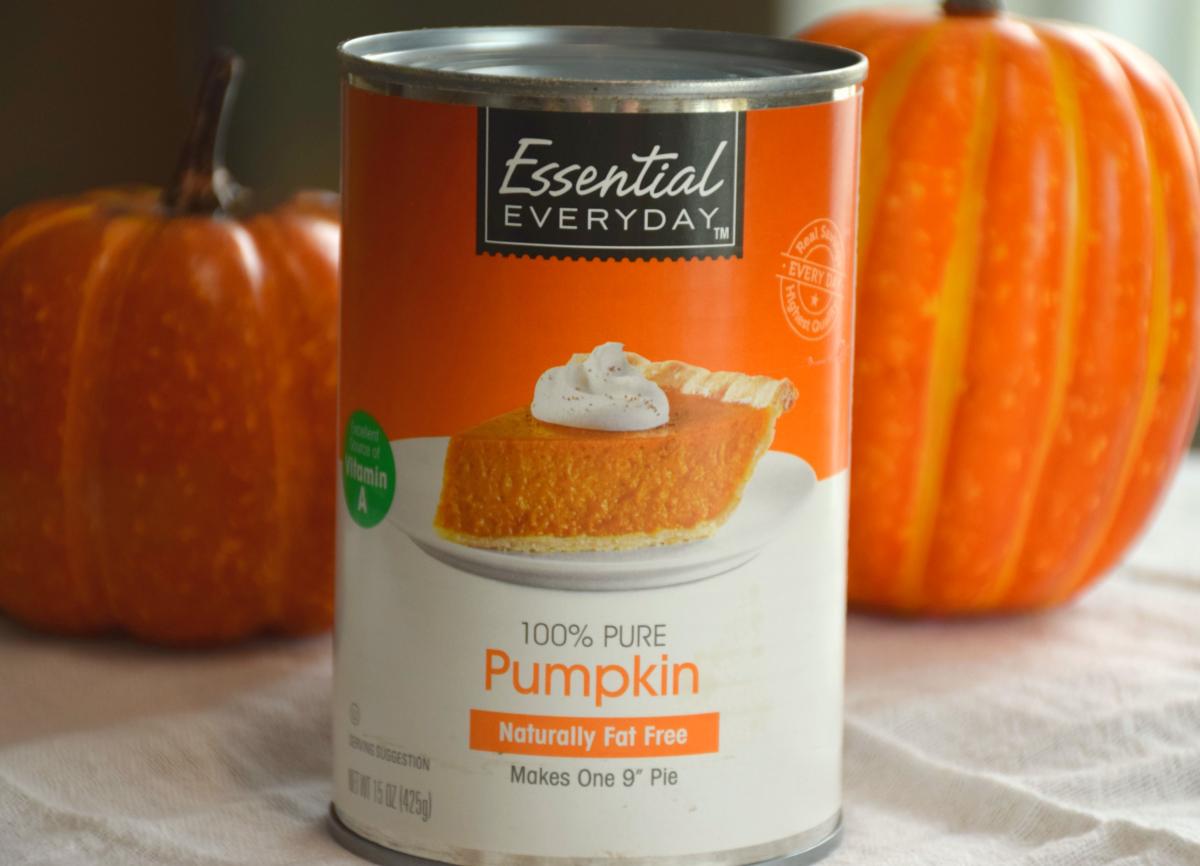 Essential Everyday® 100% Pure Canned Pumpkin
Why we love it:
Where you can find it: In the baking aisle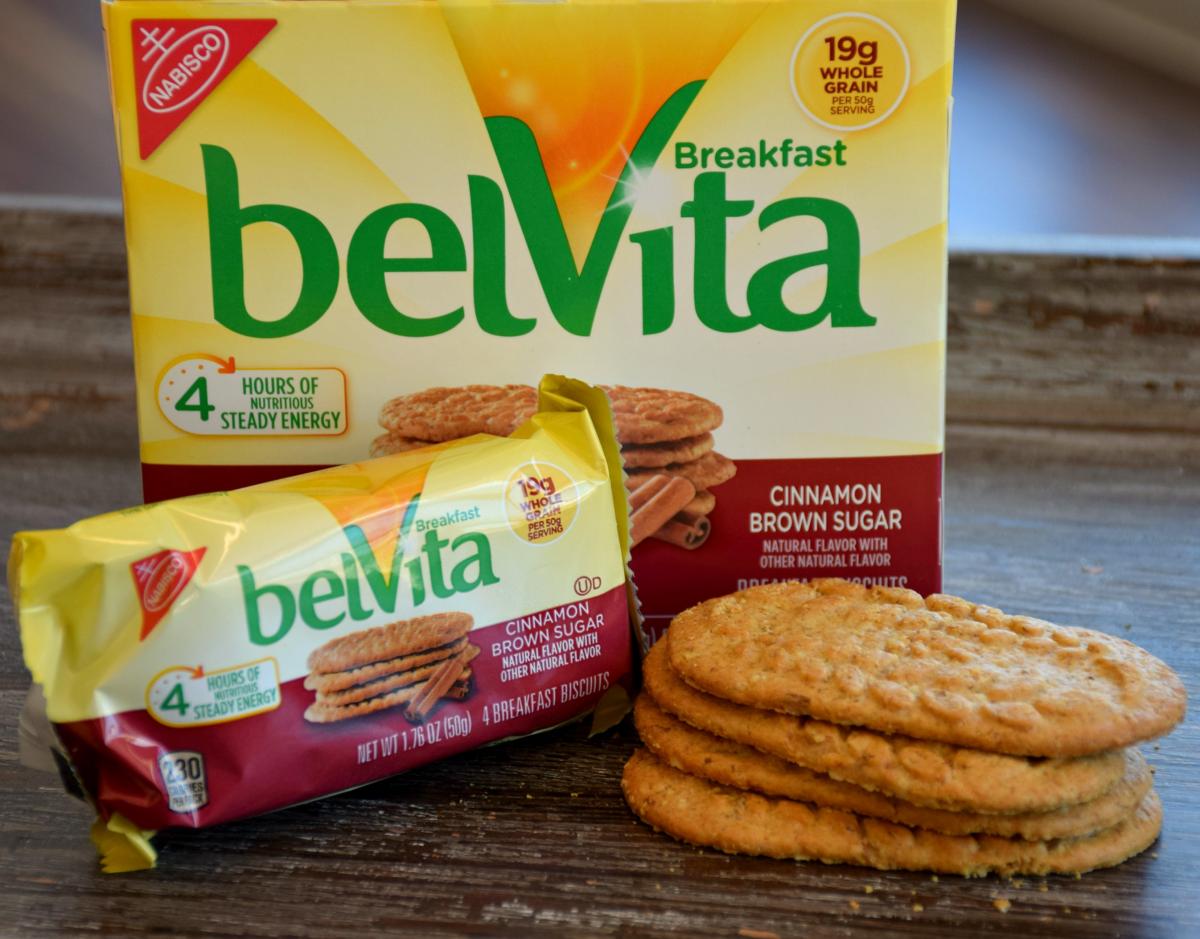 Nabisco® Belvita Breakfast Biscuits
Why we love it:
Made with whole grains
Pre-portioned packages for filling snacks or breakfasts on the go
Available in a variety of flavors, including seasonal flavors!
Packed with B vitamins
Where you can find it: In the cookie and cracker aisle or in the cereal aisle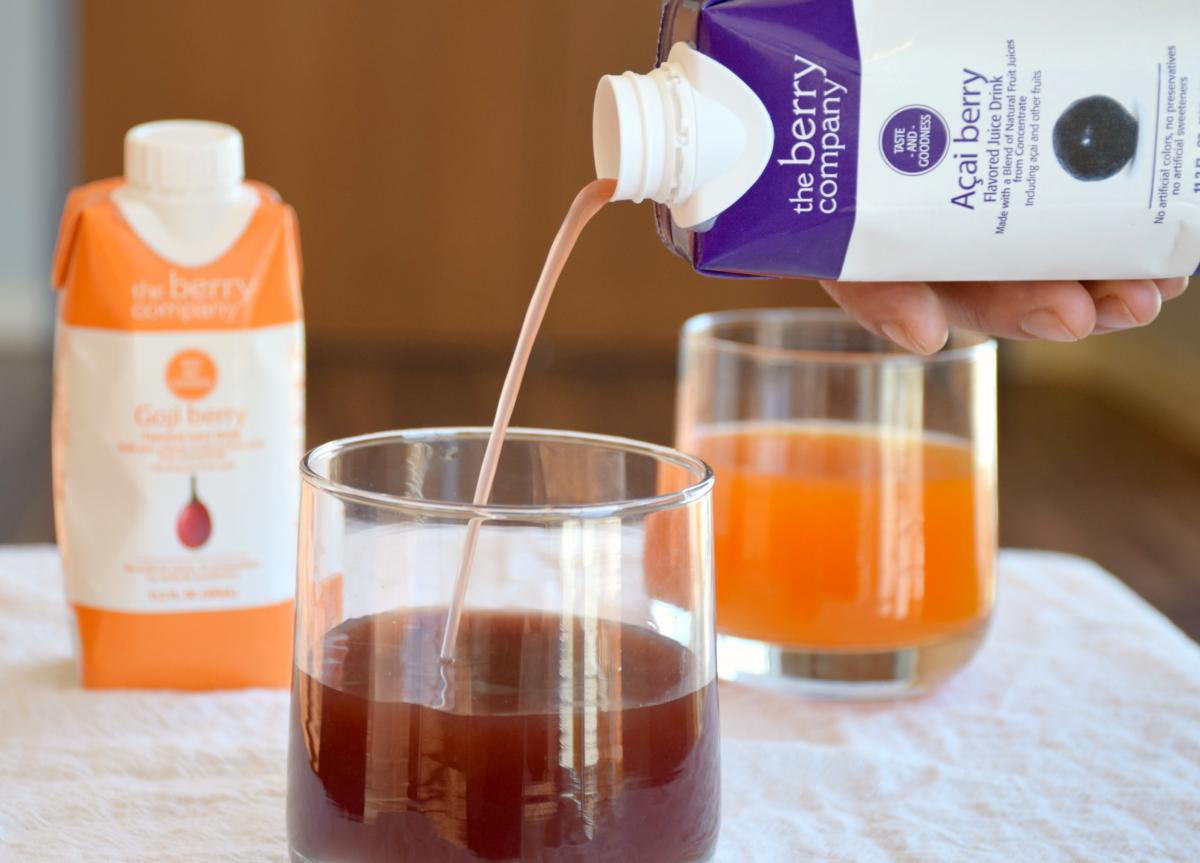 The Berry Company Juices
Why we love it:
No added sugar
Not from concentrate
Packed with vitamin C
Where you can find it: In our natural & organic department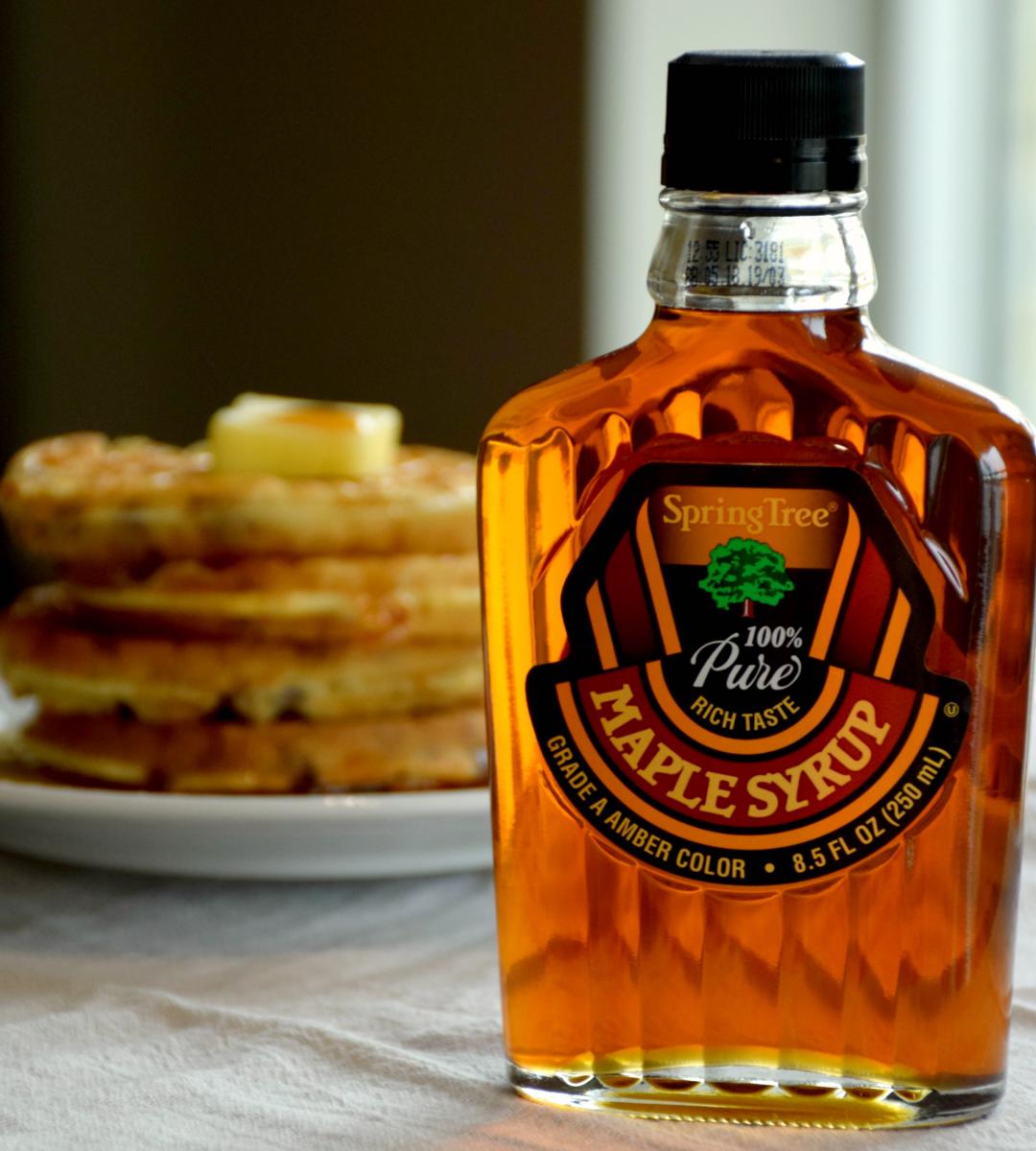 Spring Tree Pure Maple Syrup
Why we love it:
A small amount packs a lot of flavor, so a little goes a long way!
No added sugars or ingredients – just pure maple syrup
Natural source of antioxidants
Where you can find it: In the cereal aisle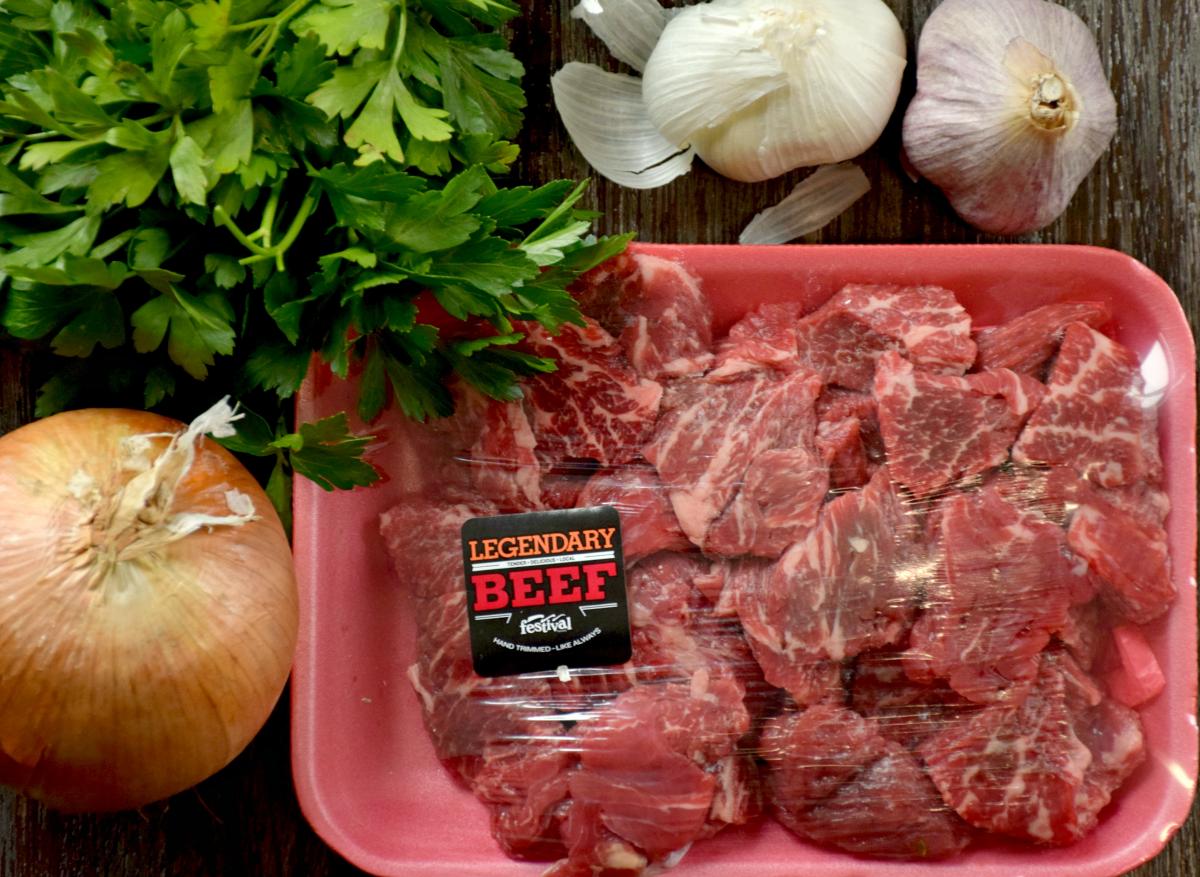 Legendary Beef Stew Meat
Why we love it:
Perfect for adding to warm dishes for cool weather cooking
Conveniently chopped and ready to go
High-quality, local Legendary Beef
Rich in iron and protein
Where you can find it: In our meat department
 Brittany Nikolich is a Registered Dietitian Nutritionist (RDN) with Festival Foods and is certified by the State of WI.
Have a question about nutrition? Our Mealtime Mentors would love to help! Reach out at AskFestivalDietitians.com or find them on Facebook, Instagram, Pinterest and Twitter.

Disclaimer: The information provided here is intended for general information only. It is not intended as medical advice. Health information changes frequently as research constantly evolves. You should not rely on any information gathered here as a substitute for consultation with medical professionals. Information may not be reproduced without permission from Festival Foods. We strongly encourage guests to review the ingredient lists of suggested products before purchasing to ensure they meet individual dietary needs. All products not available at all Festival locations.