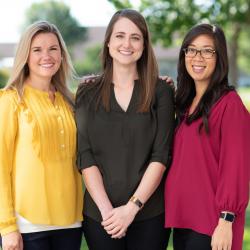 The Dietitian's Top Picks – December 2016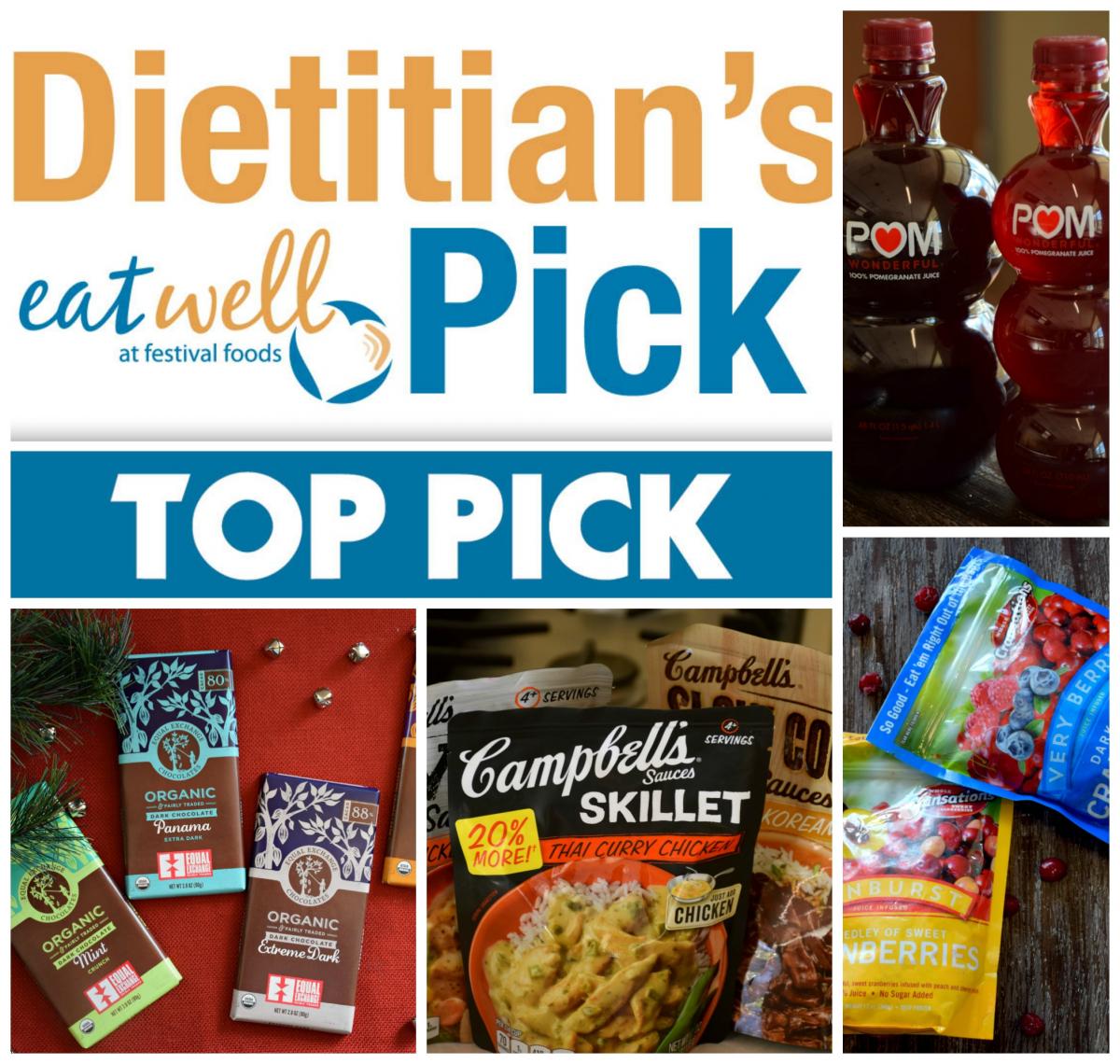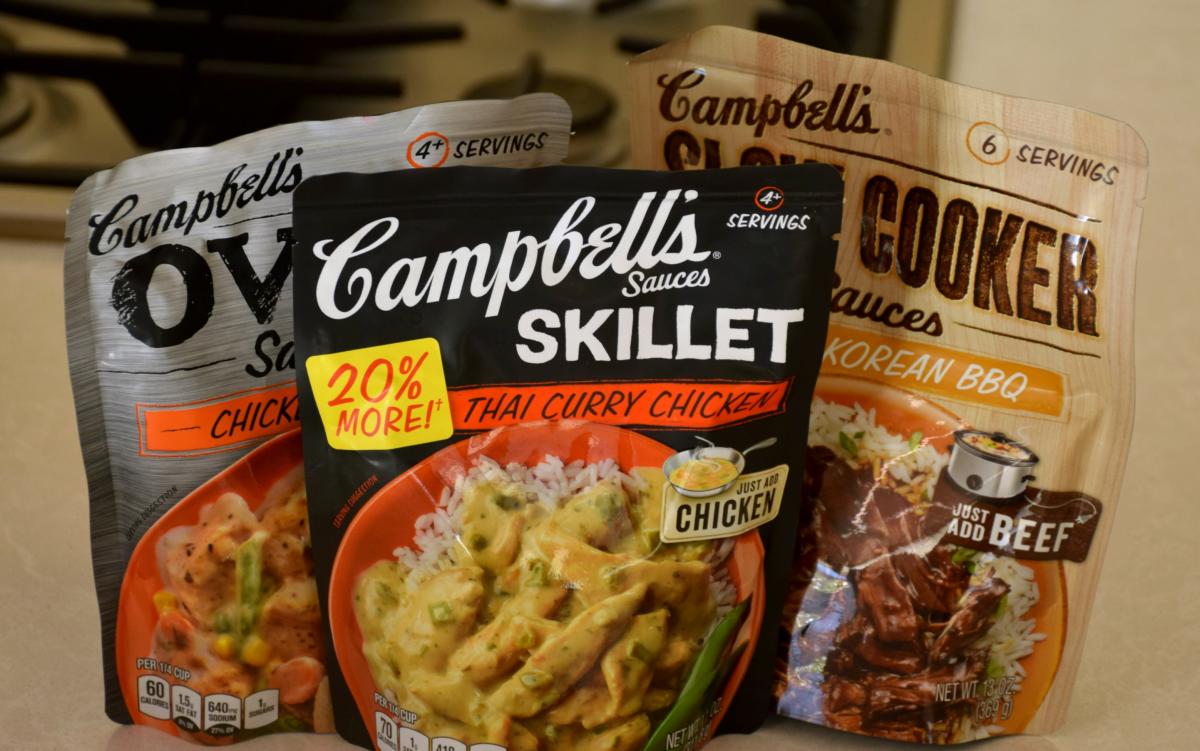 Campbell's® Skillet, Oven and Slow Cooker Sauces
Why we love it:
Where you can find it: In the main grocery aisles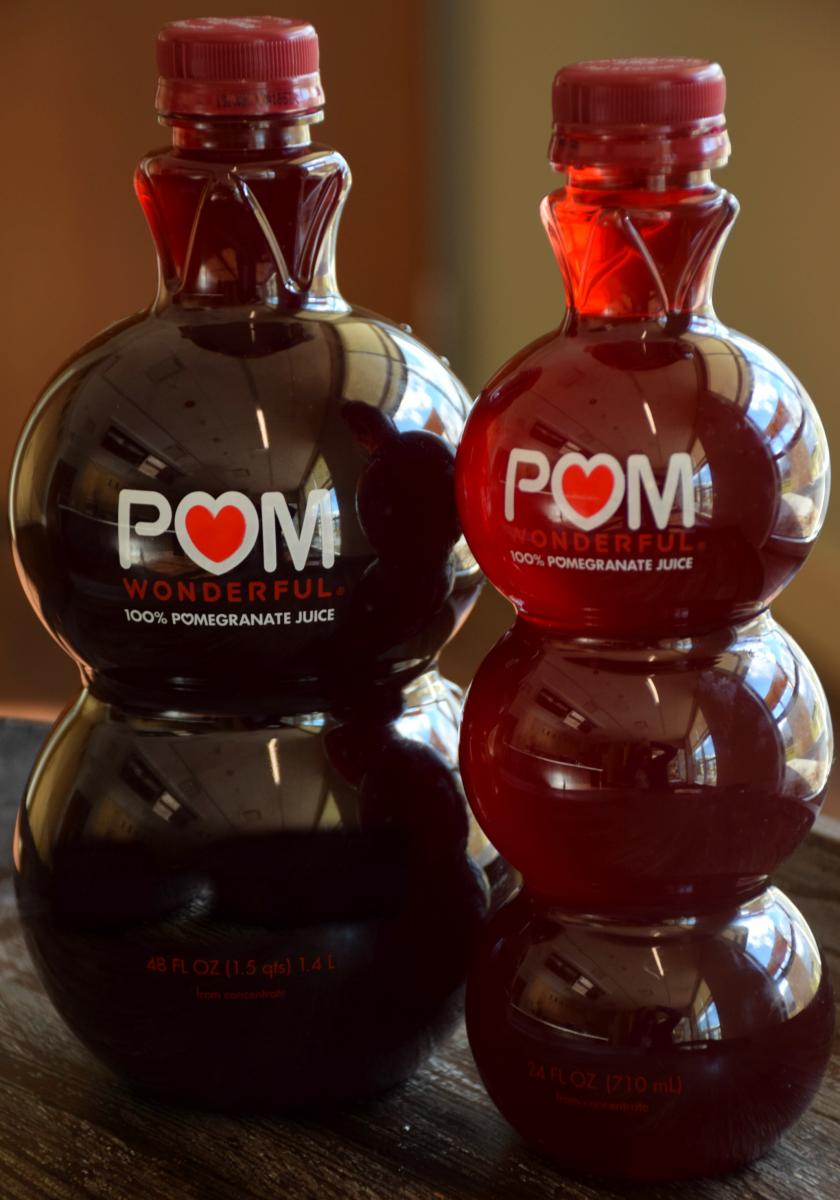 POM Wonderful® 100% Pomegranate Juice
Why we love it:
POM Wonderful grows, hand-picks and whole-presses its own pomegranates, using only our own California-grown pomegranates to make our 100% pomegranate Juice.
POM 100% Pomegranate Juice is a little sweet, a little tart and a whole lot of crazy healthy.
Good source of potassium—each 8oz bottle has as much as a medium banana
Each 8 oz. bottle contains the juice of two whole pomegranates, and nothing else – no added sugar, fillers or preservatives.
Studies have shown that pomegranate juice has, on average, more antioxidant capacity than red wine, grape juice or green tea.
Where you can find it: In our Produce department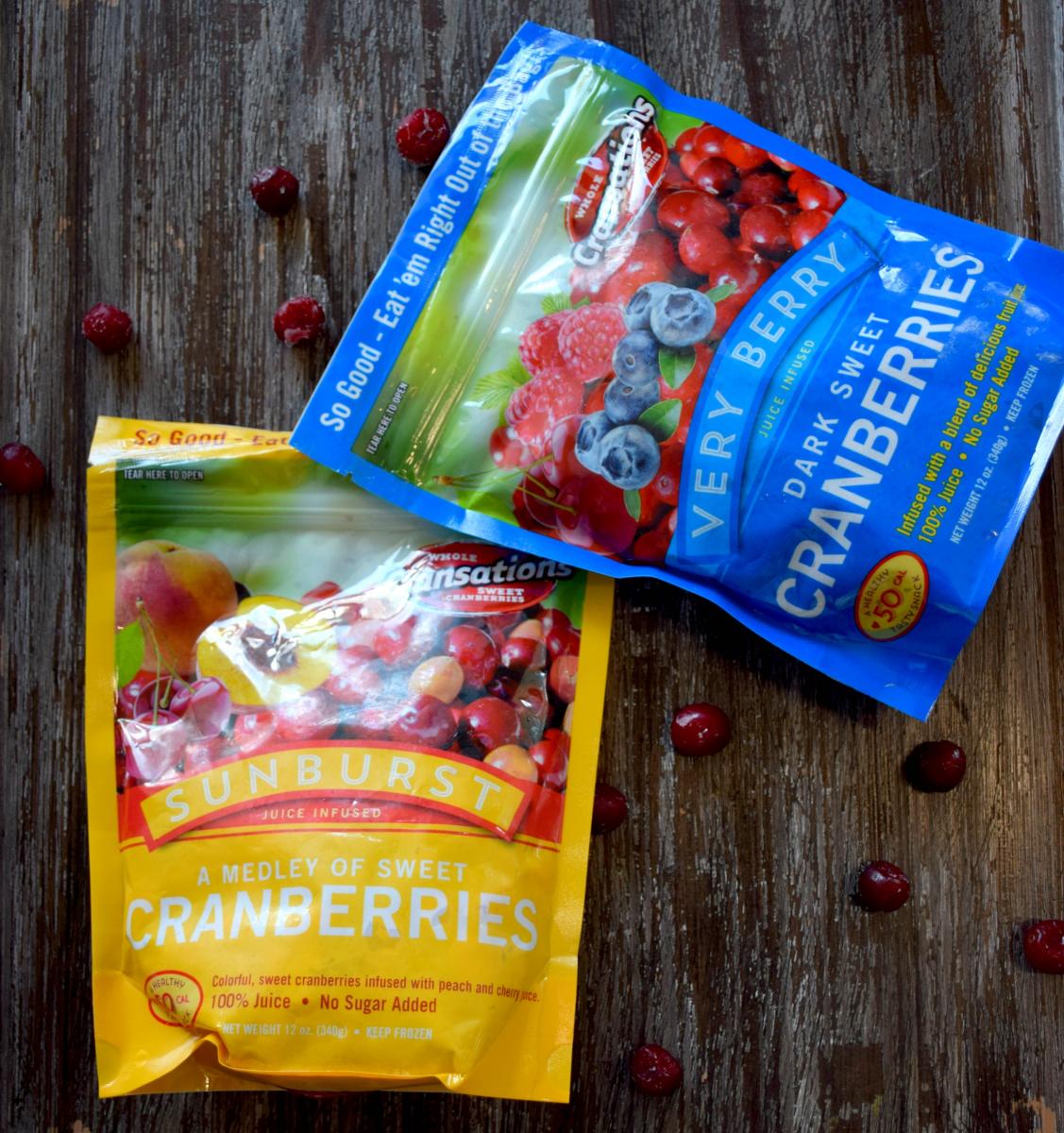 Cransations™ Juice Infused Cranberries
Why we love it:
Infused with 100% fruit juice with no added sugar
Enjoy them right out of the bag, or add them to sauces and beverages
Where you can find it: In our Frozen Foods department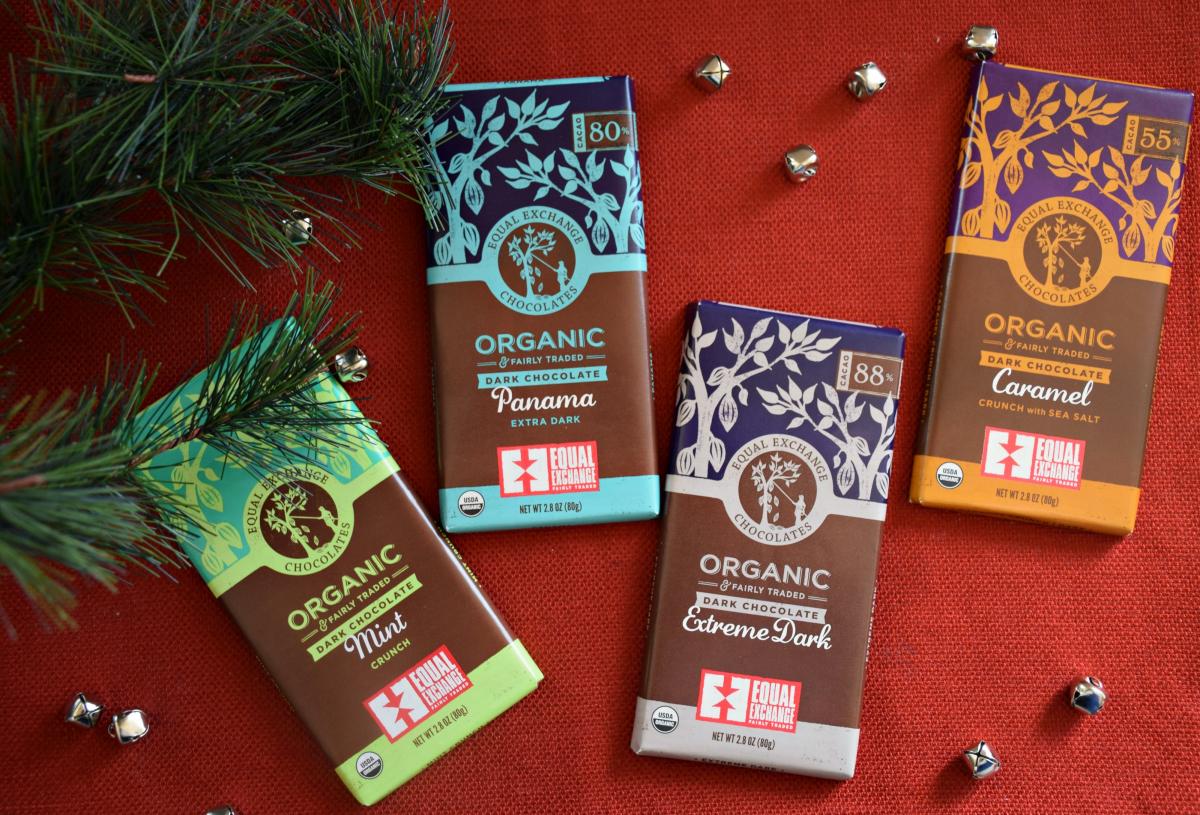 Equal Exchange Chocolate Bars
Why we love it:
Fair trade chocolate made with pure ingredients
Rich in antioxidants
Where you can find it: In our Natural & Organic department
Brittany Nikolich is a Registered Dietitian Nutritionist (RDN) with Festival Foods and is certified by the State of WI.
Have a question about nutrition? Our Mealtime Mentors would love to help! Reach out at AskFestivalDietitians.com or find them on Facebook, Instagram, Pinterest and Twitter.
Disclaimer: The information provided here is intended for general information only. It is not intended as medical advice. Health information changes frequently as research constantly evolves. You should not rely on any information gathered here as a substitute for consultation with medical professionals. Information may not be reproduced without permission from Festival Foods. We strongly encourage guests to review the ingredient lists of suggested products before purchasing to ensure they meet individual dietary needs. All products not available at all Festival locations.