Community Involvement by Festival Foods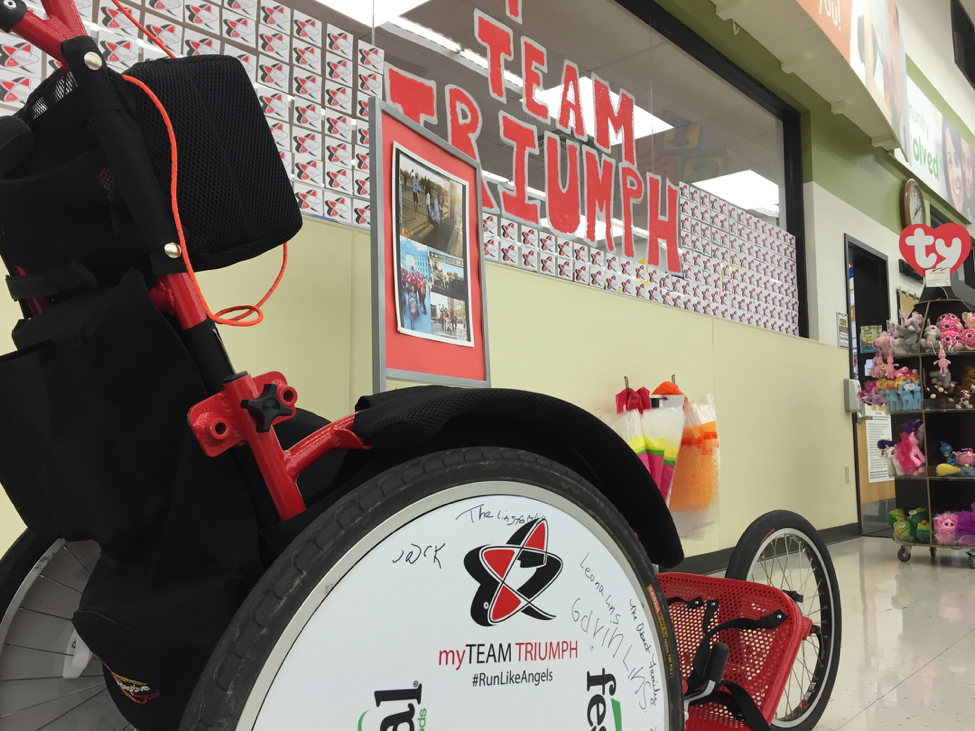 Hopefully you already know that at Festival Foods, we take our role as community partners pretty seriously. Whether it's supporting organizations by offering our guests the chance to purchase a fundraising icon or it's offering a 5 mile race in cities across Wisconsin on the same day, we dig doing things — small and large — in the communities where our neighbors and associates live and work.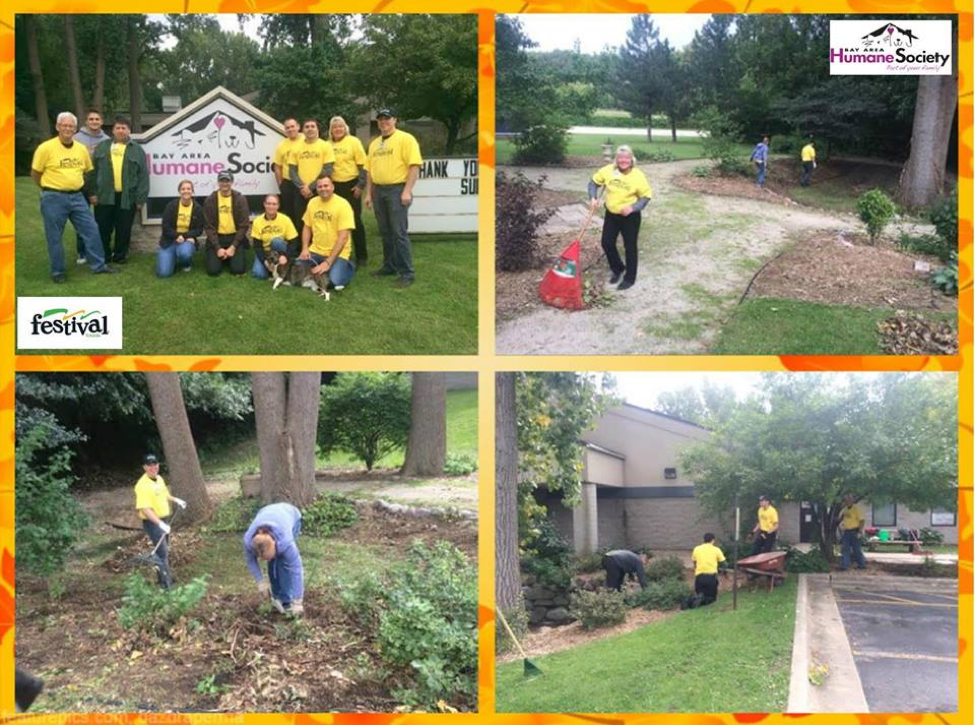 We're really into putting on events and offering fundraising opportunities for our neighbors and community partners, but we also enjoy saying thank you to those who help us accomplish those efforts.
That's why we get everyone together in March for the Festival Foods Turkey Trot Appreciation Luncheon. The event, which will take place on Monday, March 6 at the Festival Foods MVP Deck at Lambeau Field, brings together our amazing volunteer partners who helped us pull off this event on Thanksgiving Day in communities across Wisconsin, including Madison and Janesville for the first time in 2016! And on March 6, you can follow along with all the fun on Instagram where we'll be showcasing the event via Stories on that platform.
Also in March, our Community Involvement Department isn't just helping organize events that support area organizations, they're actually getting out there and building! They're participating in a Green Bay area Habitat for Humanity project.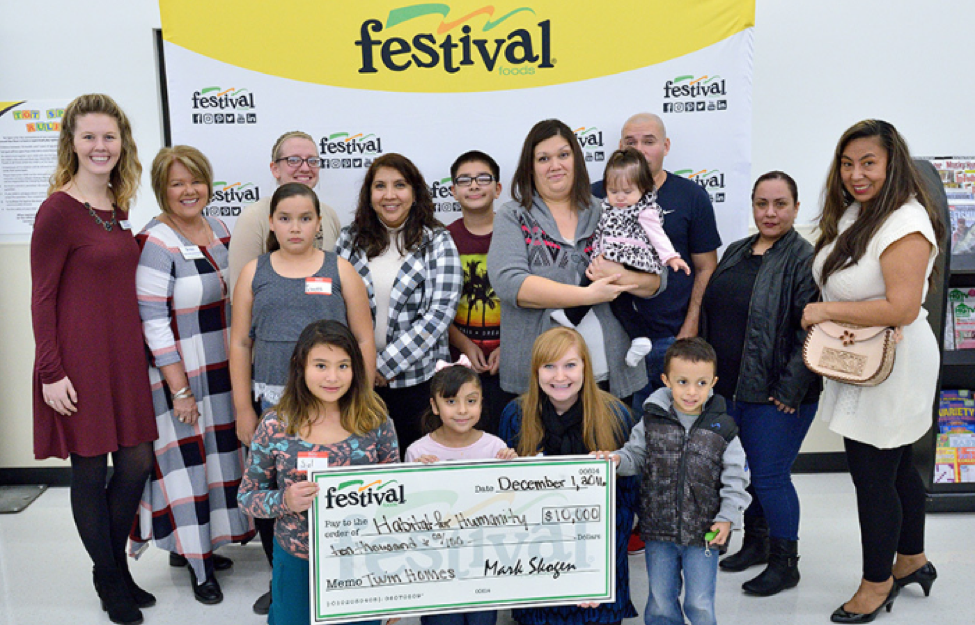 When our store opened on Green Bay's north side, our company made a $10,000 donation to Habitat for Humanity of Green Bay. That donation went toward to the twin home project the organization is leading on East Walnut Street in Green Bay. On March 8, our colleagues on the Community Involvement Team are hanging drywall at that location.
If you've got an organization or event that might be helped by Festival Foods, fill out an application form online here.