College tuition help from Festival Foods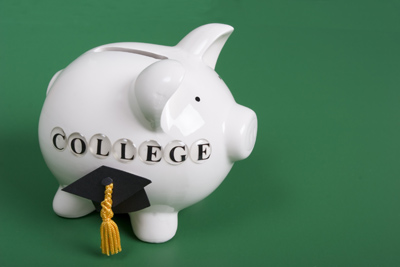 Need a little help making a dent in your college tuition tuition? We have a program for that.
Jackie Johnson, who the Asset Protection Assistant Director for Festival Foods. She told us about growing her career with our company as well as her experience with our Dollars for Students program. You may remember Jackie from recent news that she was among this year's Top Women in Grocery, according to Progressive Grocer.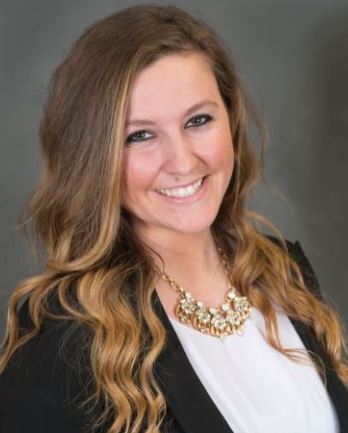 Here's her story: Way back when I started working for Festival Foods, which is now more than 10 years ago, the company had me at "we will help you pay for college."
Granted, I was just 16 years old; I didn't know what I wanted to be when I grew up and I also didn't know the true cost of college. What I did know is that Festival Foods had a program called Dollars for Students that would help me out through my college years — to the tune of up to $10,000. Now that's a big deal.
To take advantage of this program, all I had to do was sign up and agree to put 50 cents out of every hour I work into a savings account. Festival Foods would then match that total and I could use it for college.
What I got out of this program was incredible. Those 50-cent increments started to add up, especially when I worked as a Customer Service Representative and a bookkeeper at our Green Bay-East store through my college years at University of Wisconsin-Green Bay.
Through the Dollars for Students program, Festival Foods helped me pay for textbooks each semester and even helped me take a big chunk out of my tuition bill. My 22-year-old college student wallet definitely appreciated my decision sign up for this program; I got a great deal out of my 'up to $10,000' limit.
Not only did working for Festival Foods help me financially through college, it also helped me know what it was like to work for a great company. I graduated from UW-Green Bay with a double major in Business Administration and Accounting and I've had the privilege to work for Festival Foods each step of the way.
I quickly found that I could put what I was learning into context and experiences. It wasn't just technical lessons either — I also was learning about leadership principles and the value of a great culture. Although I did not entirely realize it at the time, the Dollars for Students program was an investment in me. Festival Foods pretty much said to me, "If you take this education thing seriously, we will too."
I also came to realize that Festival Foods says to its associates, "If you're willing to invest in yourself, in personal development, in growth, in education, we'll invest back into you." And I couldn't be happier to continue to work for such a fantastic company.