College prep: Festival Foods offers discount at special event Sept. 3 for University of Wisconsin-Green Bay students
College prep: Festival Foods offers discount at Sept. 3 event for University of Wisconsin-Green Bay students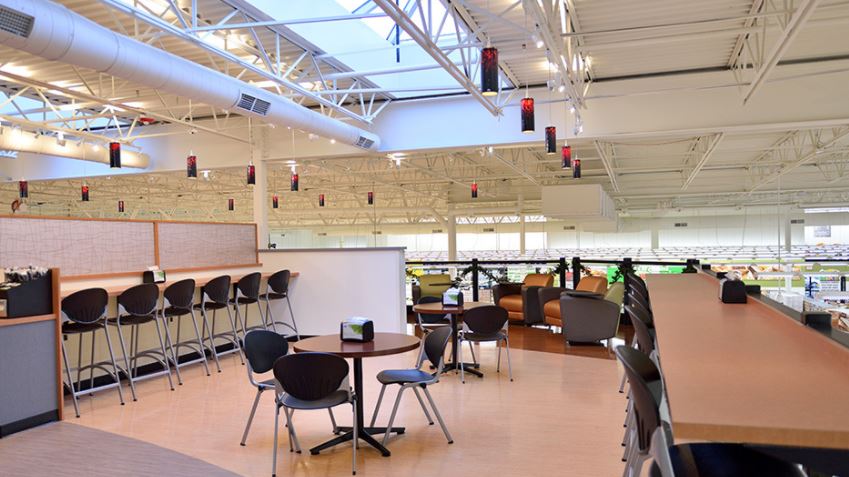 It's back to school time! And that means stocking up on stuff for your favorite students, including those at college.
Our newest store in Green Bay — on University Avenue on the north side of the city — will host a special evening for our friends at nearby University of Wisconsin-Green Bay. From 6-9 p.m. on Sunday, Sept. 3, the store will offer a 5% discount to all UW-Green Bay students stocking up for the new semester.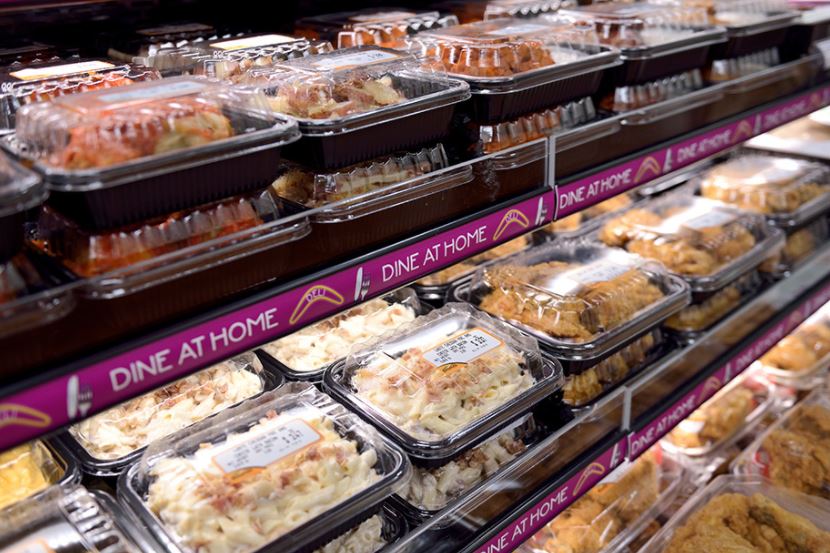 During the event, our associates also will be hosting raffles and drawings for prizes and Festival Foods gift cards. Each department in the store will feature items especially for college students living in apartments or dorms.
Attendees also can take time to check out the store, which opened at the end of 2016, take a look at the Dining Deck, located above the Deli, and — of course — use the free wifi. We've also got plenty of product suggestions, nutrition insights and easy meal options for young adults who may be grocery shopping on their own for the first time or cooking for themselves for the first time.